Last week I did a non-Indian movie and it was not popular! So okay, back to India, and a NEW Indian film too, just for fun. Here are the two I've come up with, you add on whatever you want.
99 Songs
Big silly romantic song filled thingy! Sounds fun, right? Fun and dumb! Like the best watchalong picks!
Time to Dance
This is just INSANELY bad! So bad! So so so so bad! Which is maybe what makes it perfect for a watchalong?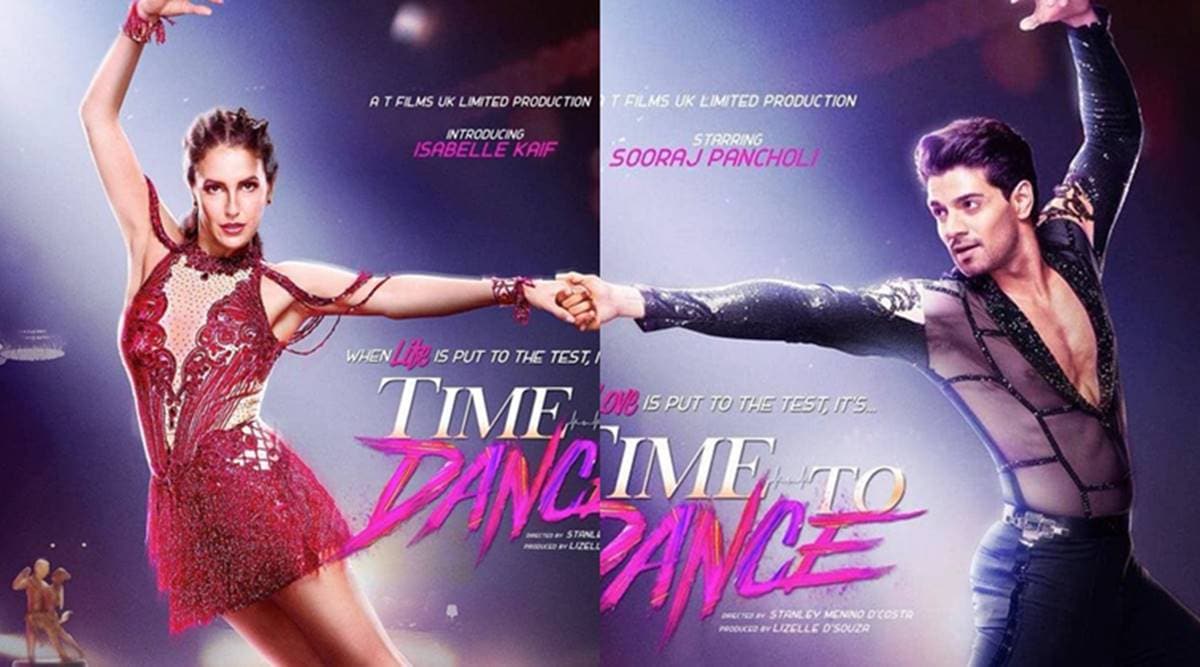 Something Else
That's not a title of a movie. That's just a placefiller. What else could we watch? It's KJo's birthday this week, maybe there's something there?