My weekend is chock a block! I'm up in Wisconsin, then driving back to Chicago, then back to Wisconsin, and what with one thing and another, I want just a SHORT movie and only on Friday afternoon (Saturday I'm doing house stuff all day).
Potential 90 minute range films:
Time to Dance
It's so bad! And there are ballroom dance costumes.
The Blue Umbrella
Everyone says it is so good! And I haven't seen it, and it is on Netflix.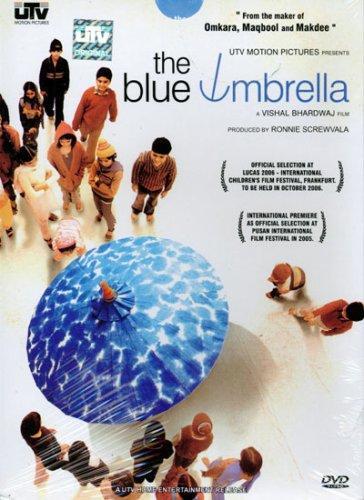 Dhanak
I have seen this one and it is SO good. But only available on Einthusan.