It is inarguable that Sridevi was the greatest female star India will ever see. Dominating every major industry simultaneously, and making it look easy. But there are other female stars too! Let's pick our favorites.
I think I have to pick between old school, older school, and present day.
Old school, KAJOL! All the way. Just so fresh and bright and alive onscreen, irresistible. I know her performances could be uneven, but when she was good, she was very VERY good. So far as I am concerned, the 90s were allllllllllllll Kajol.
Older school, Jayaji!!!! She's all dignified and stuff now, but back in the day she was bright and funny and silly and happy and delightful. I could watch her for days.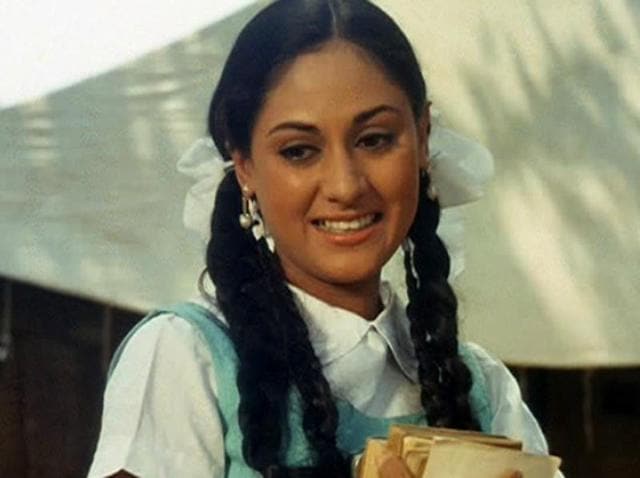 Present day, Anushka!!!! I'm torn between her and Taapsee and Vidya, but ultimately, ANUSHKA!!!! She was good from her first film, and she has slowly been growing in acting ability and depth of performance. To the point where I now go "it's an Anushka movie? Then I have to watch it!"