Happy Saturday! Apparently, there were massive wind storms last night, including deadly tornados in southern IL. The only affect on me is that Albie Dog woke me up at 5am and again at 7am and then insisted on climbing all the way into my arms and hiding most of the morning. Apparently, he had a hard night.
Things to talk about!
Vickat, of course, always. Haldi ceremony, and first sighting of Kat's Mom and sisters!
And Vicky's version:
In other news, it's Dilip Sahib's first birthday since his death. So, let's look at his cute wedding photos!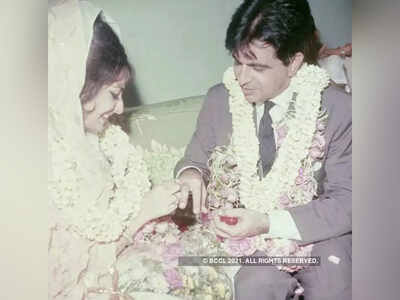 And finally, Karan announced the launch of a motion poster for Brahmastra on December 12. Who believes this movie will actually release in the next 12 months? Not me!