Well, my co-workers, who I am supposed to be supervising/bossing, have decided that I should have Tuesday off and sent me home. I feel I may not have the Fear and Power I should have over my staff. Anyway, let's watch a movie! Since apparently I'm not allowed to work!
I have been using December craziness as an excuse not to see any new movies, but now that time is over! I gotta catch up! Watch it with me on a watchalong, and then I can review it, like a good little reviewer.
Atrangi Re
Only available on einthusan, but Kirre looooooooooooooves it, and apparently it is weird and unexpected and well worth watching. Also, DCIB loves Sara Ali Khan and Dhanush, so that should make up for us hating Akshay.
Sooryavanshi
FilmiKudhi promised me I would hate it, and you know hate watches always make the best WatchAlongs! And also fun Margaret reviews.
Bunty Aur Babli 2
Not as good as 1, everyone agrees, but it's Rani! We love Rani!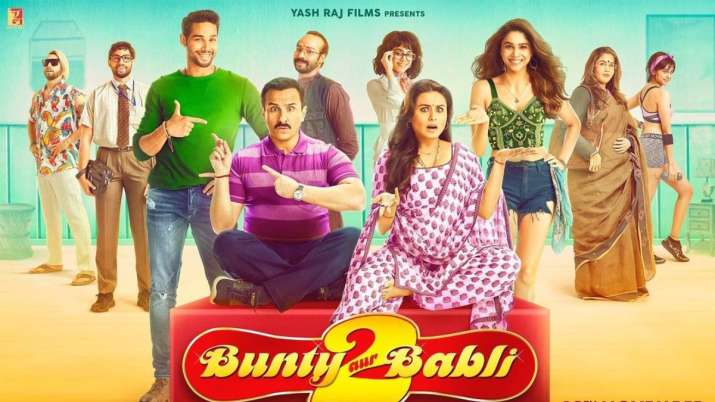 Minnal Murali
It's been way too long since I watched a Malayalam movie, and a Tovino movie!