It's Deepika/AR Rahman week! So many movie options! And of course, their one collaboration, "Tamasha".
XXX Return of Xander Cage
Dips crossover movie! Big dumb Hollywood action movie, very tempting.
Tamasha
We all hate it so much, and sometimes hate watching is the BEST watching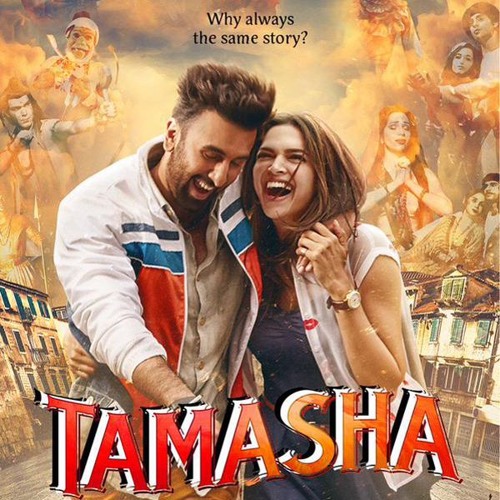 99 Songs
Harmless, but stupid. Very fun watchalong option.
Mersal
Mostly for the "Macho" song. I love that song!
What else?
And Friday or Saturday?