Yes! We are watching I Hate Luv Storys! And I am doing 8am again instead of 7:30 because round numbers are easier!
I Hate Luv Storys
Warning you now, it has one of those heroes who goes too far over the line to uncaring when they were shooting for "naughty". But the friendship-to-love romance is handled very nicely, and I adore Sonam's heroine. And there are so many in jokes about filmmaking, and I do love in jokes.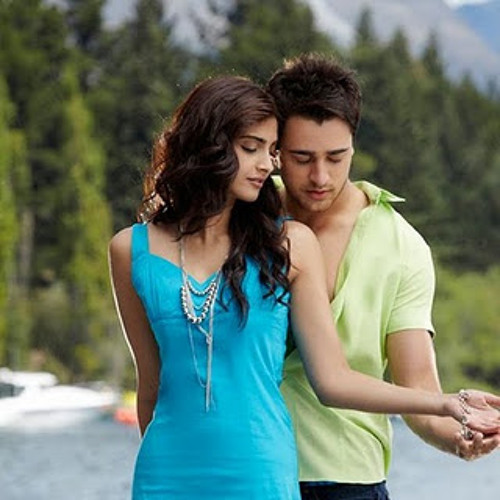 Also, this soundtrack is a total banger, every song a hit. Oh, and it's on Netflix so it's easy for us to all watch together. At 8am on Saturday morning I will put up an "and PLAY" comment and then we will go along from there!