I finally finished my Sanjay Dutt series, it was exhausting, I don't have the strength to think about anything intelligent after that.  So instead I am going to think about something totally unintelligent, and you all can join me.
We were talking on Wednesday's post about the idea of the role that is sexy because it isn't trying to be sexy.  So, for instance:
Irrfan in Piku
Shahrukh in Chak De India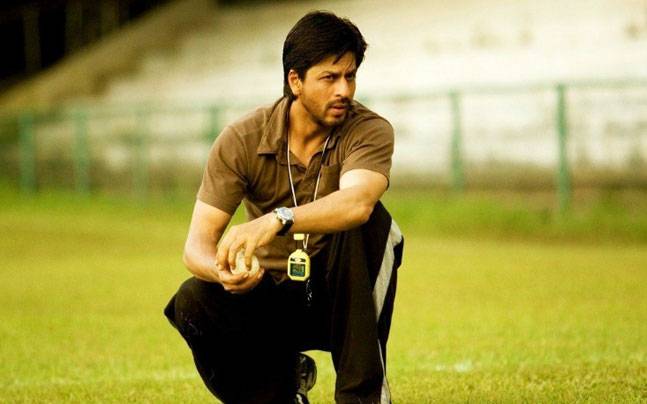 Ajay Devgan in Raid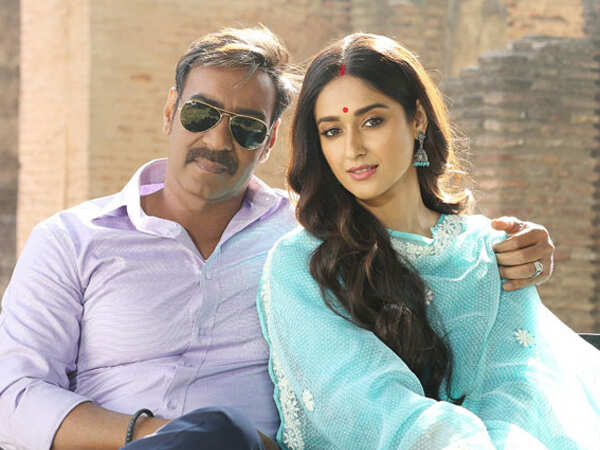 Akshay in Airlift/Patiala House/Real Life
Akshaye in Ittefaq
Amitabh in Everything 1975-1984
For me, the best "I am too busy living my life to think about being sexy and therefore become sexy in a different way" role has to be Shahrukh in Swades.
How about you?  And yes, region cinema is allowed.  You can throw in your Madhavans and your Nivins and your Prabhasi.
What is your favorite "I know that's not the point of this character and he's not even thinking about it, but OMG is he sexy" role?