Usually I do birthday versus birthday, but Kareena has had a long enough career, I think she can be a challenge all in herself.
Kareena in an brown evening gown
Kareena in a gold evening gown
Kareena in embroidered velvet
Kareena in a white and gold sari
Kareena in black and pink
Kareena in yellow and pink
Kareena in flared jeans
Kareena in stretch jeans and slouchy shirt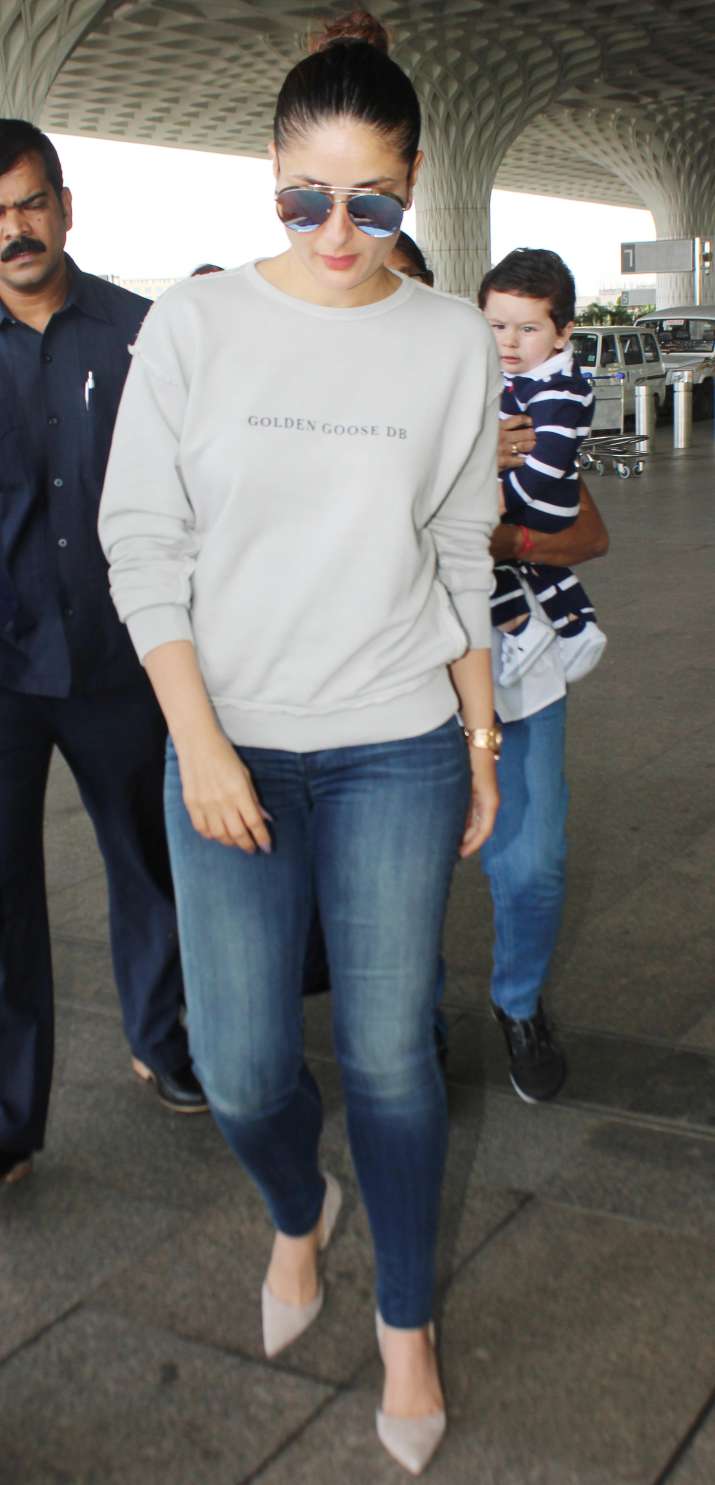 Kareena in ripped jeans
Kareena FilmFare Glamour and Style Awards Show 2017
Kareena FilmFare Glamour and Style Awards Show 2016
Kareena at regular FilmFare
Kareena Wedding Look 1
Kareena Wedding Look 2
Kareena Wedding Look 3 (with bonus Sharmila)
Kareena with Boyfriend 1
Kareena with (rumored) Boyfriend 2
Kareena with Boyfriend 3
Kareena with Taimur 1
Kareena with Taimur 2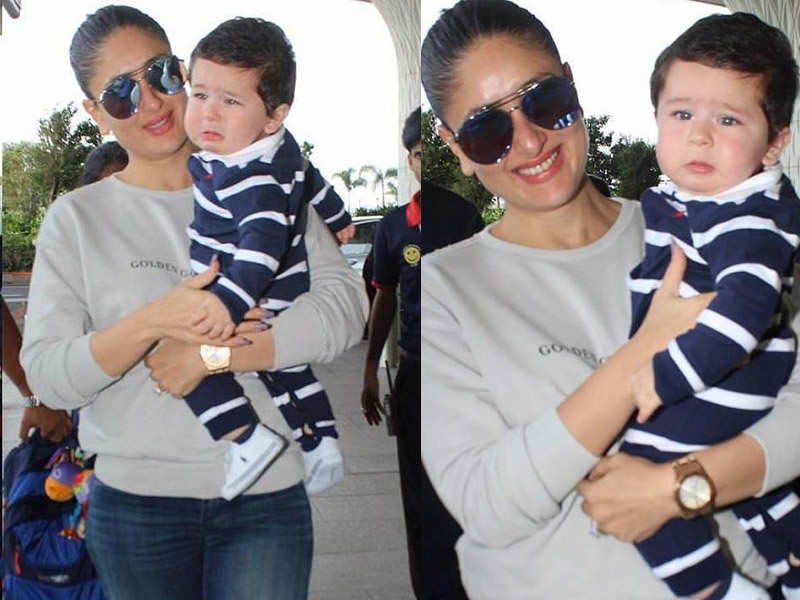 Kareena with Taimur 3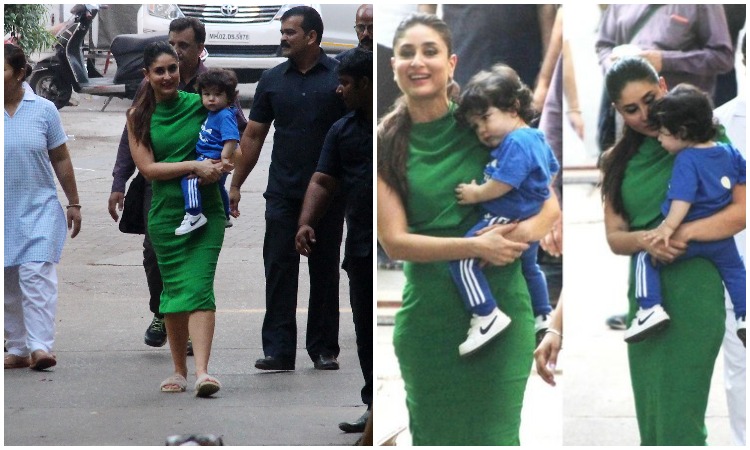 Okay, you ready for my winning picks?
Evening dress:
The brown one is interesting, but not interesting enough.  The gold one is simple, but immensely flattering.  The velvet is the most gorgeous as a piece of art, but less flattering.  So I am going gold.
Saris:
I think Kareena may not be a sari person.  the gold and white looks most flattering on her, but the black and pink and pink and yellow are more striking.  I think I will give it to the black and pink, just because it really catches your eye.
Jeans:
None of these are great, but the only thing I hate more than bellbottoms is faux-distressed, so I am going for the tight fit ones.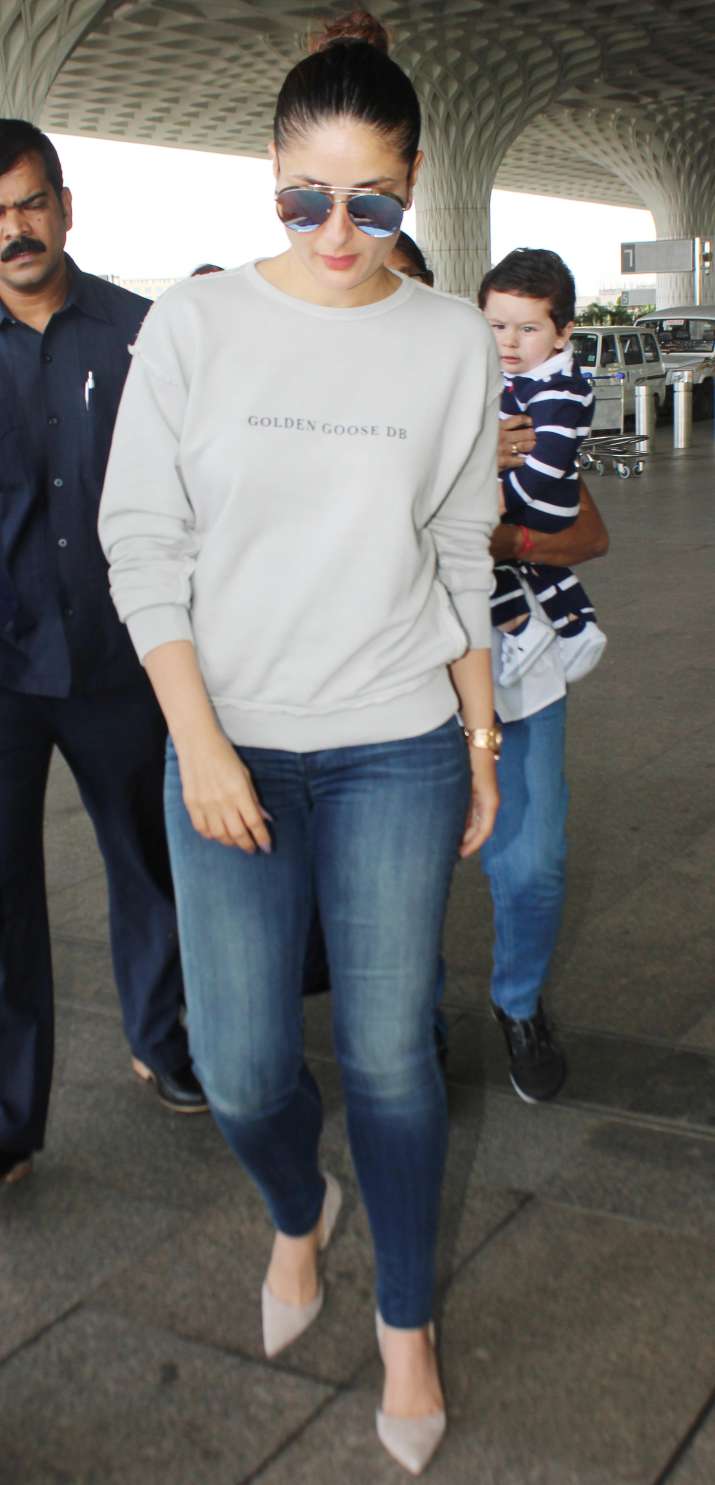 FilmFare:
This isn't even close.  That flouncy thing is a travesty, and the sari is bland bland bland.  Got to go backless, this dress is stylish and interesting and a little bit risky.
Wedding:
All the looks are nice enough, but there is nothing like antique silk.
Boyfriends:
Kareena and Hrithik have a definite "don't feed the rumors don't feed the rumors don't feed the rumors" look to them.  Saif and Kareena are nice but kind of calm.  Gotta go with Shahid, there really is nothing like first love, these two are ADORABLE.
Speaking of adorable, I think we can all agree that Taimur has a three way tie.
What do you think?  Which is the best for you?