Happy Saturday!  I am (hopefully) going to have a very productive day today.  If not, I will just sit here replying to comments with lightening speed instead.
Stuff to talk about!
What are we all going as for Halloween?
I am considering options, but I am strongly leaning towards going as Dog Hazel.  Which basically just means wearing a dog ear headband.
How are we all celebrating Halloween?
Baring a last minute party invite, I will celebrate by wearing dog ears to work, and then enjoying watching all the little kids in costume when I walk Dog Hazel at night, and then perhaps enjoying a Halloween themed sitcom episode (Sabrina the Teenage Witch?  Brooklyn 99?  Frasier?) before going to bed.  Wild times!
What costume would you like to see your favorite Indian stars in?
I want to see Prabhas dressed up as Bahubali basically all the time, Halloween included.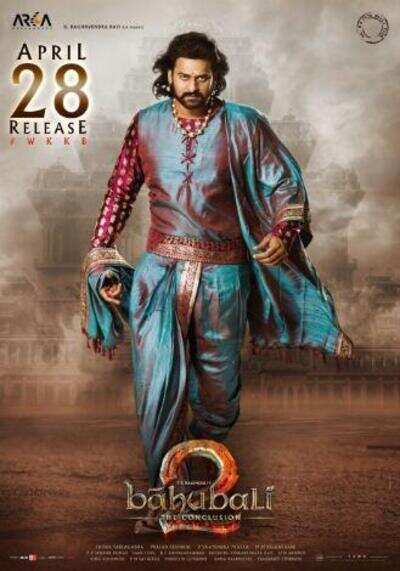 I want to see Nivin dressed as a farmer in a lungi
I want to see Shahrukh dressed like a Vampire.
Okay, that's all I can think of to talk about in this mostly newsless time before the big Diwali releases!  If I have missed some fun news item or anything else you feel like mentioning, here is the place!