This is SUCH a good post! I put in a lot of a work and it is generally wonderful, and then for whatever reason there wasn't a lot of traffic last week, and hardly any comments (except for me and Angie saying to each other "why aren't there more people here?"), so I am reposting it.
Give in to the sin of Lust (no matter what you find attractive, male of female)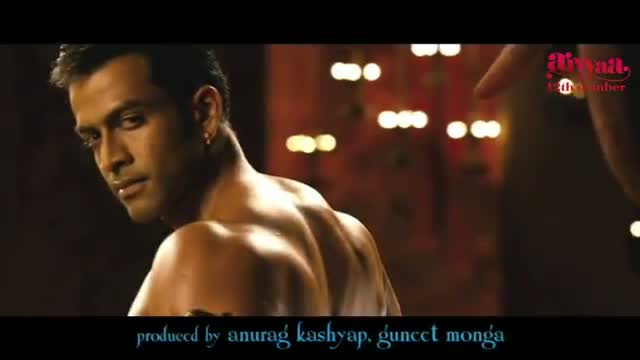 Try to resist the sin of Gluttony (gul guppas, cake, ice cream, and Bahubali cheat days)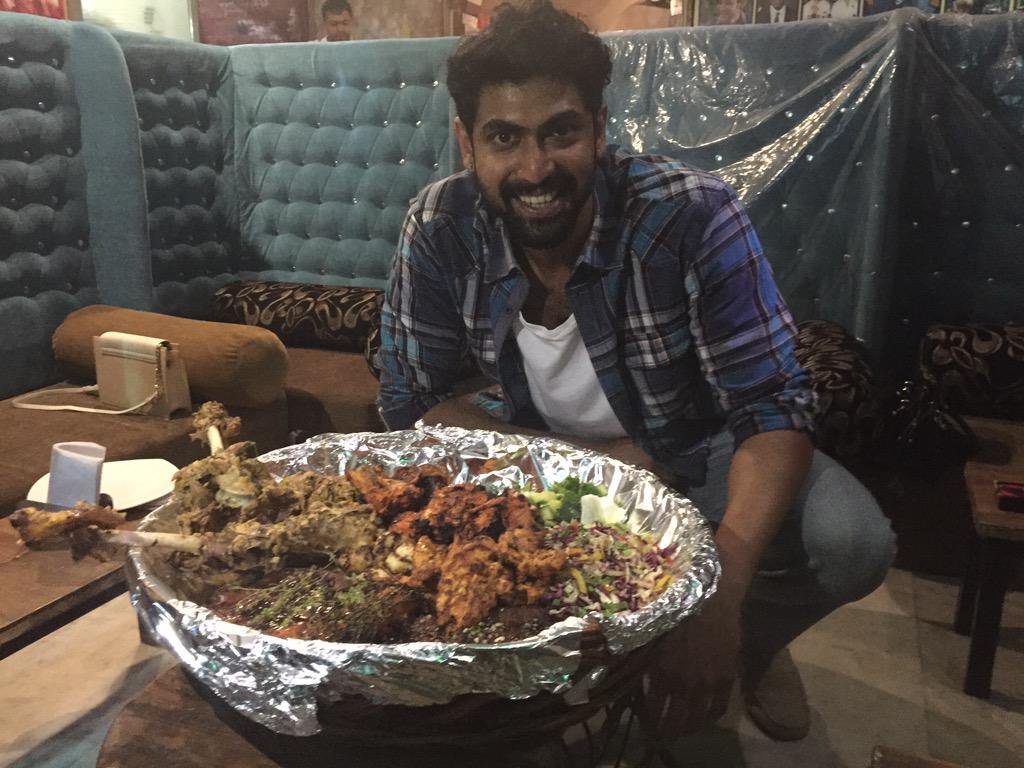 Avoid the Sin of Greed (no one really needs this kind of gold)
Try to resist the siren call of Sloth (don't give in and cozy up with these fellas!)
Don't Give in to the Sin of Wrath (you know these remakes, couples, person, and casting make you angry)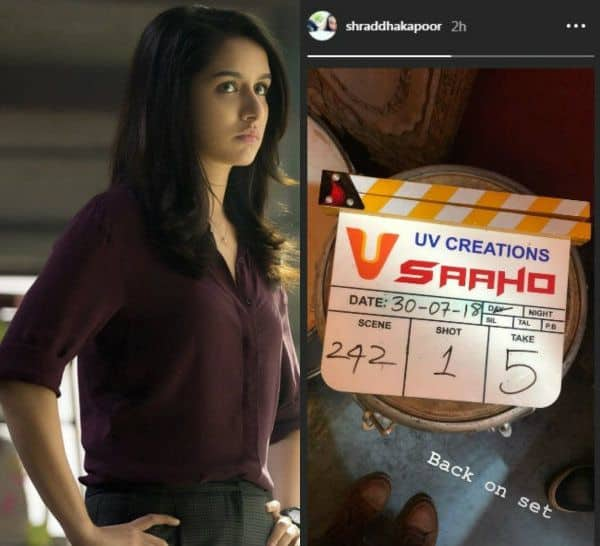 Avoid the Sin of Envy (you know you want to be in these pictures)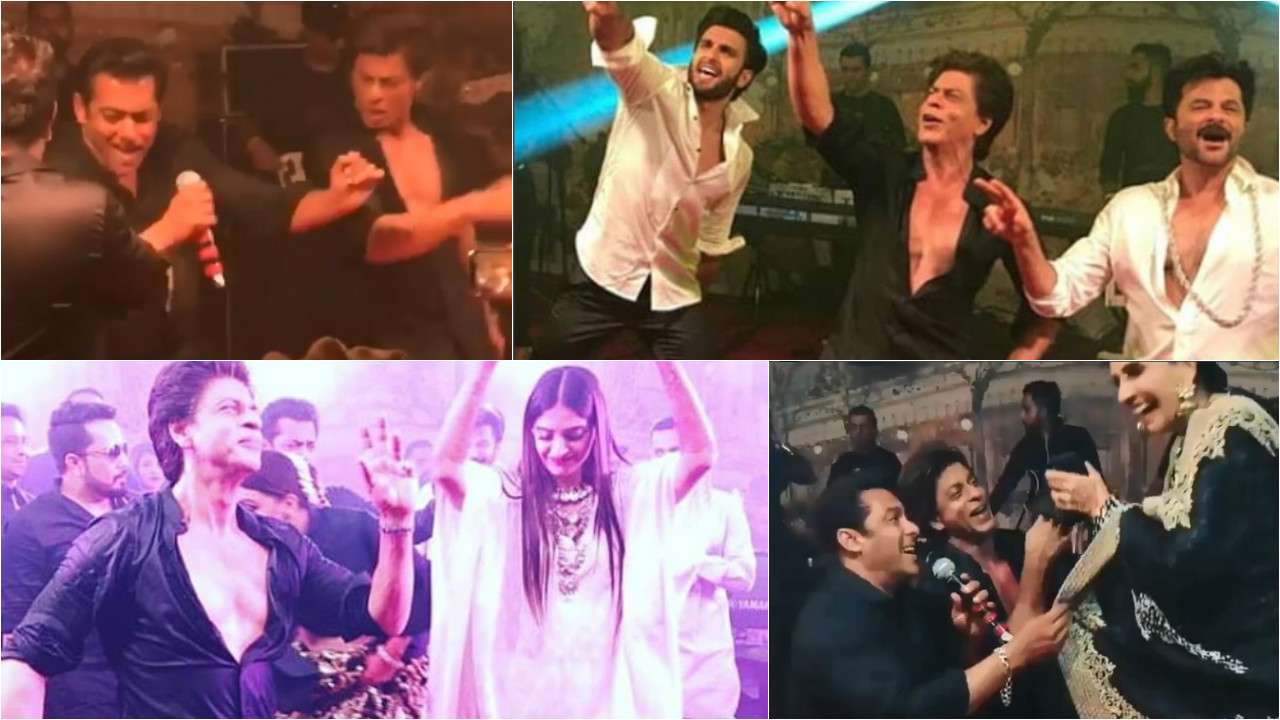 Walk Away From the Sin of Pride
Now tell me, which sin was it HARDEST for you to avoid?
(it was lust, wasn't it?)