More shameless pandering/laziness! Assuming we all vaguely know the Marvel characters as they are presented in the film universe, I think we can generally recast them.
Thor: Muscular, moral, kind: John Abraham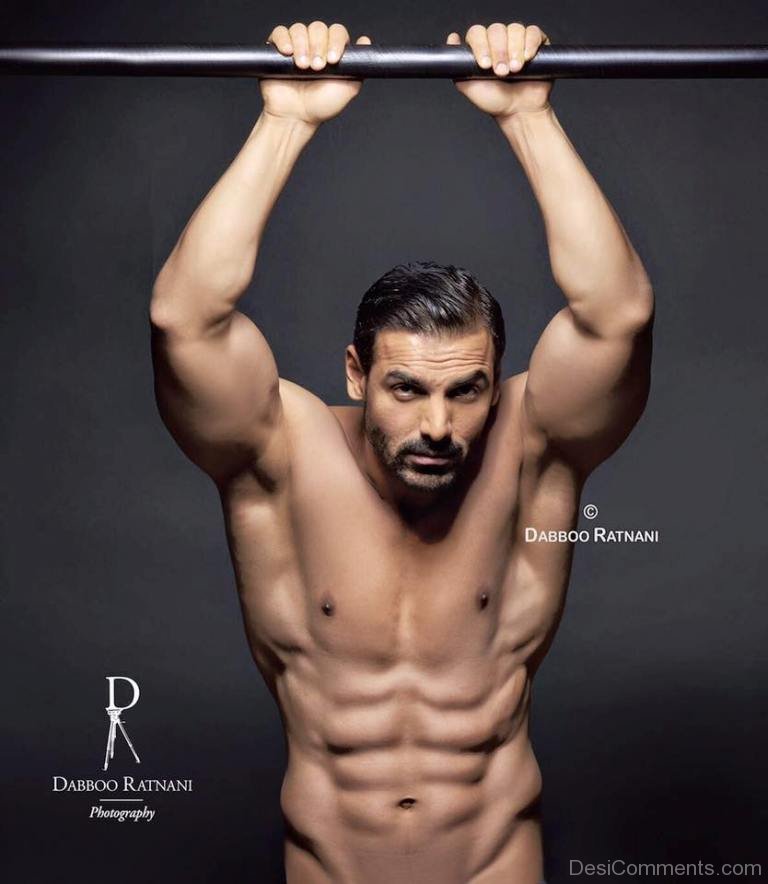 Iron Man: Sarcastic, difficult, brilliant, older: Aamir Khan
The Hulk: Gentle, intelligent, but with sudden bursts of anger and looks good without a shirt: Madhavan
Black Widow: Smart, troubled, confident: Radhike Apte
Captain America: Honorable, Handsome, old-fashioned Gentleman: Prithviraj! Or Prabhas?
Wolverine: Sexy bad boy, sarcastic but with a core of sensitivity especially towards young women: Shahrukh
Professor X: Wise kind respected mentor: Amitabh Bachchan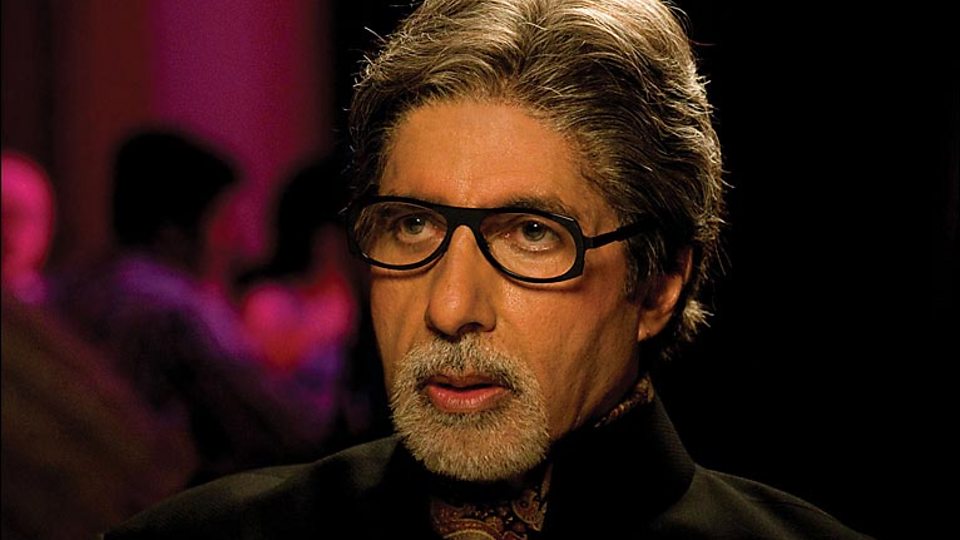 Magneto: Professor X's old nemisis, smart and less dignified: Naseeruddin Shah
Mystique: Shapshifting bad girl: Vidya or Rani
Spider-Man: Hero just trying to grow up, a little immature but trying: Rajkummar Rao
Ms Marvel: Teenage heroine just trying to grow up, a little immature but trying: Sara Ali Khan
Captain Marvel: Powerful confident woman who refuses to fit into the usual mold: Swara Bhaskar. Or Anushka Shetty?
Okay, that's it, I'm out of ideas! Not for recasting, for Marvel heroes. I'm about 5 years out of date at this point and have completely lost track of the Marvel extended universe. My Sunday school kids were trying to explain it to me on Sunday, and it was hopeless.
What do you think?