Well, this is going to be hard for all of us! In honor of Maddy turning 49 (so old!), I am going to put up lots and lots of photos and you, poor people, have to play "Marry Sex Kill" with them. One of these Maddy's you marry and build a life with, one of these Maddy's you have for one night and never see again, and one of these Maddy's you throw off a bridge. Brace yourselves!
Mature Beard Maddy
Young check shirt Maddy
Gel Hair Maddy
Best Buds with Vijay Sethupathi Maddy
Eyebrows and Denim Maddy
Glasses and soft shirt Maddy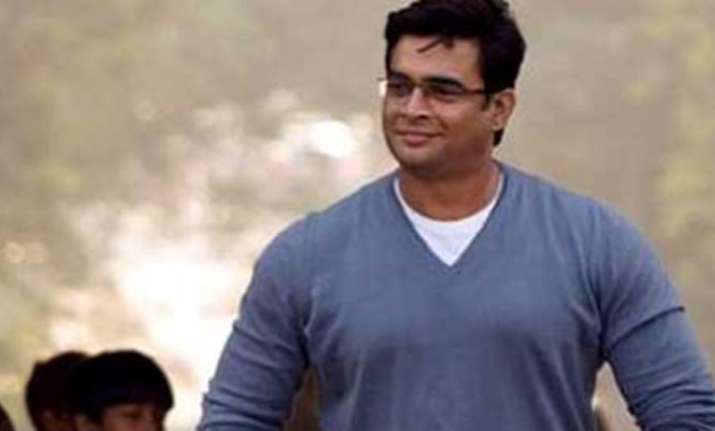 Open collar Maddy
Rain Maddy
Many Smiles Maddy
Saala Khadoos Maddy
Hipster Maddy
Shirtless Saala Khadoos Maddy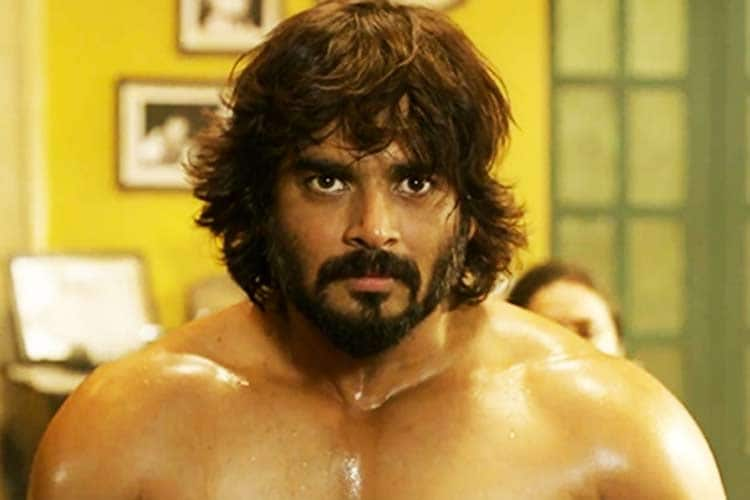 Uniform Maddy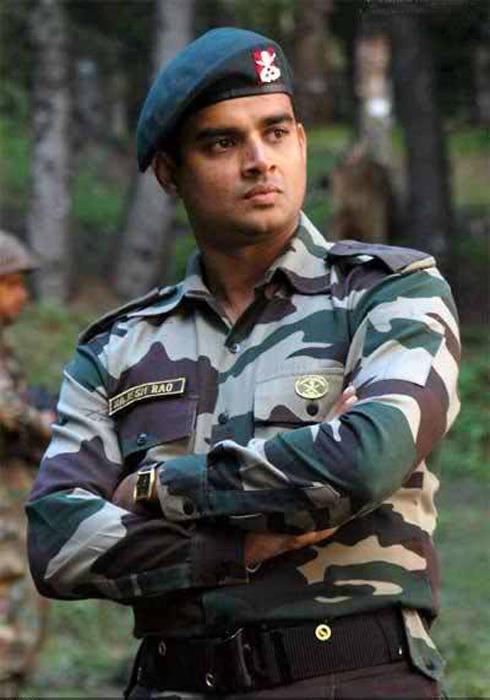 Wet hair undershirt glowing Maddy
Young smirky Maddy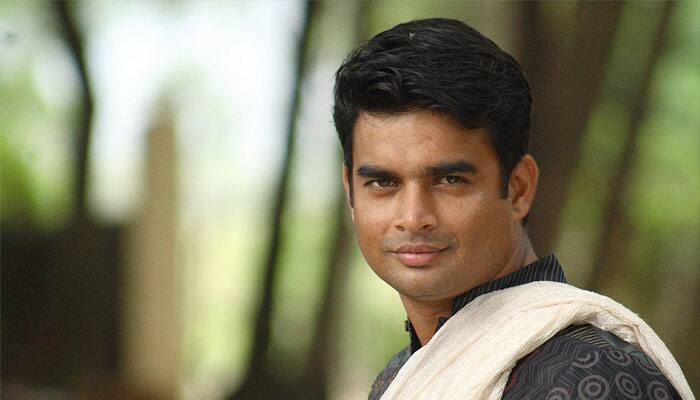 Okay, who do you choose?????
For me, Marry:
Soft shirt Maddy! He's got glasses, so he probably has a good job, and he has a soft shirt, so he is cuddly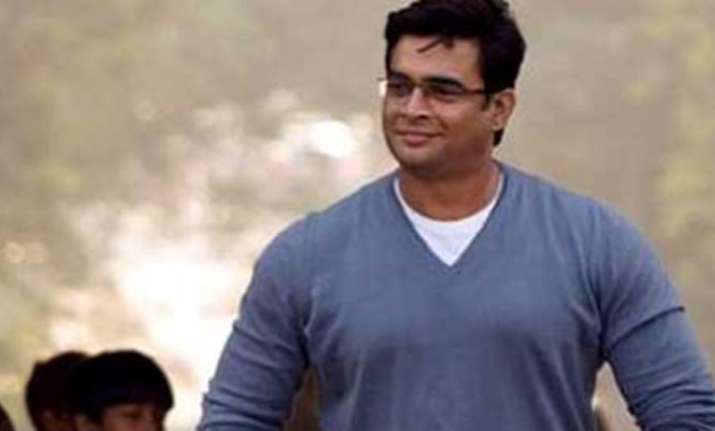 Sex
Glowing Maddy. I have to admit, I am curious about the glow
Kill
Obviously Hipster Maddy