A new anonymous comment just popped up on this old post, which made me reread it and go "hey, this is a great post!" So I am reposting it, just for happiness.
When I think Dhoti, this is my first thought. Because I am a BAD BAD GIRL.
But then I started looking further, and it turns out that what began as a traditional wholesome, even religious, garment has been turned into SEX SEX SEX by the current generation. Soooooooooooooooooooooo many male models. Like, what is this fashion show?????
Or this photo shoot?
So, yeah, it's not just me. The whole world has changed, Dhotis are now the thing you wear when you want an excuse to show off your body.
Even Aamir succumbs to this urge
Ranveer doesn't even try to fight it.
Shahid gives Ranveer stiff competition (Why do people get all upset about Priyanka being indecent in "Ghumar" and yet no one says "why do the heroes have to wear their Dhotis so dang low?")
Salman of course is often shirtless, but the Dhoti definitely adds to the effect.
Ranbir, in his very first film even! And again, Bhansali and his thing for sexy men in Dhotis. It's just odd!
Arjun (gifable, adorable)
Dino Morea in a sheet that could, theoretically, be folded over to make a Dhoti (okay, it's a stretch, but I am regretting not including this in my "men laying down" post and I needed a reason to put it up)
Prabhas, shirtless, Dhoti, wet, and see through
Prabhas again, still wet, still shirtless, but not see through, and waxed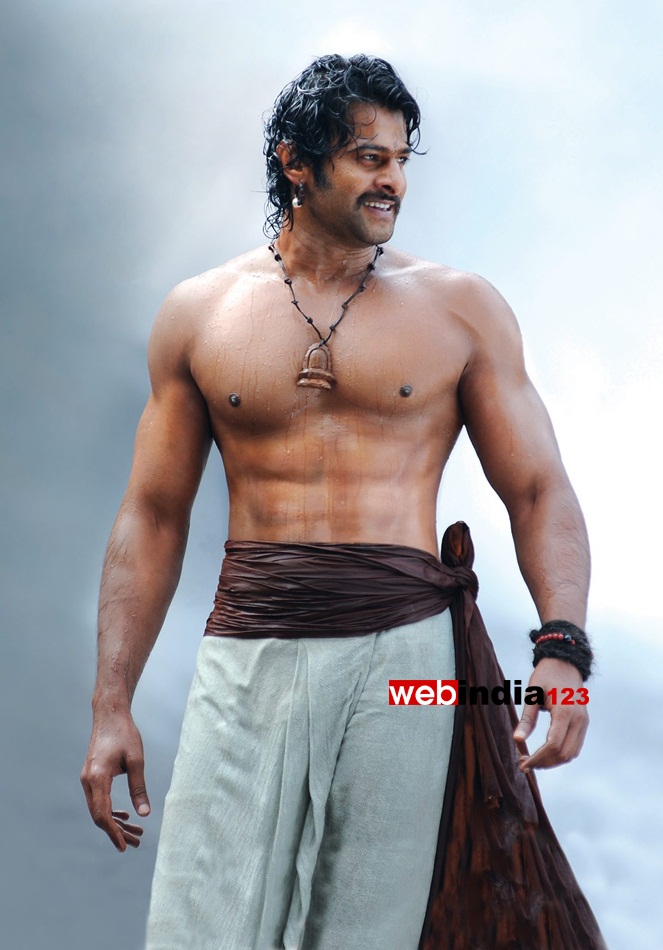 Prithviraj, serious in a black Dhoti
Prithviraj and Rani, displaying the ease of movement available in a Dhoti
Southern Sid and Prithviraj and Nassar in Dhotis (thank goodness Nassar has a shirt)
And finally, grand finale, Shahrukh being all traditional and proper and yet still sexy

Now, questions!
Prabhasi:
Do you prefer hairy and see through, or waxed and not see through?
For me, I think waxed and not see through. But that might just be my Bahubali love talking.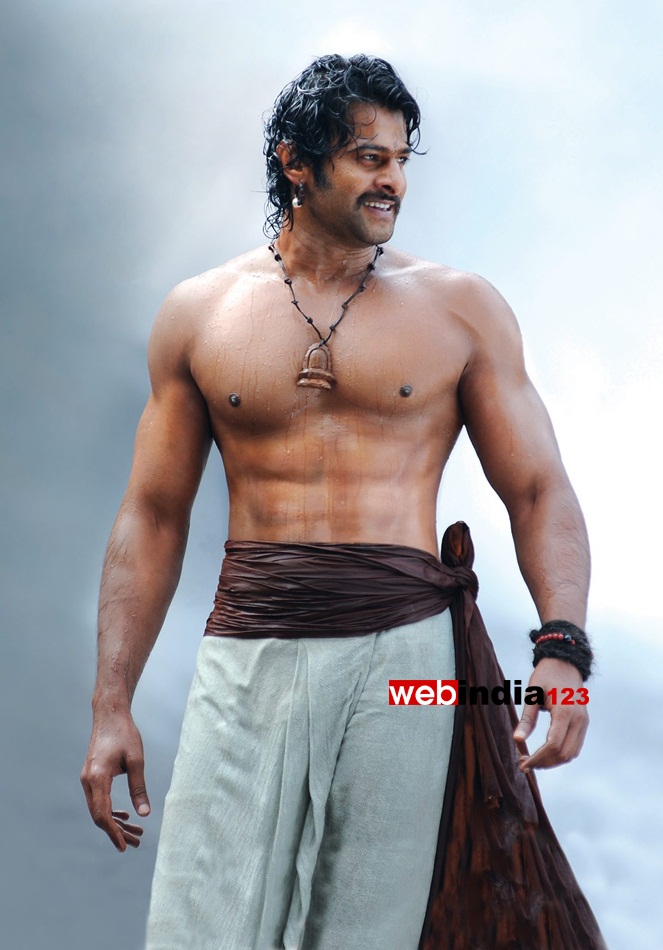 Younger innocent men:
Southern Sid, Arjun, or Ranbir? Who is your flavor for that "I am sweet and young and don't really know how to wear a Dhoti yet"?
For me, gotta be Arjun
Mature Confident Men:
Aamir, Ranveer, Salman, Shahid, or Ajay? Who is your flavor for that "I wear a Dhoti because it is what a man wears when he is about to do serious things" feeling?
Always Ajay
And finale:
Shahrukh and Gayatri Joshi, or Prithviraj and Rani, who is sexier?
I think Shahrukh and Gayatri for me. Not just because for me SRK > Prithviraj, but because the whole subtle interaction thing is way hotter than the explicit.
(Check out her checking out him!)
And finally, if you were to take only one of these photos and secretly hide it in a book to look at when you are feeling down, which one would it be?
For me, Ajay again