There are no bad ideas here! I am open to "stop dying it" and also "grow it shoulder length like in Asoka". But I think we can all agree that there are better options than "slightly too long bangs and tan highlights" that he is going for now.
Here's a recent hair photo. Now, I like the kind of shaggy style, but I would go darker, and with just a hint of gel so it doesn't look as dry.
This, on the other hand, far too much gel! And maybe still too light in color?
This was my favorite hairstyle on him for a long time, but now it might be a little too young?
This is a disaster, perhaps Worst Ever. That blonde streak? WHY???
I like the Don 2 look, but maybe too short?
But then this is too long!
The KANK hair is in between, but I don't like it. So much gel and shaping to it, and as soon as a breath of wind comes up, it all goes wrong again.
Should he return to the slight mullet, so he keeps the depth and thickness but also has bangs?
Or was he at his best back when he started and it was completely natural and unshaped?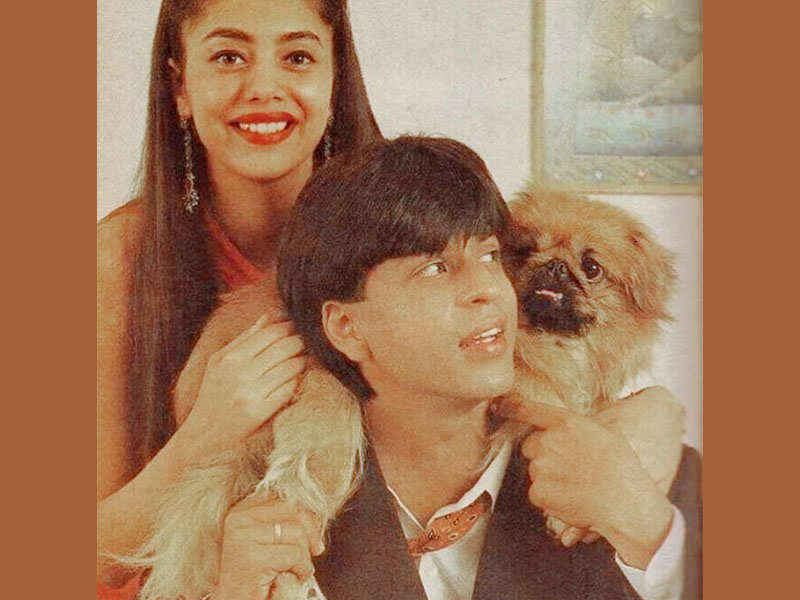 I just don't know! Thoughts? Obviously I will be tweeting this post to him, so you never know, if we could be deciding his next look.
(Reminder since it is relevant for this post: to insert an image in a comment, find it online, right click on the image and select "open image in new tab". Then, copy the url of that tab. Past it into your comment with one line above and one below. It still may not work if the image owner has blocked embedding, but it usually works)