My goodness he's been in a lot of love triangles! And we don't always have to agree with the pair the director decided to end with.
Kuch Kuch Hota Hai, Tina versus Anjali:
Pretend Tina had lived. Or Anjali told her feelings back in college. Who would you want Shahrukh to end up with?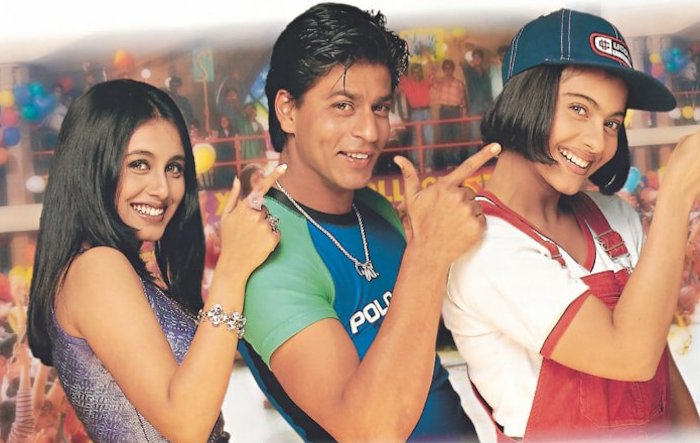 Personally, I'm team Anjali all the way! Tina was pretty and made him a better person, but Anjali really really knew him.
Kal Ho Na Ho, Saif versus Shahrukh:
Pretend Shahrukh got a heart transplant. Is Preity still a better pair with Saif or with Shahrukh?
Saif! Definitely Saif! He was there for her when she had no one else, he loved her enough to marry her when she was in love with someone else, they could build something real, while she barely knew Shahrukh.
Veer-Zaara, Rani versus Preity:
Shahrukh and Preity had a magical youthful love, but Rani listened to him with big serious eyes and made him smile again after 20 years. Who should he be with?
I guess I will let Shahrukh and Preity stay together, after that 20 year wait. But if Preity had died or remarried, I would be alllllll about Shahrukh-Rani!
Devdas, Madhuri versus Aish:
Chandramukhi or Paro? The love of youth or the companion of young manhood?
Chandramukhi! Always Chandramukhi, in every version! He and Paro hardly knew each other by the end.
Dil To Pagal Hai, Karisma versus Madhuri:
Karisma, his best friend who partied with him and teased him and worked with him. Or Madhuri, who challenged him to be a better artist, who slowly blossomed under his teaching, who had a magical connection with him?
Karisma, definitely. What are he and Madhuri going to have, once the magic of Fated Love wears off?
Raju Ban Gaya Gentleman, Juhi versus Amrita:
Juhi Chawla who ran around the streets with him like they were kids playing hooky from school, and shared an intense sexual evening with him? Or Amrita, who appreciated his intelligence and free thinking, and encouraged him to change as he inspired her to change?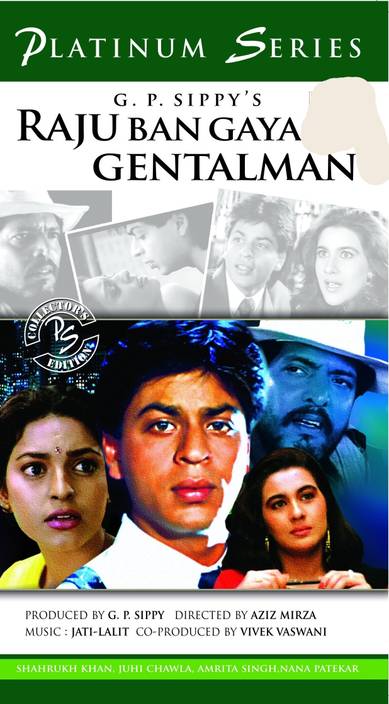 Well, Juhi, I guess. But if it was just the running around the streets without sex, or just the sex without running around, I would say "no". But how often do you find someone you can have fun with, and also are super super attracted to?
Chak De! India, India versus Any Living Woman
India versus Any Living Woman. One is his passionate true love of a lifetime, but the other might actually get him to have kids of his own and stop being so obsessed he's gonna have a heart attack by 50.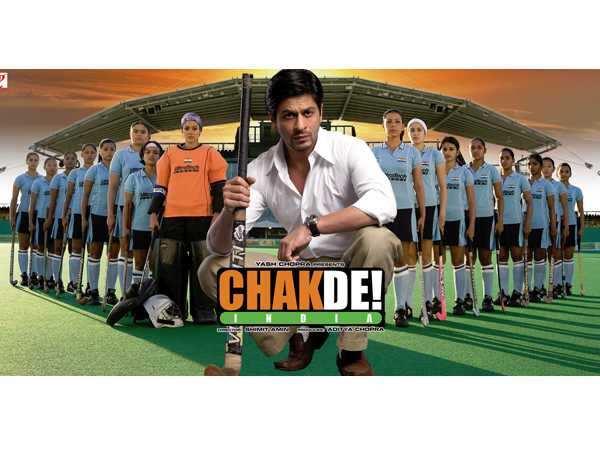 Ooo, tough one! I want him to pick Any Living Woman, but I feel like it will just end in disaster because he won't be able to forget his true love, India. So I will let him stay faithful to India and live out his life with her.
Ra.One, Real Shahrukh versus Robot Shahrukh
Shahrukh or Robot Shahrukh, which is better? One is goofy and funny and has a history with Kareena. The other is super powerful and has blue eyes and good hair.
I think I have to go with Robot Shahrukh. He's powerful, he's kind, he's reliable, and that good hair is important.
Raees, Mahira versus Mohammed Zeeshan Ayyub
Mahira or Mohammed Zeeshan Ayyub? One has that lifetime of history with him, that understanding that goes deeper than words. The other is the mother of his child.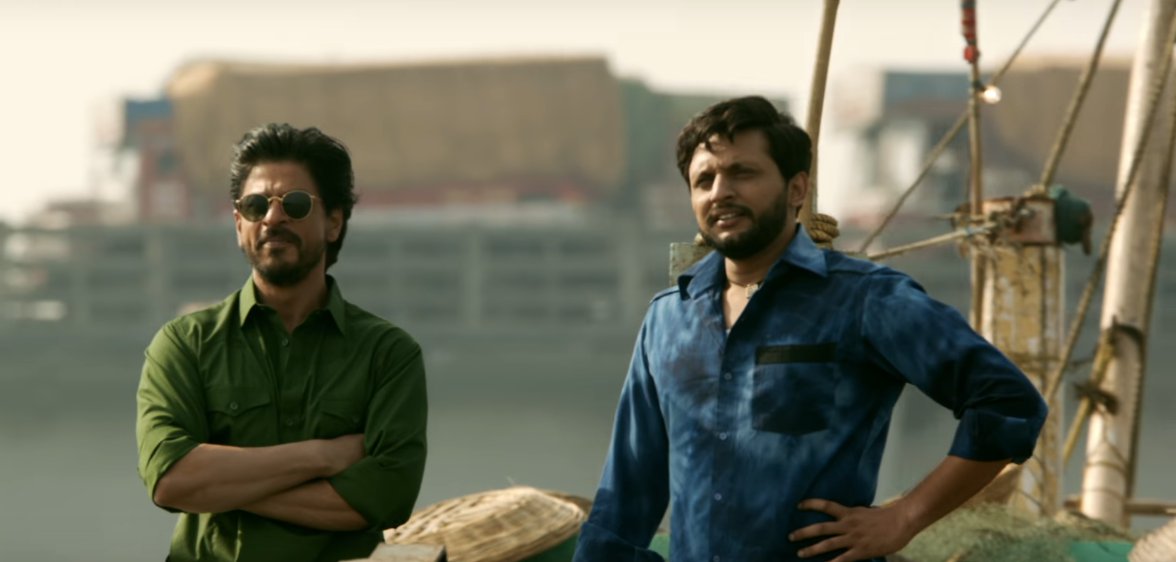 Obviously Mohammed Zeeshan Ayyub. His romance with Mahira is cute, but their bond can't compare.