Why does no one love Bend It Like Beckham???? It's the perfect movie! And yet, no comments on the post. Oh well, I will put up another Shahrukh discussion post because at least those are easy to get a conversation going and I love talking to you all.
Not the same as my marry-sex-kill post! This is, if you could somehow wave a wand and take over the life of one of his NRI characters, which would you pick?
Raj from DDLJ: Great father who spoils you, nice big house, infinite cars/motorcycles. But you are failing college.
Vikram from English Babu Desi Mem: Well, you are just a terrible person. But you travel by charter plane, that's nice.
Arjun from Pardes: You are a popstar who lives in a garage with all your best friends! But also, you have a weird obligation to Amrish Puri. Hmm.
Rahul from Kabhi Khushi Kabhi Gham: You have a great house, a nice son, a good job you seem to enjoy, the only downside is that Kareena is your sister-in-law.
Aman from Kal Ho Na Ho: Not only are you dying, you have to share a house with your uncle and mother. But at least you know how to make the most of the NY night club scene.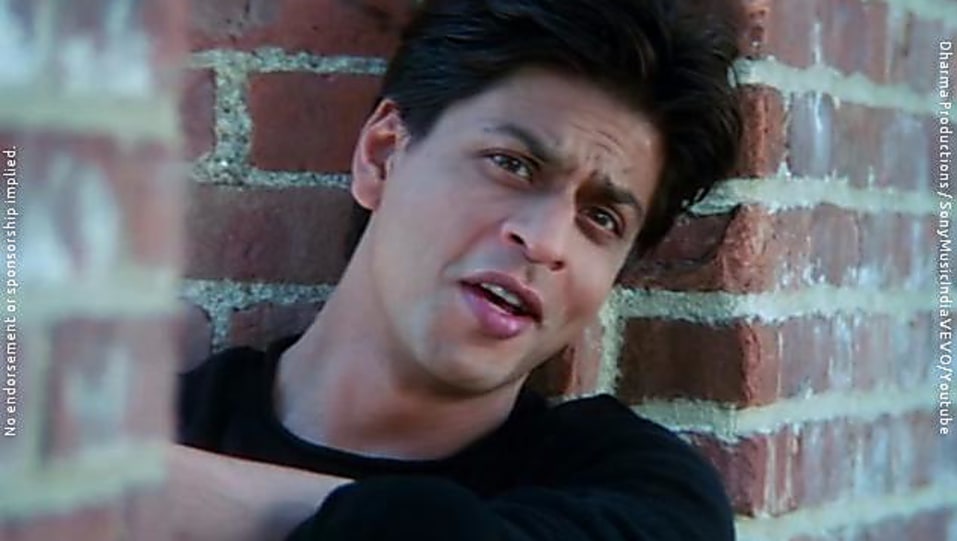 Mohan from Swades: Great two level apartment, fascinating and vitally important work, a boss who respects you and co-workers you like, I see no downside here!
Dev from Kabhi Alvida Na Kehna: You are injured and can't work, but your wife makes a very very good living. And you seem to spend all your time haunting the high fashion shops buying up the newest designer wear, so that's fun.
Don from Don: You can do pretty much whatever you want, and you have a closet of amazing 70s inspired clothes, and a hot tub. But you also have to be afraid of the police and have a deepseated hatred for your boss.
Don from Don 2: You lost all your cool clothes but your hair is better, and now you get to see the whole world. And your boss is dead.
Shekhar from Ra.One: Really cool job with co-workers who love you, adoring family back home, nice house, only downside is that you keep getting into embarrassing moments and your hair looks like a bad wig.
Young Kaali from Dilwale: Cute little brother, wise loving father, cool group of friends. But your face looks weird, and you are trapped in a criminal life not of your choosing.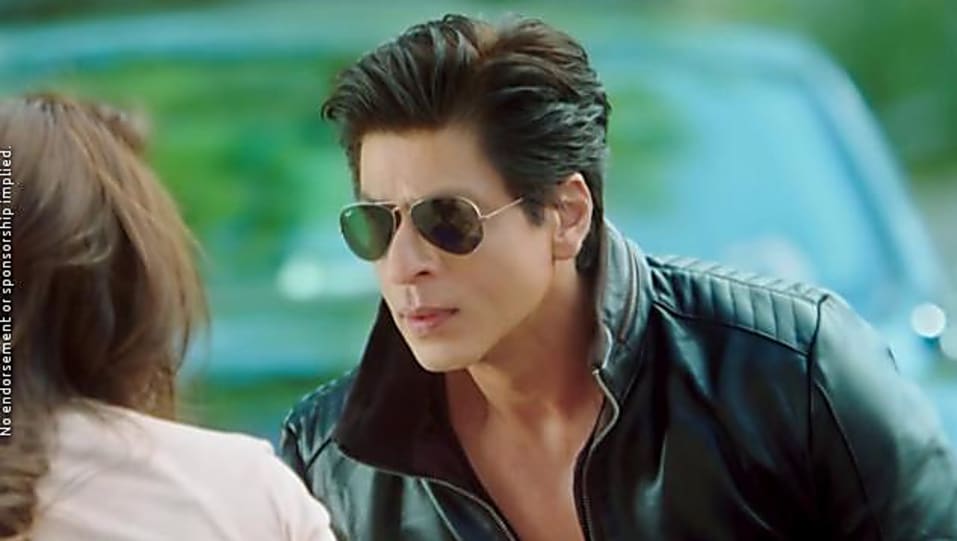 Tahir from Ae Dil Hai Mushkil: You are a very difficult person to have a conversation with, but also extremely wealthy and you live in Germany, which is very cool. And if you are you, you never have to talk to yourself.
Harry from Jab Harry Met Sejal: Cloaked in self-loathing, but on the other hand you have an amazing apartment, perfect clothes, and more sex than you can handle. And a job that is kind of fun when you are able to forget the self-loathing part of it.
What do you think? Who do you want to be?
I'm going with Swades Shahrukh. Cool apartment, really cool job, and I can just start up a Bollywood night at NASA or something and fix my unutterable loneliness and sense of displacement.