Happy Saturday! I have a lovely day planned that involves lots of public transit and a cheap facial. Best way to enjoy the city.
Every once in a while I think "boy, I really want a facial". And then I don't get one because it's not the kind of thing you can usually schedule last minute, and because they are pretty pricey and it is wasteful to spend money on happiness instead of profitable practical things. Anyway, post Mission Mangal on Thursday, I thought "I deserve a facial". And it was enough in advance that not only did I manage to schedule one for Saturday, I did it with the local aestheticism school so it's not expensive! I am endlessly proud of myself.
Only downside, which is really an upside, is that the school is located deep deep in the city so I have to either drive 40 minutes or take the bus and train for an hour to get there. Which is great! Since I take Albie Dog to work, I can't commute on the bus any more and I miss it. I will read my nice book and look out the window and be happy. And then have my facial and then go back home the same way with a bright shining face.
So that's what I am doing! Meantime, you all can talk about whatever you want to talk about. For example, who is going to go see Blinded By the Light?
Or, what are your current Saaho plans? Less than two weeks less to finalize!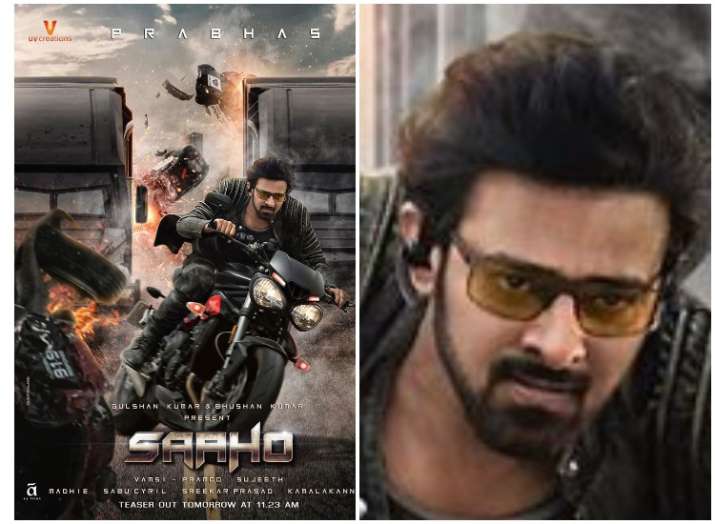 Or, the big question, should I do a one month, two month, or two week SRK celebration this year?