Okay, I came up with another theme! Not a great one, but one that should give us a decent mix of movies over the next 10 days, straight through to Saaho. And force me to finally review/watch a few classics.
My favorite thing about these theme weeks is that I can wait for inspiration to strike and then just write about whatever the heck I feel like writing about. So, no firm schedule, but these are a few films I will cover:
Bandini
The woman-in-prison classic that, personally, I don't much like. But it is still beautifully directed, especially the prison sequences. I don't know, I have a complicated relationship with this film.
Umrao Jaan
Obviously, the one with Aish. HA! No, I kid, the classic good one with Rekha. I love the soundtrack, haven't seen the movie still. But this will force me to watch it. The most beautiful Tawaif movie of them all.
Pakeezah
And the other classic Tawaif movie! It's not as stunningly cinematically beautiful, but I love it. And it is a little bit more hopeful.
Laaga Chunari Main Daag
The new Tawaif movie! Boy, a lot of female lead films are about sex workers, aren't they? I don't know if that is a bad thing or an accurately representative thing about who are the independent women in India.
Neerja
Such a hard watch! But if you feel up to it, a really beautiful movie with amazing central performances.
22 Female Kottayam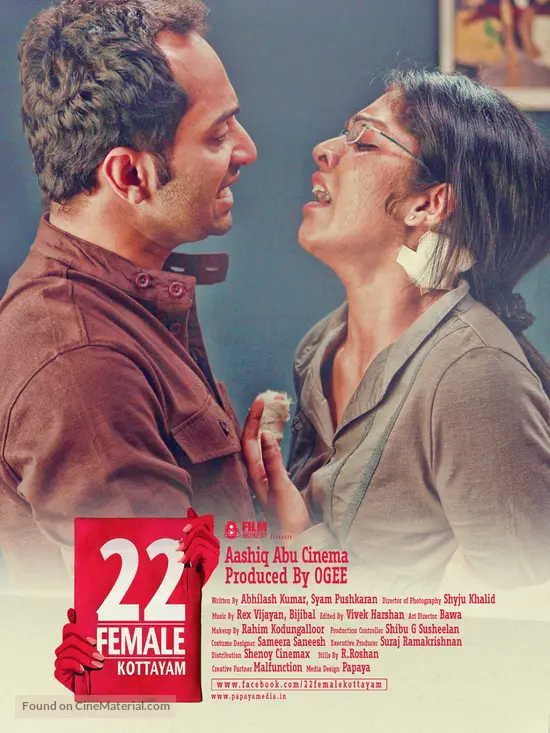 Surprisingly not a hard watch! It's the woman in prison movie I wanted Bandini to be, and the Tawaif movie I wanted the others to be.
Ohm Shanti Oshaana
Look! A female lead movie where she isn't a victim of male violence! It's a miracle!
Anand (Telugu)
A little rough around the edges as a film, but such a great strong heroine. Who supports herself and takes care of herself and has great friends and a guy who loves her and all good things.
Mardaani
Have to admit, I still haven't watched this movie. But now I will have to! Just in time for Mardaani 2 to start filming.
Akira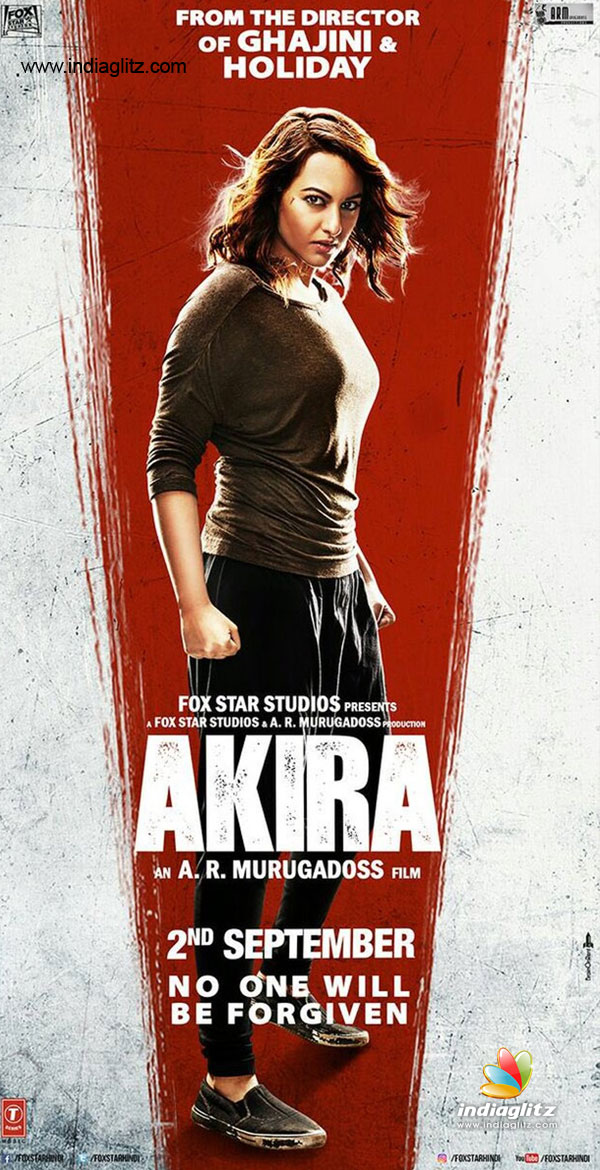 The more I think about this movie, the more I like it. If all these other movies get you feeling depressed and powerless, this is the film to cheer you up!
Kahaani 1 and 2
Have to admit, I've only seen Kahaani 1 once, and I haven't seen Kahaani 2 at all. But I'm gonna try to watch them both!
Manmarziyaan
Finally on googleplay! And it's an awesome film, you should all watch it.
Okay, I could keep going and going, but I am going to force myself to stop! I've already committed to watching 4 movies I haven't seen, and writing a total of 6 new reviews. Look for all these reviews to be going up between now and Saaho in some random schedule. And tell me what other films I should include!