Forgive me, I have Madhavan THOUGHTS, and I need to share them. And I am going to put a thin camouflage over that need by also addressing other upcoming film posters from the south.
Maddy!!!!! With a cello, which is like a super sexy instrument, right? And the short sides and floppy top of the head, hint of grey at the temples, and bad boy kind of clothes, I think this is all GOOD.
Less excited about Venkymama with Venkatesh and Naga Chaitanya. I don't mind Naga, but Venky really does nothing for me, and signs point to another one of those regressive Telugu family films I hate.
And then there is Allu Arjun's new movie Ala Vaikunthapurramuloo. In which he has new and different hair, and a fight scene, based on this poster. I am okay with that.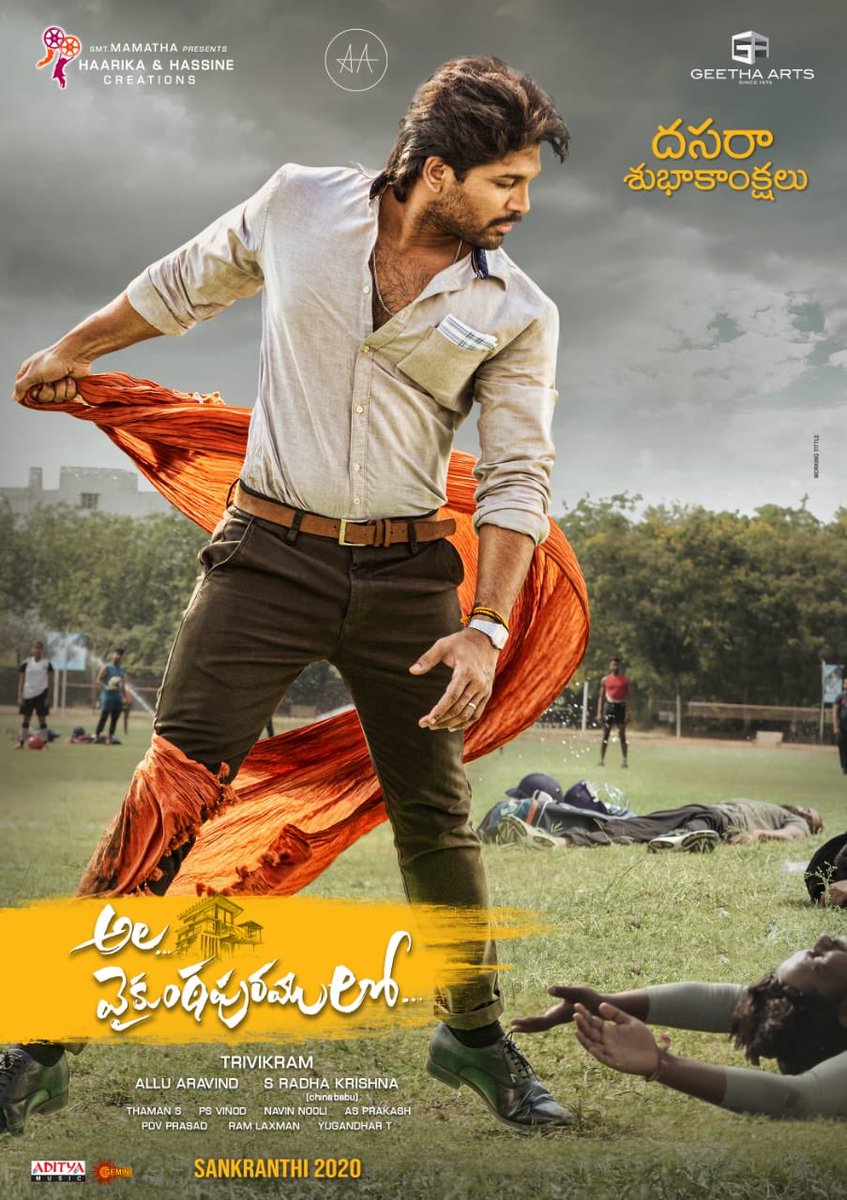 But mostly, I just feel the need to talk about Maddy. He looks really good, right? And the other poster for this film is about a "mute artist", so if this some kind of intense love story between a mute artist and a celebrity musician, I am There For It. Especially since the "mute artist" is played by Anushka Shetty.