Thank you Filmikudhi!!!! Great discussion question, I appreciate it and am using it and am curious what others will answer.
Maybe it's just me, but a lot of the time when I look at an actor and actress I think "I want to see you together not romantically, I think that would be interesting". It's very rare for me to think "I never ever want to see you not romantically together". Or maybe it's not just me? Maybe there is some kind of pressure involved in creating sexual chemistry onscreen and it's just more fun if actors can be friends onscreen without needing to do that?
Anyway, onscreen siblings I want to see!
Madhuri-Shahrukh
Picture it! They play a brother and sister pair who are both super famous and popular entertainers and each have their own romantical problems and support each other through them, but in a sibling way.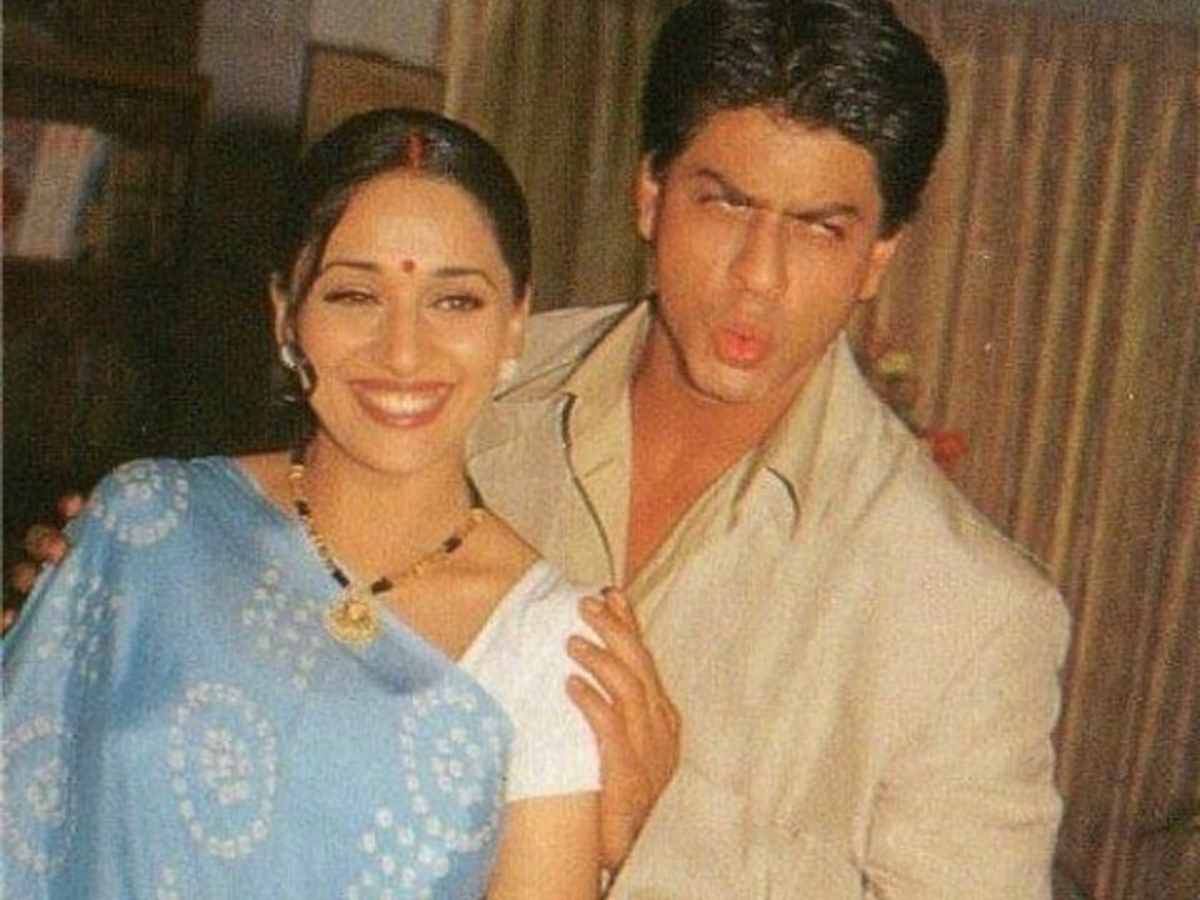 Juhi-Shahrukh
I want to see them fighting and teasing and playing with each other for 3 hours, no sex required.
Kajol-Shahrukh
I want to see her whole-heartedly laugh at his pretensions and seriousness without ever ending up in love with him.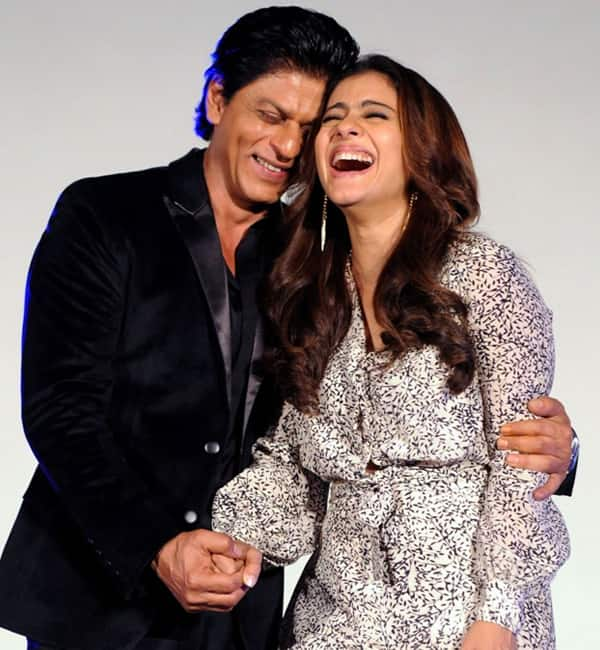 Kajol-Aamir
They had kind of a sibling vibe in Ishq, and I really liked that.
Hrithik-Kareena
They felt more like siblings than lovers to me in K3G, and they both look kind of the same, and dance kind of the same, and can both play a little vain, I would love it!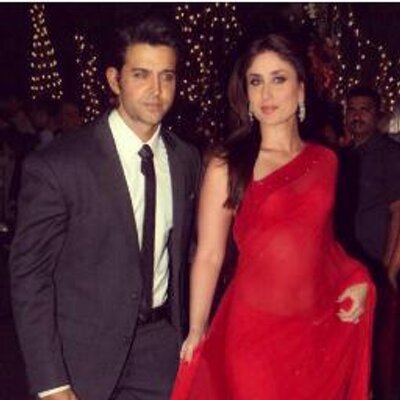 Ranveer-Anushka Sharma
He's cocky and immature and impractical, his big sister is organized and has her life in order, than her fiance walks out on her wedding and she goes wild while Ranveer has to be the responsible one and take care of her for a while. Perfection!
Shahrukh-Preity
They both have dimples! Clearly related
Prabhas-Anushka Shetty
They are both tall, they both have a strong onscreen presence, I want to see them as twins who live together and make a bet as to who will get the other one married first.
Jodis who should never play siblings
Akshay-Saif
Yeh Dillagi just felt weird and WRONG! Brothers shouldn't be giving me feelings when they hug each other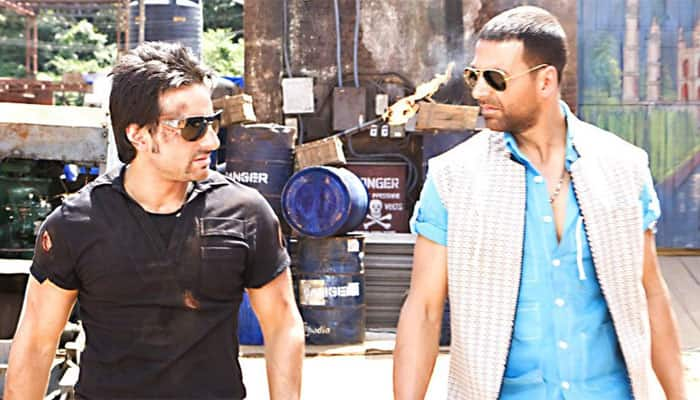 Tiger-Hrithik
It would be blasphemy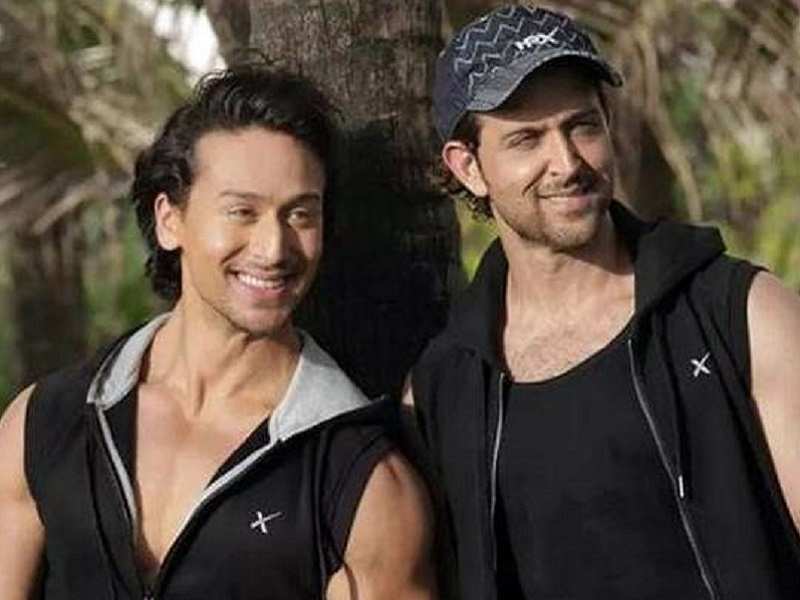 Shahrukh-Aish
I think we can all agree that Josh was a big big mistake
Ranveer-Dips
Even if they weren't married in real life, their onscreen chemistry is off the charts and seeing them pretend to be siblings would be squicky
Amitabh-Jaya
See above
Thoughts? Disagreements? Additions?