A challenge for us all! Especially challenging since I haven't seen Lunchbox yet. And since all of Irrfan's performances are automatically charming and wonderful so it is hard to pick between.
Lunchbox
The film that first got Irrfan international attention, a love story through letters between him and a lonely housewife. Charming, real, beautiful (from what I have heard), but not a 100% romantic happy ending (from what I have heard). Best or Not?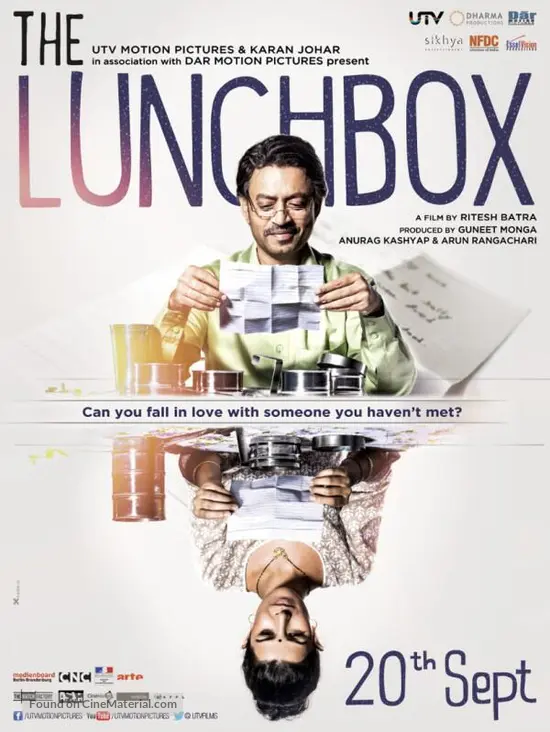 Qarib Qarib Singlle
Irrfan's character is irresistable, the tone is that perfect rom-com lightness, the romance starts out seeming impossible and then sweeps you away. But the ending, while happy, stumbles a bit in various ways. Best or Not?
Piku
Again, Irrfan is irresistible. And the romance is pitch perfect, the start of jostling to know each other, moving into liking, and finally something like love. Problem is, the film isn't 100% a "romance" so much as it is a character story about Deepika, Irrfan, and Amitabh. Best or Not?