Seems like, along with being an unofficial SRK fansite, we have also become an unofficial Akshay Kumar/Ranbir Kapoor anti-fan site. And I'm kind of okay with that, whatever makes us happy. Anyway, to go along with the "worst Akshay film of the 2010s", we must also consider "worst Ranbir film of the 2010s".
Besharam
The first movie that made people go "wait, is it possible Ranbir Kapoor is just….bad at things?" Ranbir and his parents co-star for the first time, Rishi Kapoor spends much of the film yelling out of a toilet (because that's funny), Ranbir 100% no other explanation stalks his love interest, and also steals her car, and she still falls in love with him. And there is soooooooo much scatological humor. But is it worse than Sanju?
PK
Ranbir just has a cameo in this, but it was so heavily promoted, I am still including it. Aamir Khan plays an alien who comes to earth and tries to understand religion. No no, it is MORE heavy handed than you think from that description. But is it worse than Sanju?
Bombay Velvet
Imagine Scorcese and Anurag Kashyap had a baby, dressed it up to look like Ranbir, taught it to hit women, and then put Karan Johar in a yellow suit next to the baby making faces. It's less logical and more nightmarish than that. The experience of watching this film is constantly slapping yourself in the face to try to wake up and get out of there. But is it worse than Sanju?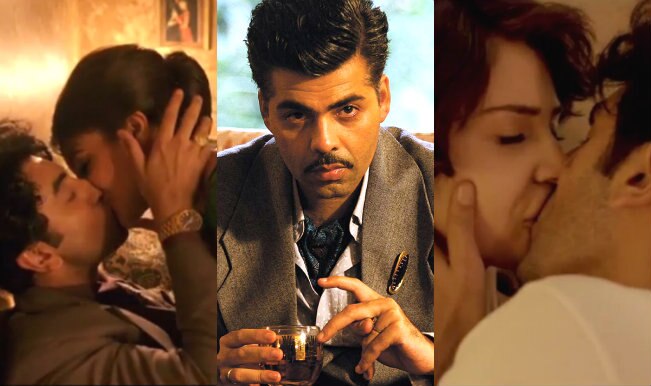 Tamasha
You know who suffers the most in all the world? Wealthy young men at the top of their society. They are so UNFULFILLED, so LONELY, so crushed with the weight of their food, shelter, and civil rights. But is it worse than Sanju?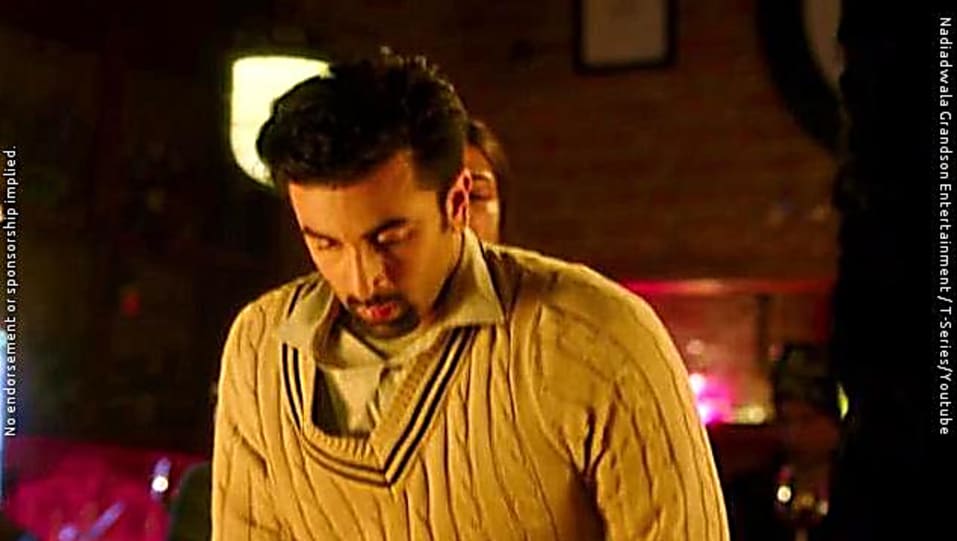 Jagga Jasoos
Do you want to see a 32 year old man play a 17 year old boy crushing on a 25 year old woman? This is the movie for you! But is it worse than Sanju?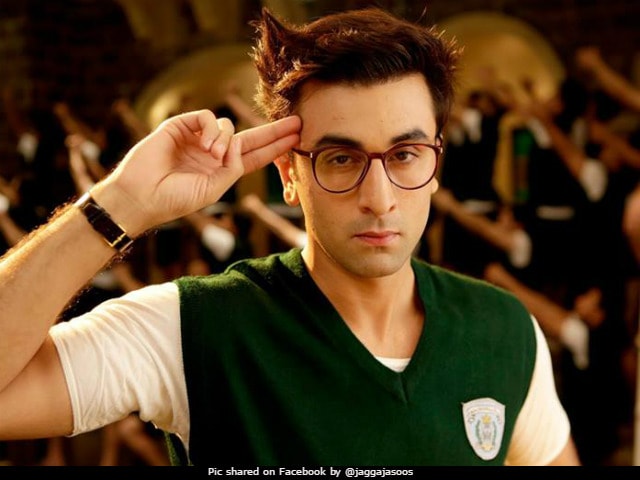 Sanju
Bad Make-Up and Self-Pity: The Movie. Is it the worst of all?
Obviously, my pick is Sanju. What's yours?