Happiness is exhausting! I had such a great time at the movie last night, and then I came home and was so tired I just went to sleep. I'm writing the review now, you can all talk to entertain yourself while I do that.
Huh. What to talk about? My mind is weirdly blank. There's no new trailers since Ayushmann's thingy thing, I haven't written my Street Dancer review yet so I can't tell you anything about that without spoilers, and all the news items look dull dull dull to my very particular taste ("Deepika might be cast in Krrish 4 or might not we don't know!" I hate those kinds of stories).
Well, I'll just go general. Varun Dhawan, who just had his first film release since the disaster that was Kalank, how do we all feel about him?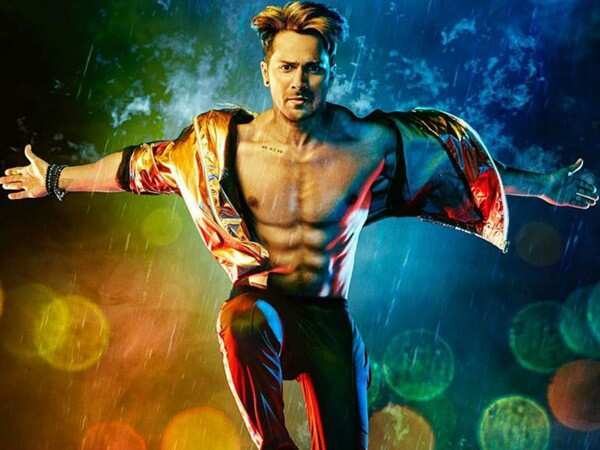 Shraddha Kapoor, do we still hate her or have we come around to kind of liking her? (I may have come around)
It's Chinese New Year! How do we feel about that? Is anyone wearing red?
Okay, now you all go!