I've got quilting tonight and I am behind on my squares, so I am working desperately on that instead of writing "real" posts. But truly, in a global cross-cultural way, which of these is worse?
In the realm of "men who think they feel more artistic pain than anyone but DON'T", which is worse?
Farhan's Album Cover: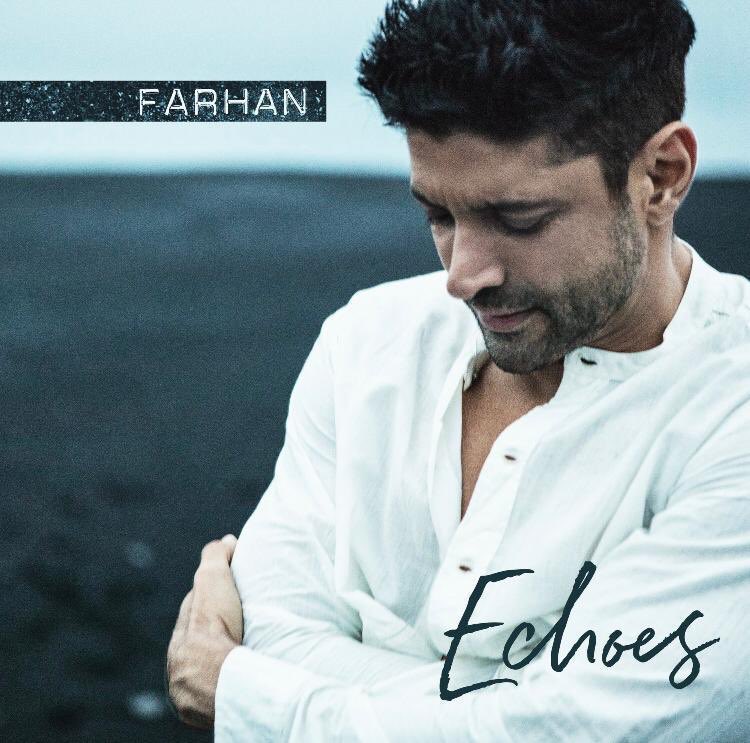 Or this from YouTube and Justin Bieber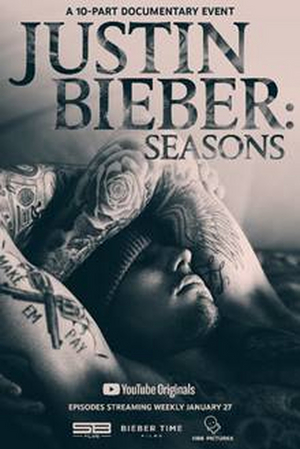 Or the poster for the movie Rockstar
I know Rockstar is fictional so it shouldn't be put in the same post as the real people Bieber and Farhan. But it is also SO INFURIATING that it FEELS like it is real.
I don't know, what does your gut say? Which of these concepts feels most irritating and "why don't you try the pain of having a period every month? Why don't you see what THAT emotional agony feels like?"