This is so HARD! They both have a natural joyful quality on screen that is so much more sexual than air brushed and perfect actresses. And they are both really good actresses who lose themselves in the moment and make you believe they are real people feeling real things. But which is better?
Sex with Saif
Bein' Sexy with Prithviraj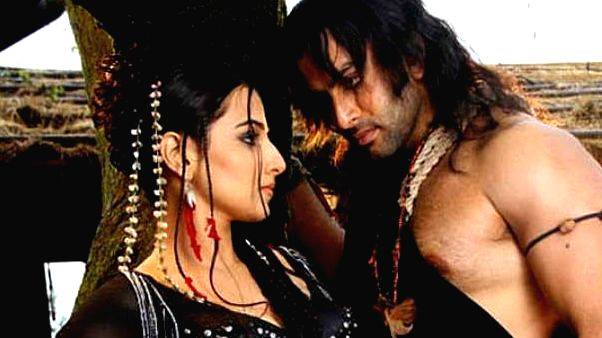 As a sexy confident sex worker type
With John Abraham
Fun Married Sex Play
Sexiest Item Song of Their Career
No One Killed Jessica Promotions
My Choices:
Saif: Vidya's hotter
Prithviraj: Rani's hotter
Sex Worker: Really hard! But I'm giving it to Rani
John Abraham: Vidya
Married Sex Play: Vidya
Sexiest Song: Rani
No One Killed Jessica Promotions: Vidya
Overall winner…VIDYA!!!