Is it possible that I have found a new question to post on Sholay? Probably not, this exact debate has no doubt been held before by others. But it's new to us!
Jai. Silent, slow, sensitive, tall. Looks good in jeans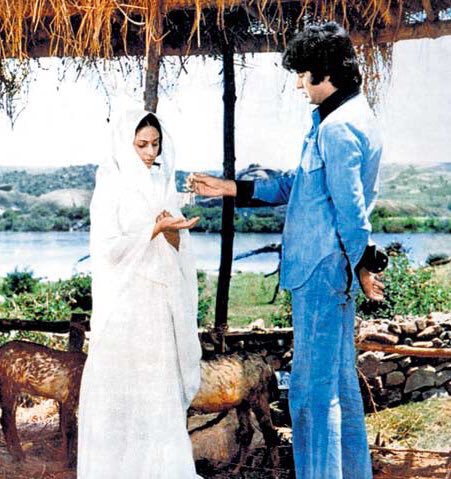 Veeru. Talkative, active, funny, muscular. Also looks good in jeans.
Thakur Sahib. Older, serious, nice house. Looks good in police pants.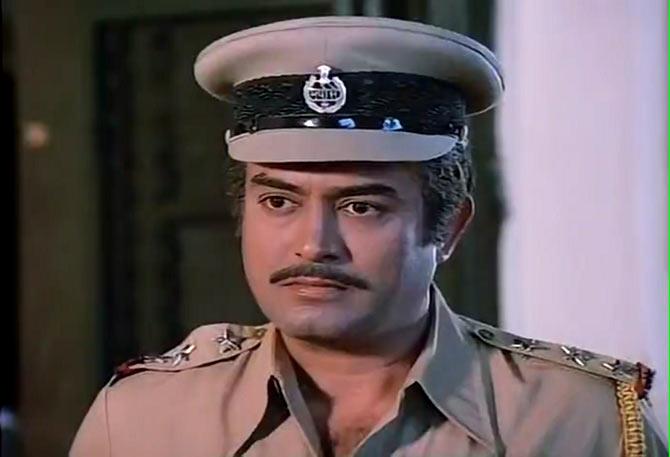 Let's pretend the Sholay universe exists, but nothing bad happens. So, Thakur Sahib is a grey haired widower, former hero cop and current wealthy landholder. Jai and Veeru are feckless fearless young conman who live by their own code of honor.
Who do you marry, who do you sex, and who do you punch?
I'm gonna marry Thakur, seeing as he is the only one with a house.
Sex Veeru, so much energy!
Punch Jai, and teach him not to live in his own head so much.