A complaint was lodged that, in my focus on the nice cushion-for-the-pushin' type guys, I missed the "never stop moving, super skinny, fingers brush their knees" kind of guys. This is correct, I have failed you. But I will now try to fix that!
I'm not talking dieting, I'm not talking working out, I'm talking natural long and lean body shape. Which a lot of these dudes have, and then they cover it up with muscles, boooo!
Starting with Hrithik! During his brief periods of not being super pumped.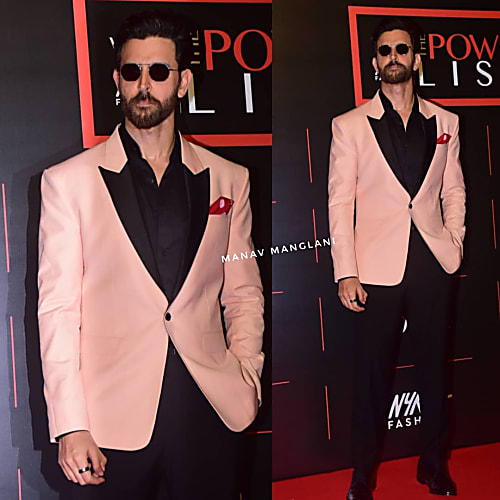 Extend those fingers!
And the youthful candids! Back when he was starting to pump up
And back before he had even started!
Young Amitabh, looking like an Ostrich
A body made for bellbottoms!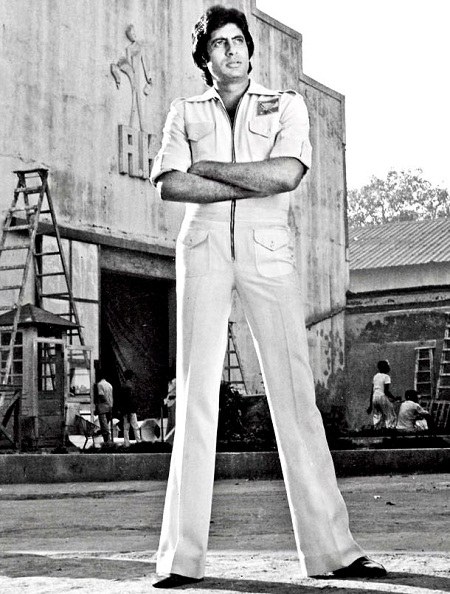 Huddling over Jaya realness!
ARK, with the long torso and long fingers and big smile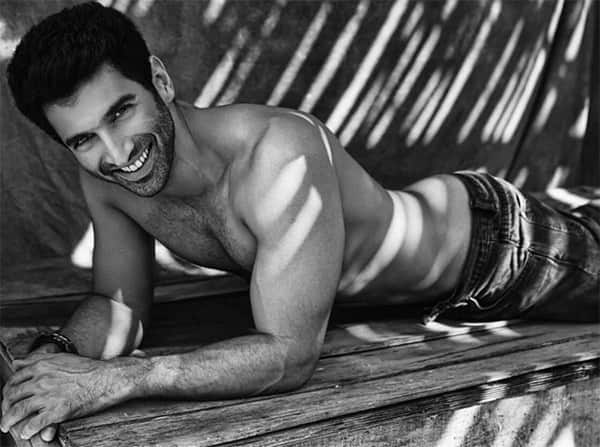 Is it possible for a torso to be too long and boney?
This might be more of young skinny Jackie than I need
Young Jackie in a suit, Oh Yeah! I would buy his suitings!
And his son Tiger, in maybe the same suit?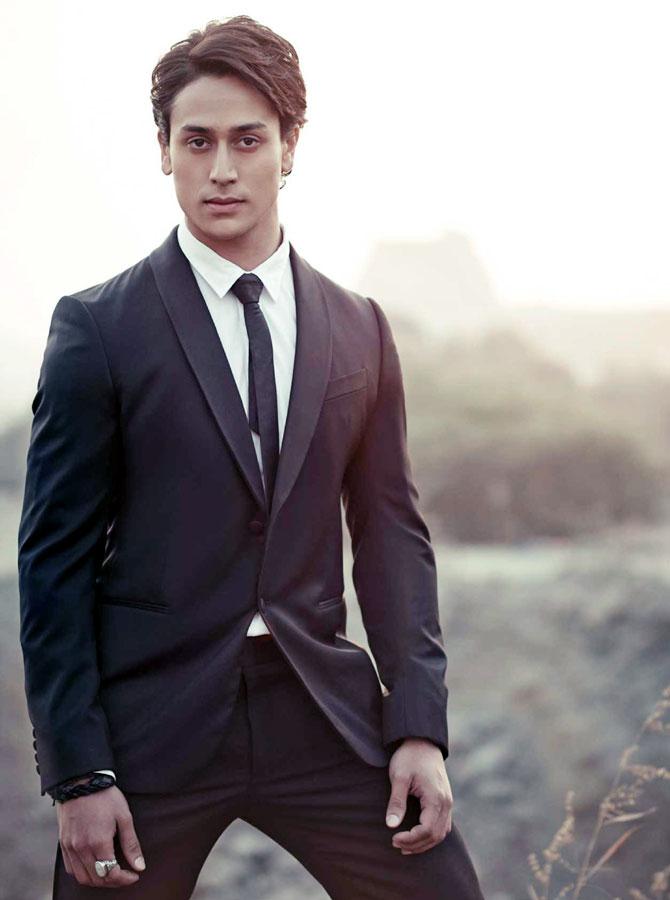 And even without the suit, just with normal muscles, looking all nice and tiny
Let us not forget Prabhas! When no evil person is making him get muscles
Yep, check how low and loose that waistband has to ride!
Wanna see Rana Daggubatti with a beard and without muscles?
Without the beard, just with that skinny boy face
And with a body night quite big enough to fill out a navy uniform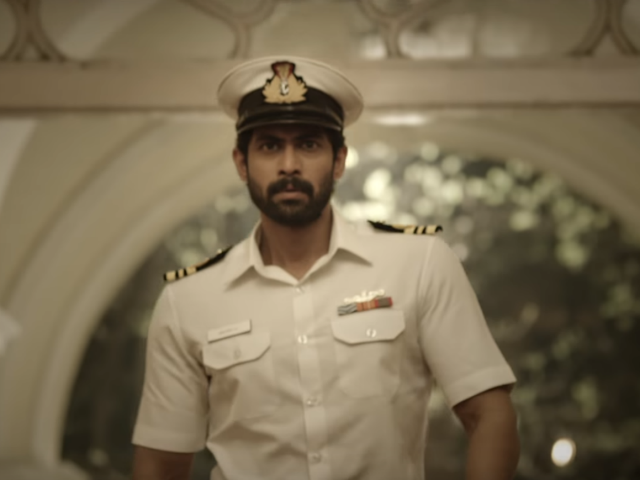 That sweet sweet young Salman, when his eyes looked too big for his skull
Look how tiny his waist is in Maine Pyar Kiya!
See? Look how tiny!
Dhanush, "fast skinny guy" is basically his brand!
Although he still has muscle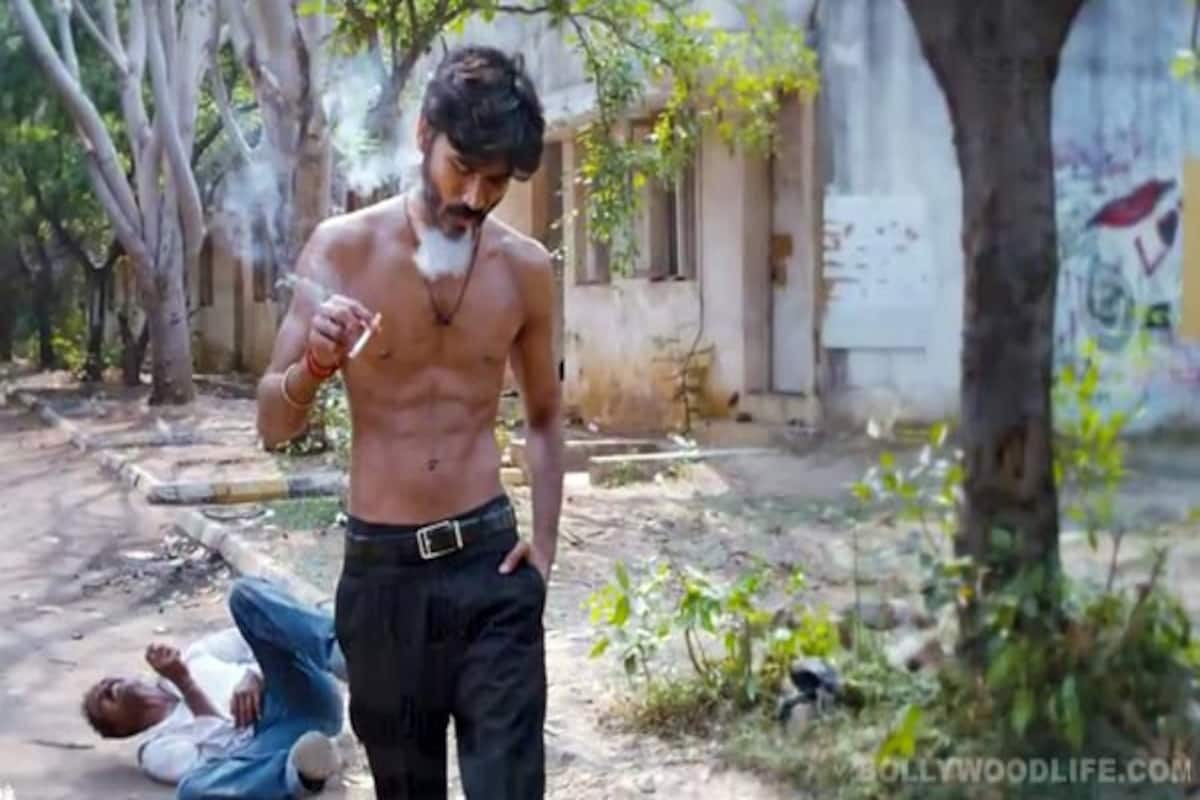 So long as we're talking Dhanush, let's talk his father-in-law Rajinikanth, king of the small waist and fast movements.
Now this isn't really fair, because it's not skinny-skinny, just young man still growing skinny, but to make us all happy, Shahrukh in Raju Ban Gaya Gentleman
Okay, that wasn't a PERFECT post, but it was good enough for a start! Tell me who I am missing, tell me what photo would have been a better choice, and so on and so forth.