No one cared about my Bad Girls Theme Month announcement, but maybe this will give you something more to talk about. What movies should I write about?
Tentative List:
Bareilly Ki Barfi
Kriti smokes, drinks, hangs out with boys, and no one wants to marry her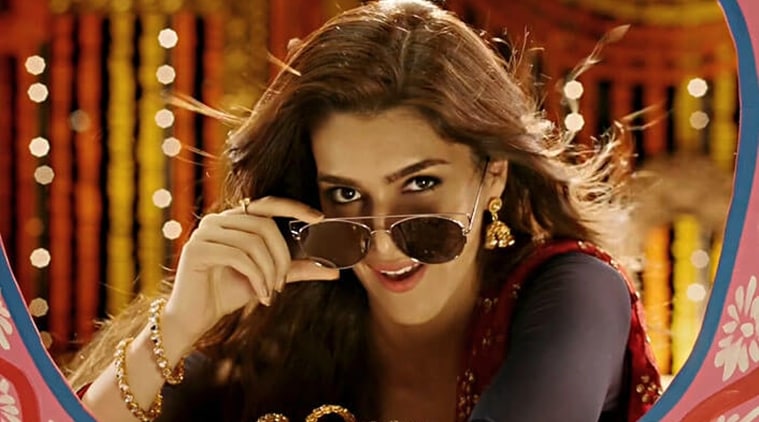 Dedh Ishqiya
Madhuri and Huma are lesbians (maybe?) who play with men and bend them to their will
CID
Dev Anand is a good police officer who loves his captain's daughter, but also can't help being fascinated by the mysterious woman involved with the gangsters he is chasing
Dirty Picture
Vidya Balan as Silk Smitha, southern bombshell and sex object and unapologetic about it.
Don (original)
Zeenat Aman is the sister of a gangster who learns martial arts to take revenge on his killer.
Khiladiyon Ka Khiladi
I don't know what all happens in this movie, but based on this song I think Rekha is being very very bad.
Miss Frontier Mail
When Fearless Nadia's father is wrongfully imprisoned, she does whatever it takes to free him.
Aitraaz
Priyanka Chopra as the evil sexual harasser destroying Akshay Kumar at work? Yes please!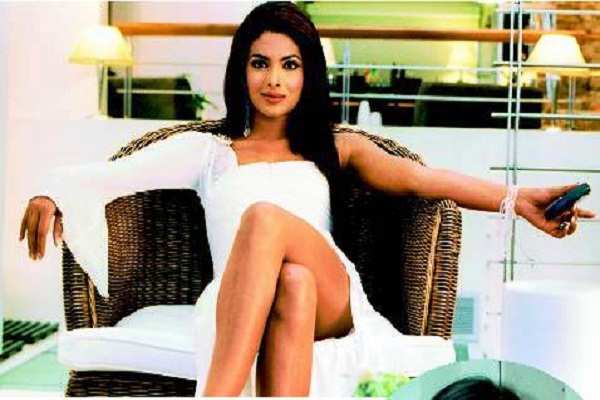 Nagina
Sridevi is a snake. No, literally.
Chaalbaaz
Sridevi is a conwoman/sex worker who uses a whip on her enemies, and her sexual wiles on Sunny Deol.
Gupt
Kajol as everyone's nightmare psycho girlfriend? It's just The Best.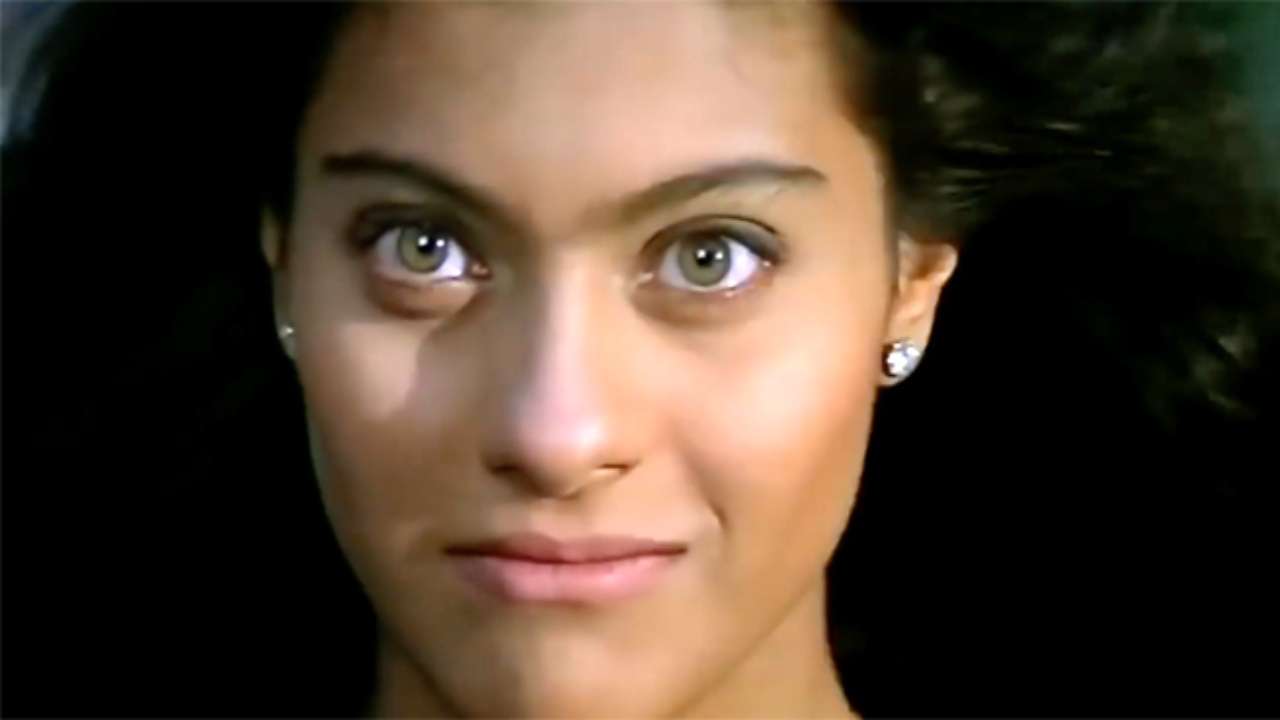 What else? I know there is supposed to be a whole rich vein of Rekha evil woman B movies, but I don't know them. Surely Sharmila was Bad in something at some point? How about Kareena? Should I consider Talaash? Or Tashaan?
Wasn't Rani bad sometime? When?