I haven't seen Thappad yet, but from the trailers and cast I think it might be one of those feminist movies that doesn't include the token hot male feminist. Booooo! I want my hot male feminist! It's the sexy action film bar dancer equivalent for serious woman's film social dramas.
Blah blah, male savior issues, critical feminist theory, whatever. These dudes are HOT. And then they start talking about how women should be treated fairly and feel loved and they just get hotter.
Shahrukh in Chak De India
Responsible mentor and coach, only cares about the success of his team and inspiring his players to stand up for themselves. HOT!
Aamir Khan in Secret Superstar
Unfortunate facial hair, but surprisingly kind and understanding and non-judgmental to the teenage girl he is mentoring.
Vikrant Massey in Chhapaak
Haven't even seen the movie, but it's Vikrant Massay talking sympathetically with a beard, I think it's a safe add.
Shahrukh in Dear Zindagi
The wise therapist all troubled women damaged by the patriarchy deserve.
Aamir Khan in Dangal
Father of 5 girls, trained them as wrestlers and believed in their strength and abilities even more than their own coach.
Sanjay Dutt in Dushman
Blind commando who trains Kajol to fight back and defend herself against her stalker.
Irrfan Khan in Piku
A man who likes a difficult woman with more money and accomplishments than him.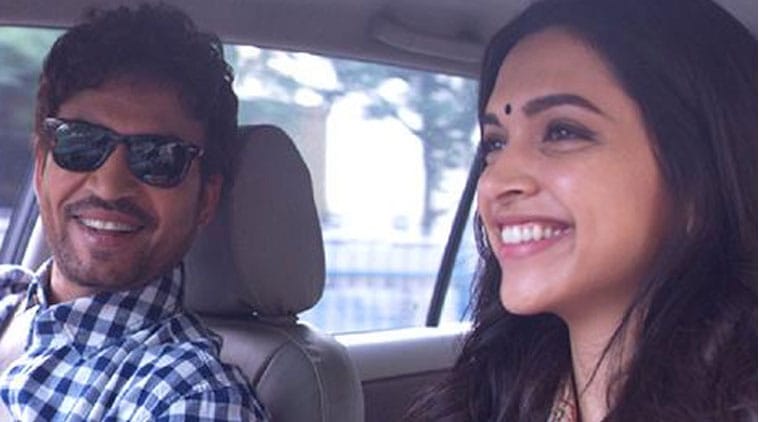 Diljit Dosanjh in Phillauri
A drunken singer, who appreciates a woman who writers better poetry than him and works with her to help her succeed.
Madhavan in Saala Khaadoos
A boxing coach who doesn't care about being nice or kind or supportive, but will sell his motorcycle to buy equipment for a talented female fighter.
Dharmendra in Bandini
A doctor at a woman's prison, who loves a damaged sinning woman and only sees the good in her.
Priyansh Jori in Khandaani Shefakhana
Lower class owner of a juice stall who brings tea and encouragement to the girl he likes who is trying to start over as an homeopathic doctor.
Okay, let's do this! Ranking!
Shahrukh in Chak De
Shahrukh in Dear Zindagi
Dharmendra in Bandini
Madhavan in Saala Khadoos
Vikrant Massay in Chhapaak
Sanjay in Dushman
Diljit in Phillauri
Irrfan in Piku
Priyansh Jori in Khandaani Shefakhani
Aamir in Dangal
Aamir in Secret Superstar
Fight me! I'm putting Chak De over DZ and putting Irrfan way way down at the bottom, I KNOW you have opinions on that!