You know what DCIB is FABULOUS at during a time of isolation? First, bring you a steady stream of light weight discussion posts to ready while you are pretending to be working. But second, recommending viewing choices to each other!
Okay, there are three categories I want suggestions for!
1.ME! And others like me. Adult women who need something cheerful and interesting to replicate human contact. I am going to finish Hart of Dixie shortly and I need a replacement. What's a relationship based drama with bright colors and interesting locations?
2. Children! We have some readers who are suddenly going to be overwhelmed with children. What are good movie options for kids from 4 to 14 (I think that is the DCIB child range). Oh, also primarily boys. Huh. You know, in my research for my Masters thesis on non-Indian Indian film fans, I argued that parents tended not to be active in the fan community partly because they had a built in fan community. Maybe the lack of daughters among the DCIB group is because of that? If you have daughters, you don't have to go online to find someone to talk to about Shahrukh? Anyway, what's a fun child appropriate movie that isn't too girly?
3. My Dad! This isn't a sickness thing, my Mom is out of town with my uncle indefinitely and my father is running out of movies to watch. Last night he watched the first 30 minutes of Amar Akbar Anthony just to see all the walls come down. What movie would you recommend to a 60-something man to watch while his wife who doesn't like violence or sports is out of town? Indian or non-Indian?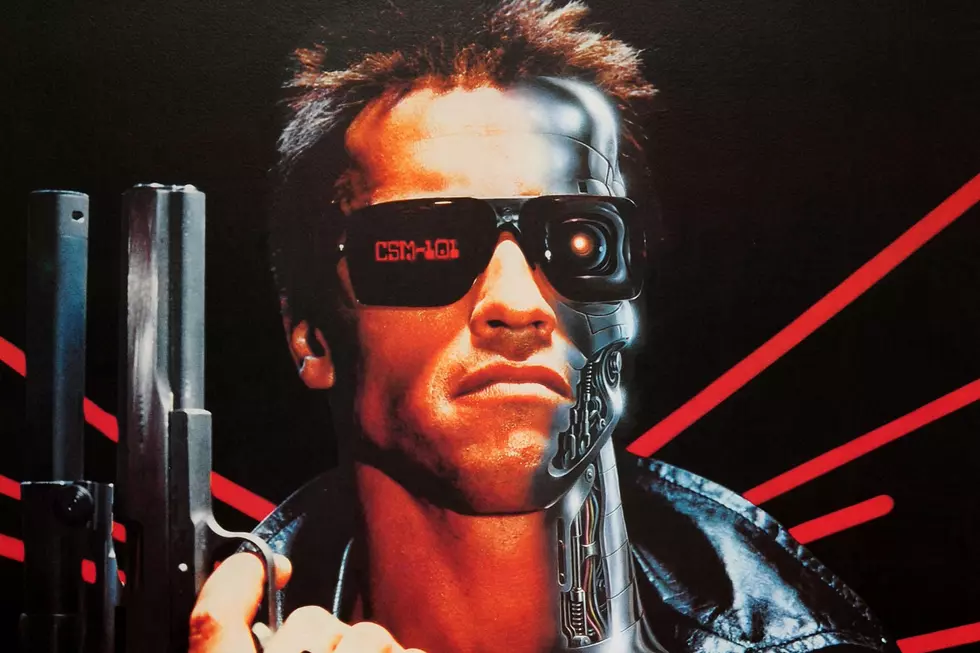 Okay? We all clear on the categories? Now, GO! Recommend away!!!!!! Especially for me, I've only got like 5 more hours of Hart of Dixie left and then I will be bereft.