How are these discussion posts getting more traffic than anything else I have put up in weeks???? Is it possible we are all terribly shallow? Naaaaaaah, surely not!
You know how there is the hero, and then there is the hero's friend? Or brother? Or guy from work? And sometimes you find yourself thinking "oooo, forget the hero, this friend/brother guy is way WAY hotter"? This post is to discuss those times.
I'll start!
Shashi Kapoor in every Shashi-Amitabh movie
Technically I guess they were supposed to be co-leads, but Amitabh tended to dominate the film and the script. Only of course, Shashi was hotter!
Mohnish Behl in Hum Aapke Hain Koun
I'll call Maine Pyar Kiya a tie for Mohnish-Salman, but HAHK had Salman without the curls and the shirtlessness and it wasn't even close. Mohnish all the way!
Chunky Panday in Tezaab
Maybe it's just me, but Chunky was really really good in this! And Anil was really really not sexy. So it's Chunky for the win.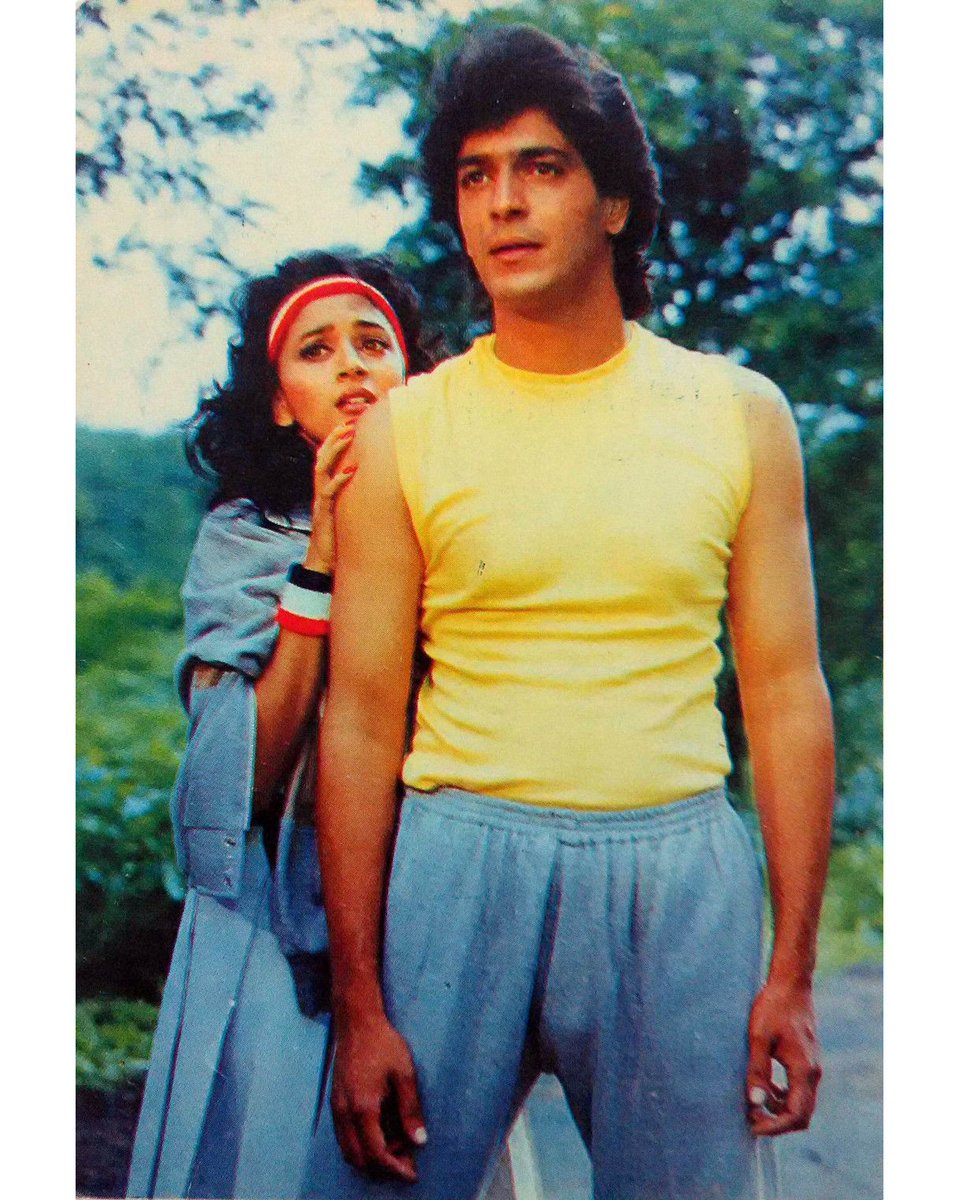 Okay, who are your choices? Or do you feel the need to defend Salman's honor in Hum Aapke Hain Koun? Any other comments?