What a gift you have given to us all! An excuse for me to do totally indulgent posts and not feel bad about it! Let us all look at men playing guitars.
Tovino Thomas, guitar, goofing with his adorable wife!
Unni playing you Happy Birthday!
A slightly more shaved version
Maddy!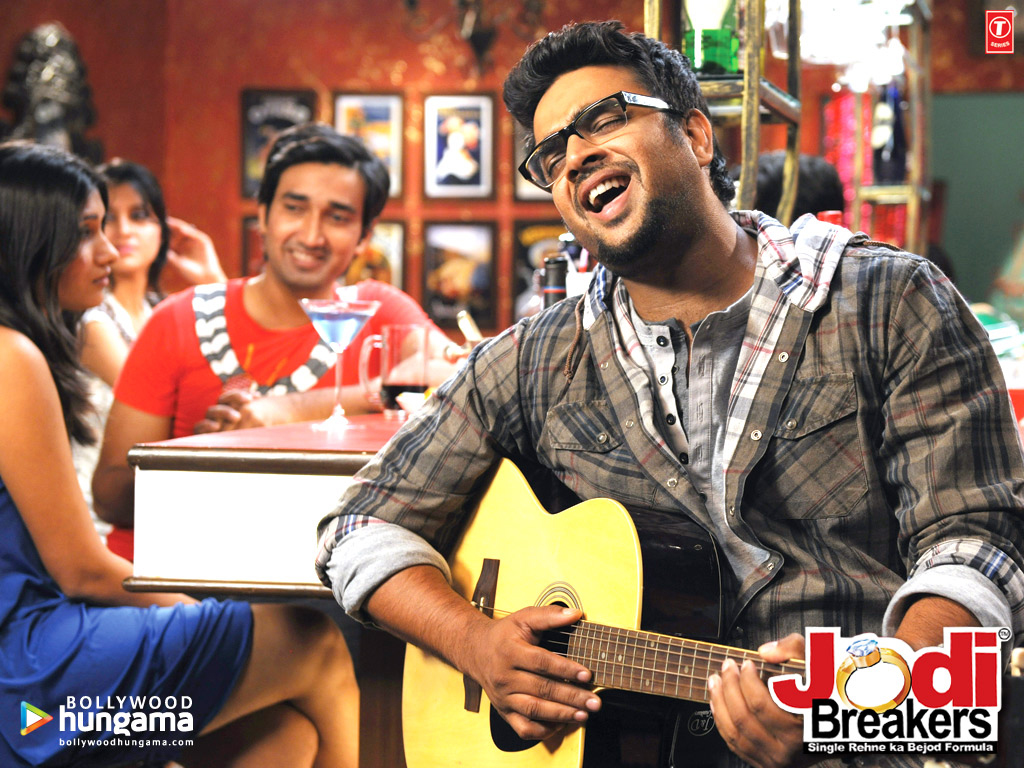 Maddy Young!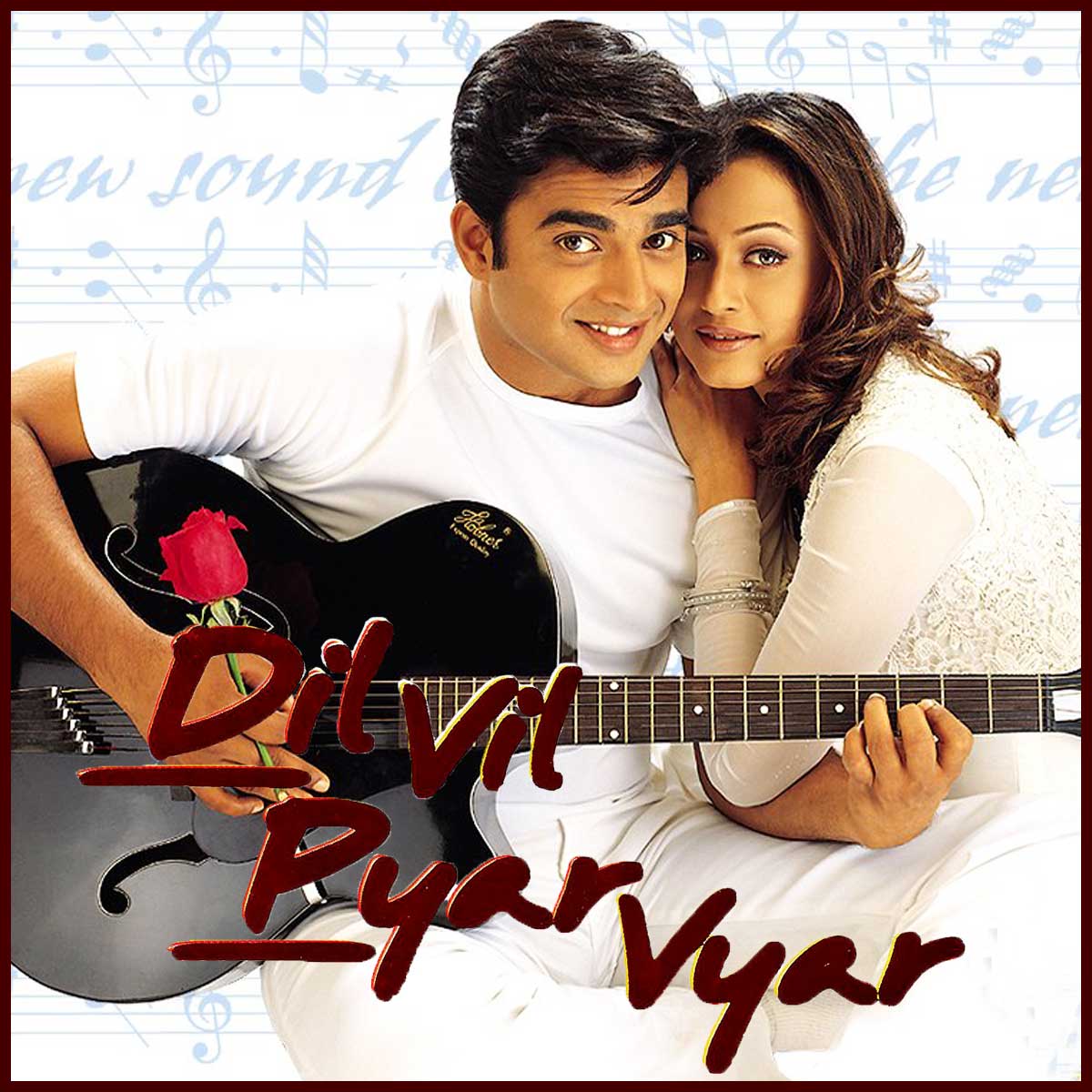 Arjun! Swinging it like a bat!
I was looking for Harsh, but I found Anil instead. And who would begrudge us this happiness????
Sonu Sood!
And again!
Who doesn't love Abhishek?
We all know Fawad started as a musician, right?
I can't remember if you love-love Sid M, but this is such a great photo!
Indulge me again! Shahrukh! (this is turning into a bit of a birthday present from you to me)
And finally Farhan, the rock star (sigh)