So I'm watching the Pakistani show Heer and thinking about how much it is like Alcott's An Old-Fashioned Girl. Which brings up the question, is Alcott or Austen more Indian filmi?
Let's set these ladies against each other!
Louisa May Alcott
Wrote books about large families, doing fun family things together (very Rajshri). Also had strong social, and socialist, messages (very Raj Kapoor). And she included cousin-cousin romances (very Southern).
Some potential movie Alcott plots:
An Old-Fashioned Girl
A young rich girl invites her new friend who she met while visiting the country to stay with them in their city house. The young friend feels awkward and dressed wrong and out of place, but also has strength in her convictions about the importance of hard work, the value of love, and so on. She ends up teaching the wealthy family a lesson and their friendship is stronger than ever. A few years later, she moves to the city to work and send money home to her farm and re-establishes the friendship. She has an unspoken crush on the handsome charming young man of the house but disapproves of his drinking and wild ways instead of buckling down and working. Her friend has grown up to be a bit shallow and wealth obsessed, but also sincerely in love with a good noble hardworking man who thinks she is "cute" but doesn't take her seriously. The rich family loses all their money and our heroine helps them learn how to be "poor" and slowly changes them to be better people.
Eight Cousins/Rose in Bloom
Our young heroine was raised by her loving father estranged from his family. At 13, her father dies and she moves to be close to her aunts and uncles and 8 male cousins. They fight and play as children and all the boy cousins (of course) get slight crushes on her. Years later, she returns from some time abroad to find her cousins grown up. She is torn between the thoughtful scholarly shy sensitive one, and the "bad" one who seems to need her. Also, her best friend is an impovershed maid that she has taken in and hired as a companion, who starts up a thing with the serious mature responsible oldest of all the male cousins.
Little Women
4 sisters growing up and making friends with the rich boy next door, lots of outdoor sports and funny indoor family games and all that. You all know the plot.
Now, Austen!
Austen is all about the engagements and broken engagements and social shame and class and money, so very Indian movie! Also, most of her famous movies have already been remade, so that tells us something.
Sense and Sensibility
A stepmother and her two daughters are thrown out of the family home by her stepson after the death of her husband. They find a place to stay with another relative and the oldest daughter falls in love with a young priest in training related to the family, while the younger daughter falls in love with a charming handsome dangerous man. Both love stories end up going nowhere and the youngest daughter is scarred by the rumors of the neighborhood. While the oldest is heartbroken when she learns her young priest is secretly engaged to another woman. It works out when the young priest is freed from his engagement thanks to the other woman finding a richer prospect, and when the youngest daughter learns to love and appreciate the older man of the neighborhood who loves her.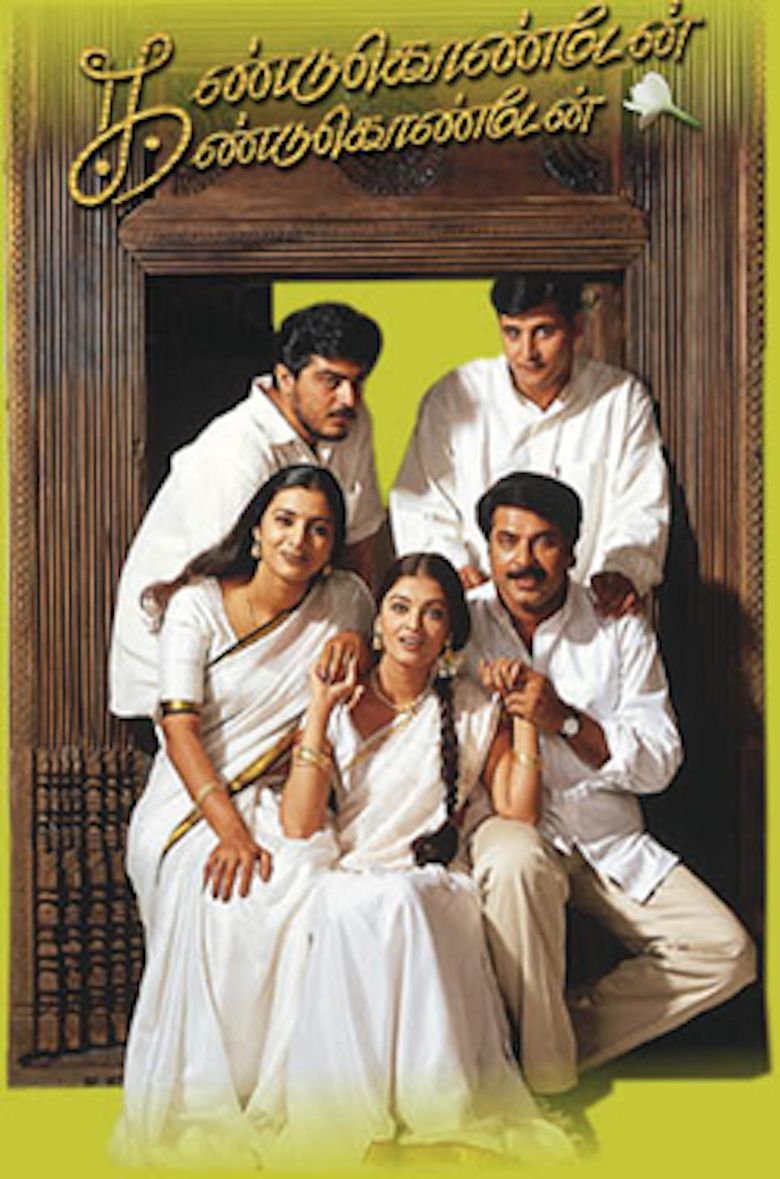 Pride and Prejudice
A man of land and good family but not much money has 5 daughters and no sons. The family despairs, because they have no money for dowry and all the daughters have to be married off. Two new men come to the area and the family with 5 daughters immediately starts trying to throw them all together. Misunderstandings, forced marriages to save the family honor, a cousin marriage that is supported by the family but ultimately turned down, all kinds of very familiar themes.
Persuasion
Our heroine is an old woman of 27 who had a passionate love 10 years earlier, ended when she gave in to family pressure and sent him away. Now the old love has returned but seems to not even remember or acknowledge her and instead is pursuing a younger woman. Our heroine has an alternative option with a cousin who she has recently re-met and who is pursuing her. But of course, First Love is True Love.
Okay, which one is more Indian filmi???? I know your first instinct is Austen, all those dowries and engagements, but Alcott has all that socialism and stuff. Can't you just see the Malayalam version of An Old-Fashioned Girl?
Alternative question, which of these 6 plots do you most want to be a film and who should be in it? (Shahrukh as either Professor Bier or Captain Wentworth, I would DIE!)