Ready for pandering? Let's look at cute animal photos! And also Varun. We ranked him with co-stars, now let's rank his chemistry with animals.
Varun and a dog with a little pink tongue
Varun and a puppy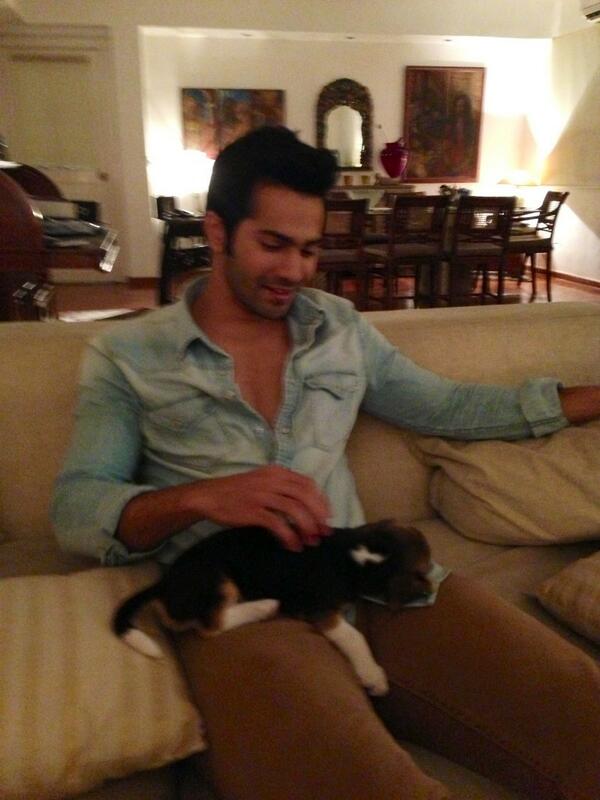 Here he is with the bulldog from Dishoom
Here he is with two dogs I don't know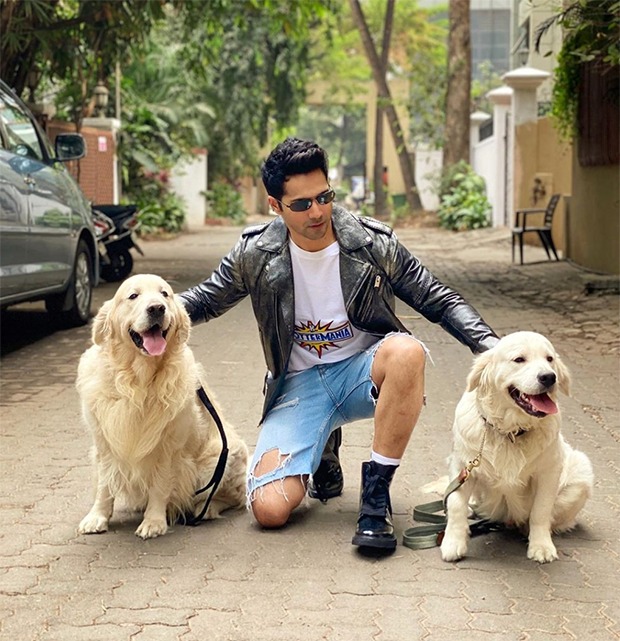 Varun with two puppies for no reason
And another random on set puppy encounter!
And here he is with a little black puppy
And finally, here he is with a human puppy, his niece
Okay, here's the question. If you could only take home one photo's worth of puppy (and all the others are going to good warm loving homes), which one would you take?
I'm taking these two! They can entertain each other and be hardly any work at all.