Happy Saturday! I'm having a weekend away at my apartment. Starting Monday, I'm lending the space to a friend for quarantine, so this is my last shot for two weeks. After that, all my parents' place, all the time.
Happy Saturday! Some things to talk about!
Jacqueline has a movie on Netflix, yet another dark gritty strong female lead film (blech). In real life, she is still hanging out at Salman's house party and Salman posted a nice thing on twitter promoting her movie. But, hilariously, referred to it as a show. Was it just a typo? Does he not know the difference between "show" and "movie"? Or did she just say "Sallu Bhai, please promote my Netflix movie" and he scribbled out the post without doing any further research and just assumed it was a series? More important question, will she bother correcting him or just leave it because it's not worth it?
There is going to be a live Facebook concert fundraiser, which I would watch if I had any idea how to use Facebook or what they were talking about or anything. You watch it and tell me about it!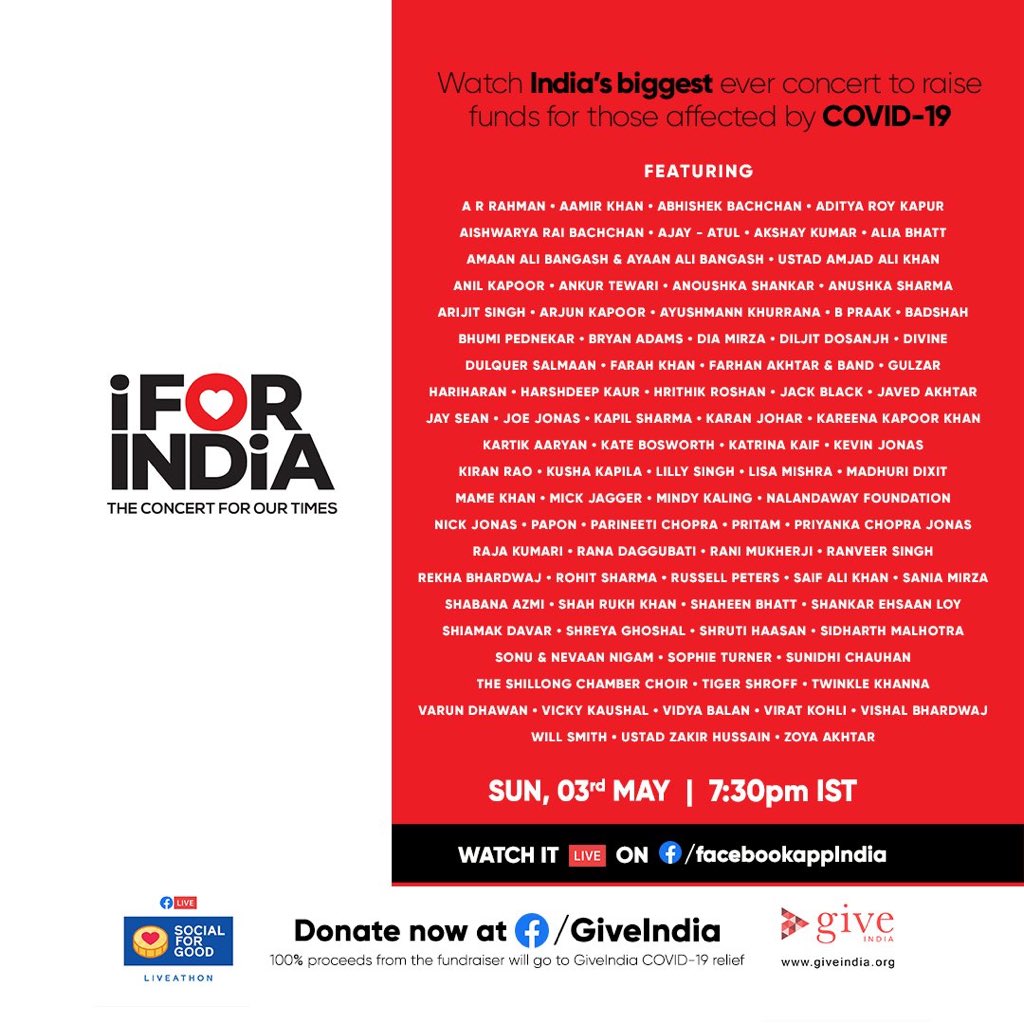 And in instagram news, Preity Zinta won a game of monopoly:
Hrithik posted a Rishi tribute that is sweet and honest, and also makes you go "oh Hrithik, you are so endearing"
Farah's cute triplets are still putting on their school clothes everyday before logging in online
Anil Kapoor posted a Rishi tribute that made me smile, because it is so delightfully Anil-y
He also posted an old detergent ad for no reason I can see. Just to make us smile?
Speaking of making us smile, I just checked out Harsh Kapoor's instagram and it is as dumb as I was promised! I don't think I have ever managed more than 5 words to say about a sneaker ("they are comfortable and red"), and look how he goes on!
Okay, what do you want to talk about????