Happy Birthday Rachel!!!! You let slip 6 months ago that your birthday was today, and I planned and planned and planned and HA! I surprised you!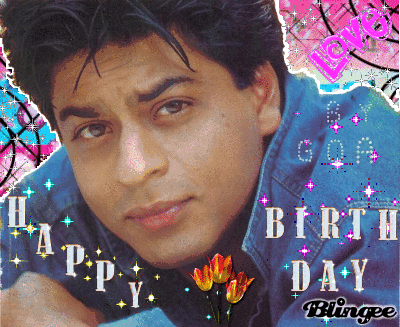 And of course, for your totally inappropriate dance party with your small child, gotta get out some YO YO!
Enjoy your day! Have cake! Get presents! Go WILD!!!!