A vital question! And yes, I am including the 3 younger men from Mohabbatein, just to make it a little more complex.
Shahrukh DDLJ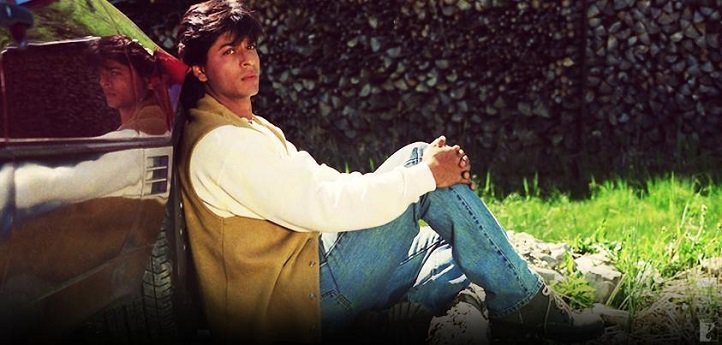 Kuljit DDLJ
Amitabh Mohabbatein
Shahrukh Mohabbatein
Uday Chopra Mohabbatein
Jugal Hansraj Mohabbatein
Jimmy Shergill Mohabbatein
Shahrukh Rab Ne Bana Di Jodi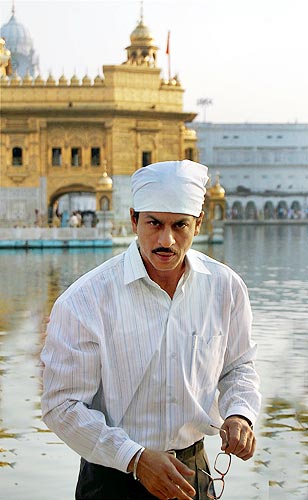 Shahrukh Rab Ne Bana Di Jodi
Ranveer Befikre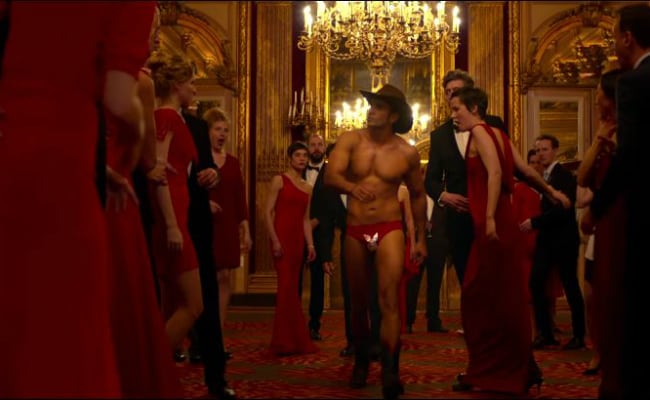 Okay, SEXINESS!!!! In order!!!!
Surinder first for me, nothing like a mature guy who knows who he is
Jimmy in Mohabbatein, so sweet and caring and sensitive
Raj in Rab Ne, a little less sexy and individual than Surinder, but still with that sense of himself
Shahrukh in DDLJ, kind of raw and inexperienced, but so cute and enthusiastic
Ranveer in Befikre, he's funny! and fun!
Jugal Hansraj in Mohabbatein, sweet and caring and ready to take care of you
Kuljit
Amitabh in Mohabbatein
Shahrukh in Mohabbatein
Uday in Mohabbatein