I have been having a lazy brainless weekend. Went to my apartment, could in theory be sorting and organizing but instead I am sitting in my sunny living room watching TV shows.
30 Rock
Liz Lemon is a stressed hardworking but determinedly cheerful showrunner for a sketch comedy show. Her closest relationship is with her confident mentor/boss Jack Donaghey. She struggles to control the egotistical leads of her show, Tracy Jordan and Jenna Maroney. Eventually, after much struggle, she finds personal happiness with her puppy like supportive boyfriend Criss Cross, marries him, and adopts two small children with him. Meanwhile Jack marries his younger girlfriend and has a baby, then breaks up with his wife, and ends up a single father.
Remake! Instead of sketch comedy, it is a ridiculous soap opera. A former movie actor is brought in to be a new antagonist, which brings the attention of the new studio head to the hardworking showrunner. Now, cast!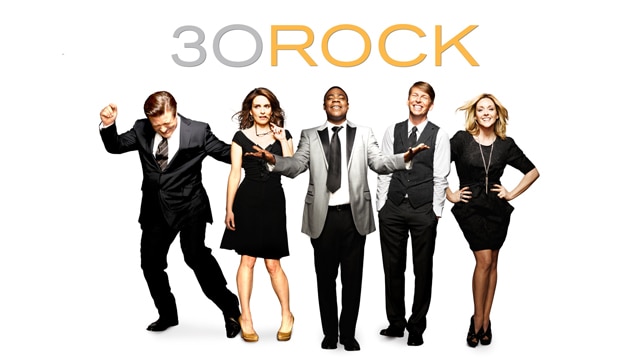 Studio Head: Tabu
Hardworking showrunner: Sid M
Egotistical Original Show Lead: Lisa Haydon
New antagonist who threatens original lead: Vijay Raaz
Puppylike supportive girlfriend: Alaya Furniturewalla
Baby Daddy of Studio Head: Harsh Kapoor
The Alienist
Limited mystery series based on a book. Back in the 1890s, a serial killer is terrorizing New York City. To help find him, Police Commissioner Roosevelt puts together a special team. A young psychiatrist, his female secretary (first female employee of the police department), and a handsome society man who is friends with all of them. Over the course of the season, they find the murderer, confront the powers of society, and also the handsome society man falls in love with the secretary but she turns him down because she has better things to do. Oh, and the shy psychiatrist finally admits his love for his maid, only for her to tragically die days later, so he's all messed up inside even more.
I think we can remake this! Set it in Bombay, immediately post-Independence. The police department is being restructured and the inspirational first head of the department brings in the first female employee. Our troubled pyschiatrist can be half British and therefore internally conflicted by no longer feeling welcome in his own country. And our handsome society man can be a handsome society man. Ooo! Maybe working in the new movie industry!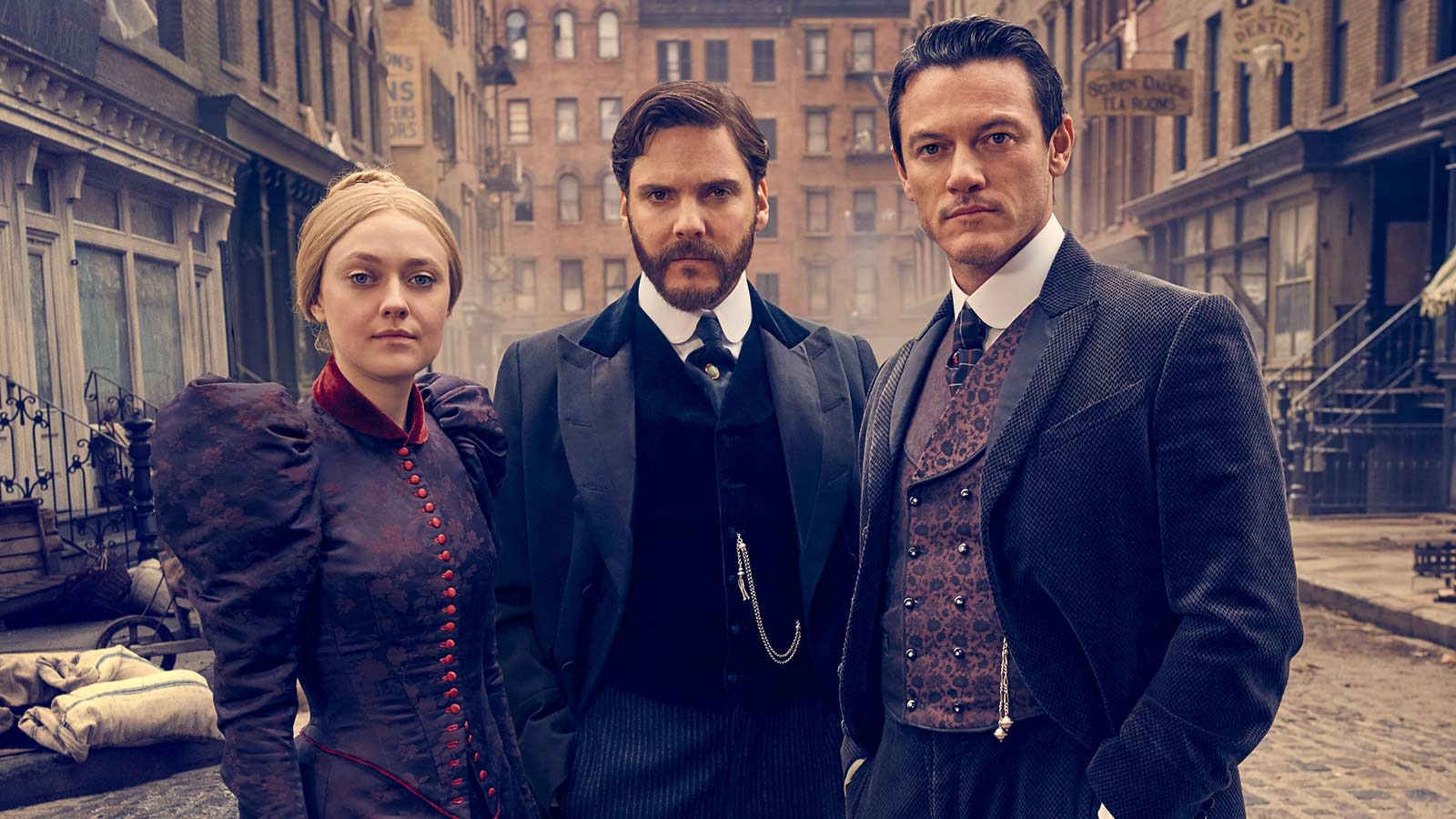 Young New Head of the Police: John Abraham
Young Psychiatrist: Sidharth Malhotra
Handsome Society Gentleman: Varun Dhawan
Smart Ambitious Secretary: Alia Bhatt