Happiness week continues! All light and silly and dumb. And along those lines, this post. Which was inspired by a dinner table conversation last night that got quite heated between me and my parents. Oooo, maybe I should have a whole theme Food Day today?
Just to be clear, food is a living changing thing, just like language, so I don't want any of those "well, according to my dictionary/cookbook this is The Rule". How does it exist in reality as we live in the world today?
Question 1: Is Bacon a Meat, or a Condiment?
When planning a meal, do you think of Bacon more often as the main protein course, or as something you crumble up and put on top of other things? My mother brought this up and was firmly on the "condiment" side. I feel like if you have, say, a breakfast of fruit cup and bacon strips, then bacon would be considered a "meat" just like ham or sausage or any other breakfast option. My Mom argues that it has too much fat and in that meal, the fruit cup would be the main course and the bacon would be a garnish. As I said, it got quite heated.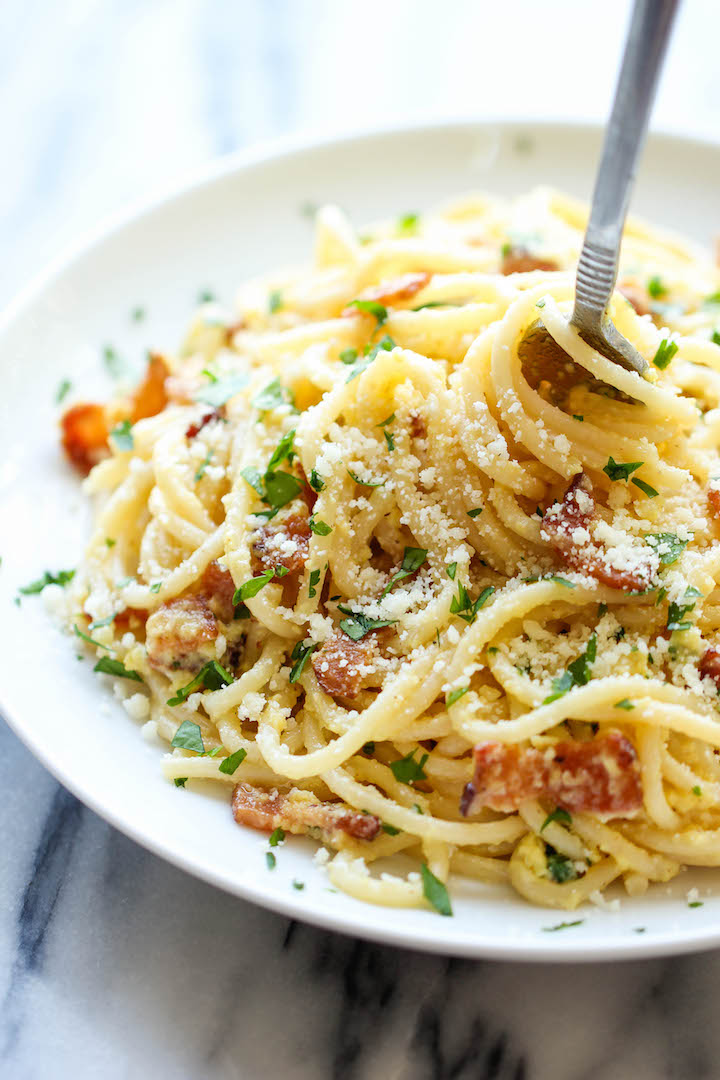 Question 2: Is Lassi a Beverage or a Dessert?
Hear me out! I know your first instinct is "beverage", but do you ever really drink Lassi with the meal? At least for me, it is the thing I save until the end as a palate cleanser and treat. Or something I have without a meal at all, as a special thing all by itself. Like a dessert!!!!
Question 3: Can You Eat Parathas Alone and Call it a Meal?
I just had really really good Parathas for the first time in years, and I ate them plain and they were delicious and that was my whole lunch. But, is that correct? Like, is a Paratha in the Naan category, where you would only eat it as a starch that goes with the real dish? Or is it something you eat by itself sometimes for a light meal? When you have Paratha and yogurt, would you say "I had yogurt for lunch and also Paratha", or would you say "I had Paratha for lunch and also yogurt"?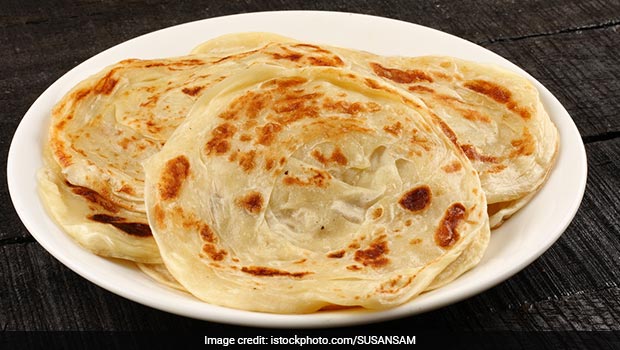 Question 4: Is Ghee a Topping or an Ingredient?
Would you think of Ghee as something extra that is separate from the dish, or is it just a flavoring you can put on a dish? Is it more like yogurt, or more like fennel? Can I legitimately say "I didn't just have Naan for dinner, I had Ghee too"? Or is that silly?
And of course, if you have any similar questions to debate, please bring them up! This is a forum for us all to debate vital questions such as this.