Not same-sex in the book! That's the point. Usual boy-girl thing in the book, and then you flip the genders and make an awesome movie.
Jane Eyre
Picture it! Shahrukh is Rochester, Rajkummar is Jane, Hrithik is the Mad-spouse in the attic, Sid M. is Boring Saint-John. We all have smelling salts ready so we don't faint from the sexiness halfway through the film.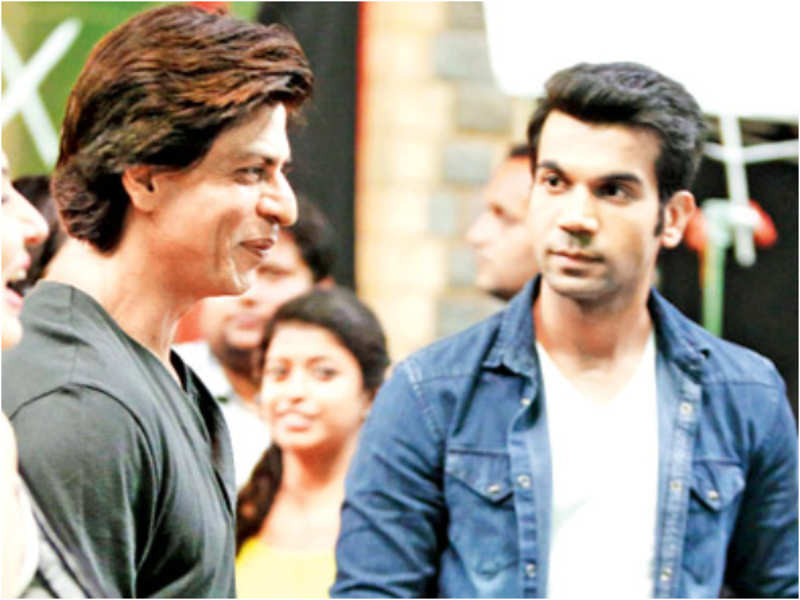 Sense and Sensibility
Two impoverished sisters, the oldest gently falls in love with a kind and intelligent and sensitive young woman and distant relation. Only to learn later that she has a secret engagement to her high school girlfriend and have her heart broken. The youngest passionately and wildly falls in love with a stunning rich dashing woman, who then leaves her behind without a word. In the end, the youngest instead learns to love the calm quiet kind older woman next door and happily marries her, while the oldest is reunited with her intellectual friend. Deepika and Alia as the two sisters, Kalki as Deepika's true love, Sara Ali Khan as Alia's faithless love, and Juhi Chawla as Alia's Good Love.
Little Woman
Professor Bhear is a Woman.
Comments on mine? Famous romances you would add?