Is anyone here interested in those "shades of gray" characters with moral problems related to violence and the greater good and blah blah blah? no, right? Conversations about right and wrong after those movies are booooooooooooooring. But! How about a movie about right and wrong between the prodigal son versus the caregiver child? Oh yeah, that's the stuff, that's the thing that can set off the deep long conversations.
Kapoor & Sons
So many fun issues! Golden Boy versus Disappointment brothers, a gaslighting husband, a demanding elder care situation, and a housewife unsatisfied with her life. Watch it, and then have the group pick who they most sympathize with. I bet you will all pick someone different! Heck, let's throw it out to the DCIB community: who do you most sympathize with?
Here's a universal issue: the caregiver child versus the prodigal child. Familiar, right? Is it harder to be far away and miserable, or close up and struggling hands on with the problems? Throw on top of that some interesting issues about sin and punishment and guilt and resentment, and you've got a toxic fascinating movie. Oh, and there's two love stories! Discussion question: Will the older sister ever be brave enough to reach for happiness? Will the younger sister be brave enough to face her guilt?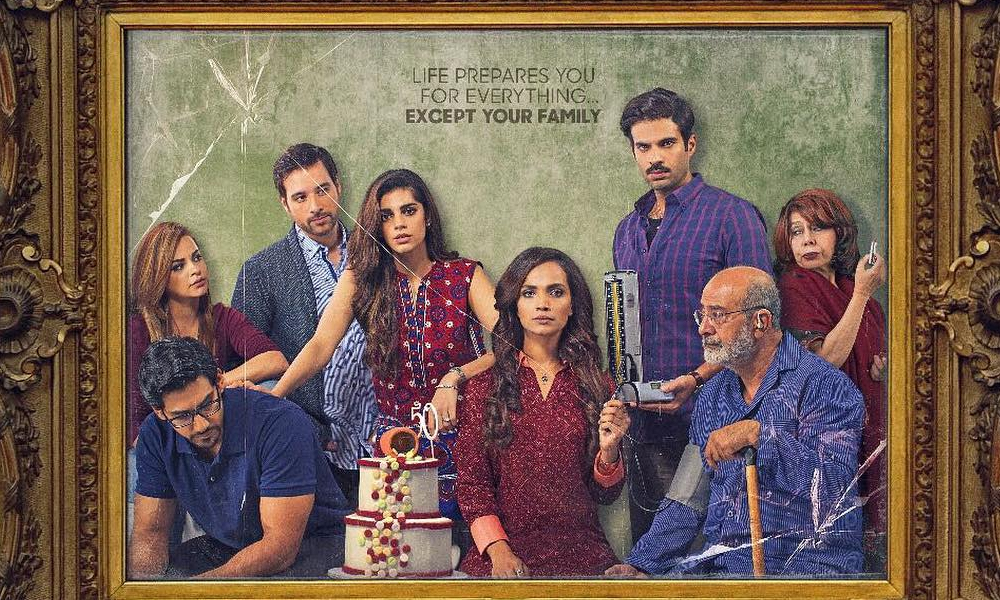 This one has some pretty straight forward young people's issues, but it's really all about the parents. What happened in Anil and Shefali's marriage? Is there hope for them to find their way back somehow? Where did things go wrong? Discussion question: is Anil entirely to blame?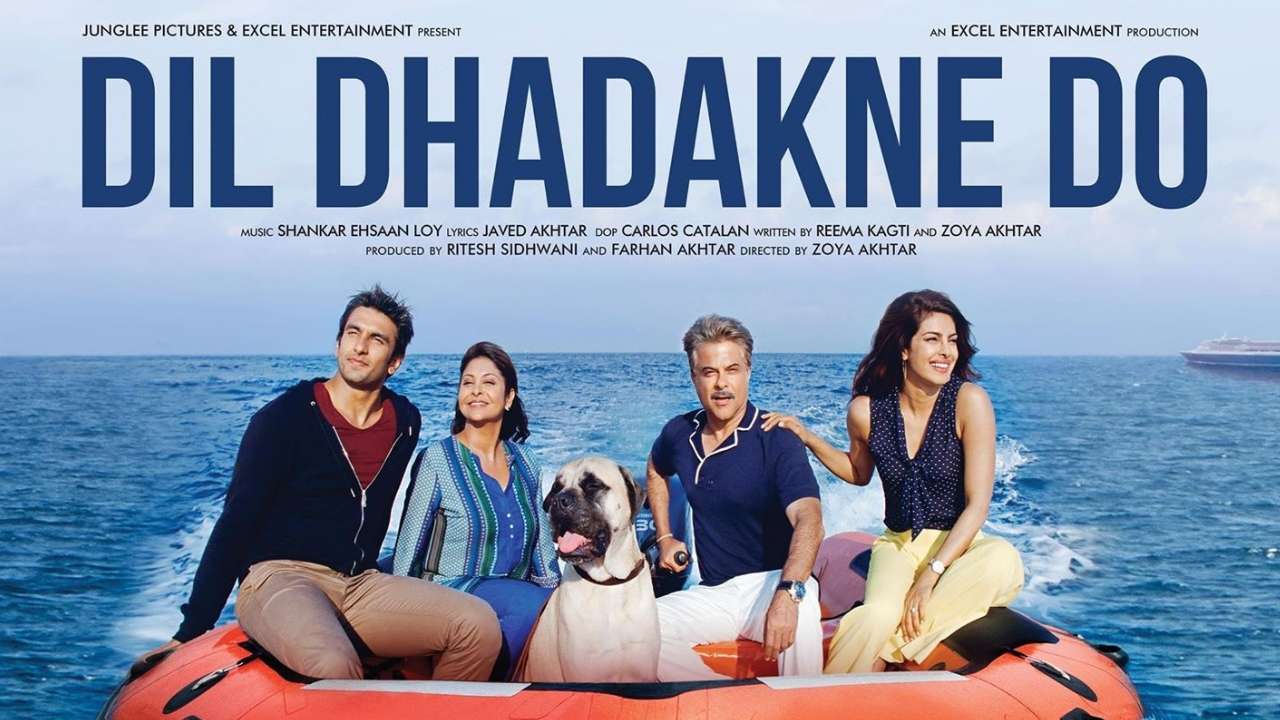 Honeymoon Travels Pvt. Lmtd.
This one is almost entirely about marriages, but lots of interesting different marriages, all just starting out. We have our older couple of widowers, our younger couple trying to figure out marriage versus dating, our arranged couple each with secrets, our cute couple who have a hidden problem, and the "perfect" couple with an absolutely ridiculous relationship problem. Discussion Question: Which couple do you think most deserves a happy ending?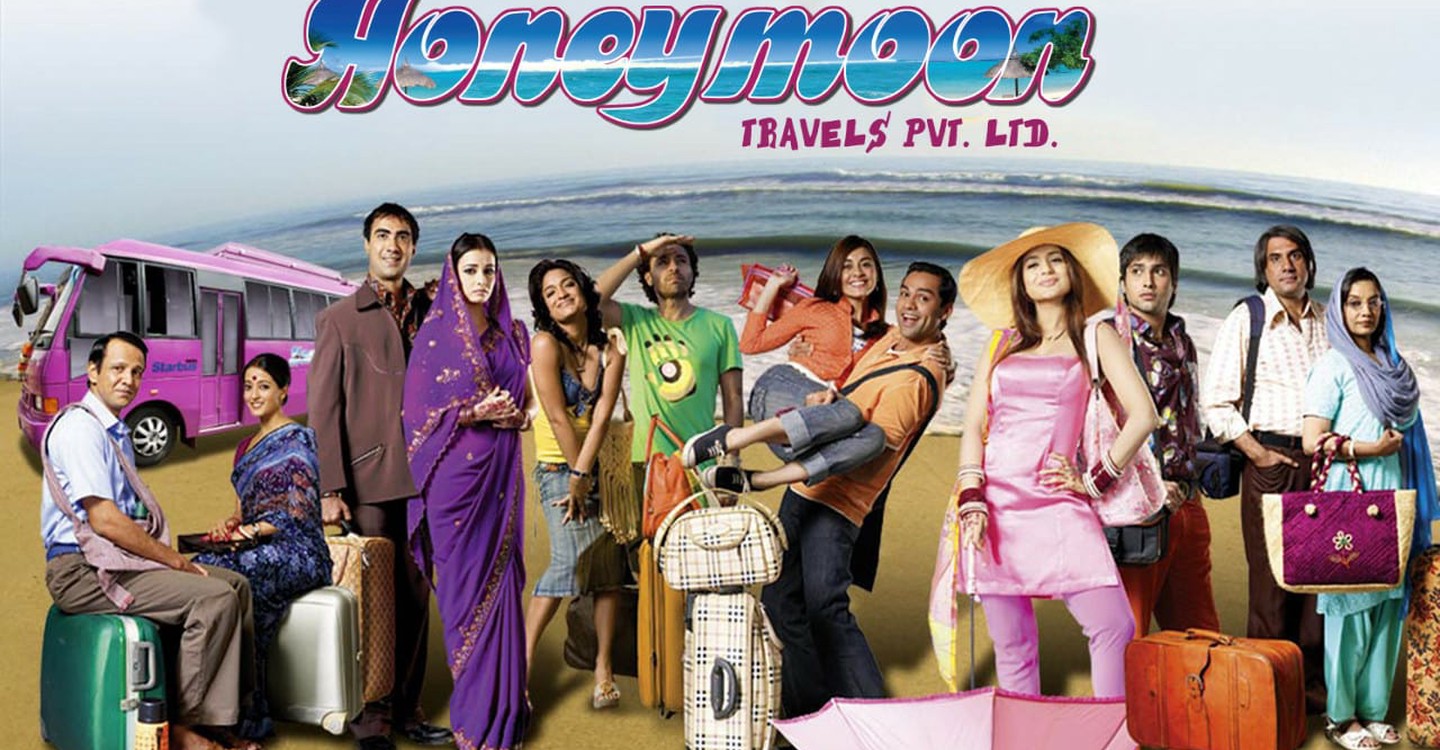 The father daughter movie we all wanted! And the daughter-caregiver movie we wanted. Deepika is older and unmarried and stuck dedicating her life to caring for her very difficult father Amitabh. Discussion Question: What are Amitabh's strengths as a father, to go along with his weaknesses?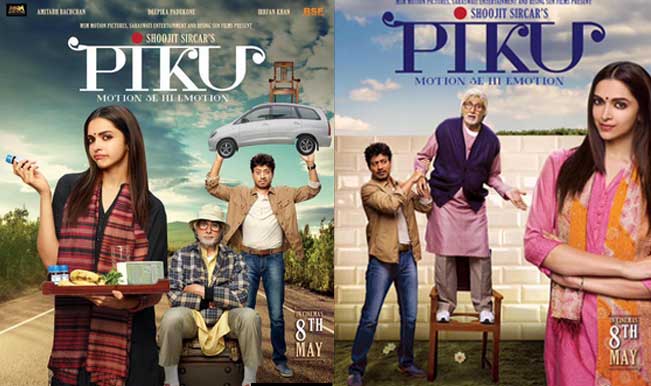 Young people relationships one! Abhishek is the long suffering arranged fiance of Taapsee, who is struggling to get over her not quite finished relationship with the boy next door. Really interesting consideration of three people trapped together. Discussion Question: Was Abhishek more wrong to rush Taapsee into marriage, or Taapsee more wrong to cheat on him later?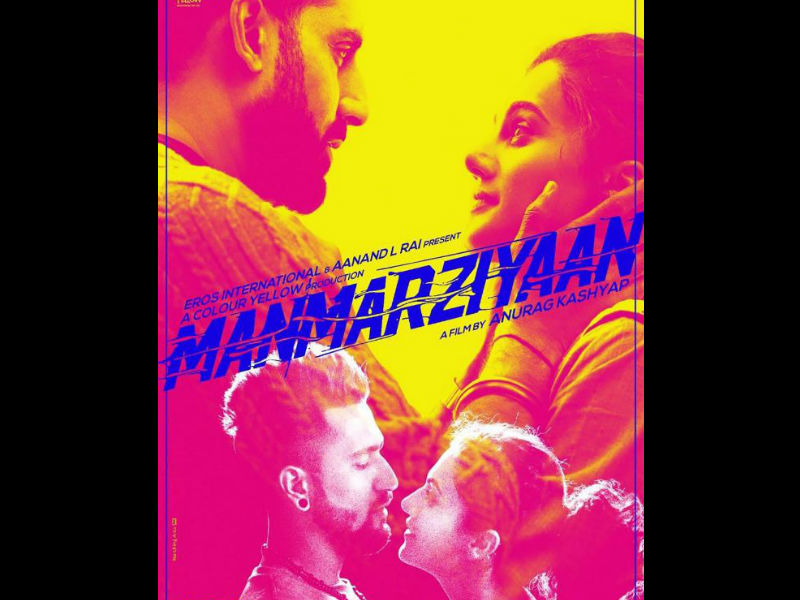 Young woman problems. She keeps messing up relationships and feeling vaguely guilty for having so many of them outside of marriage, she feels like she should be farther in her career than she is right now, and her parents love her brother more than her. Thank goodness for magical therapist Shahrukh! Discussion Question: Were Alia's parents more wrong to leave her with her grandparents in the first place, or to take her away from them later?
No easy answers here, a baby born with an expensive medical issue, and an older brother just barely old enough to work. Do you sacrifice the older child for the younger? Can you ever make up for that sin? Discussion Question: Was there any other choice Prithviraj's parents could have made, and if so, should he forgive them for not making it?
Ooo, this is a hard hard watch! A family trip to the country house, with old friends along for the ride, and waiting in the country. But what about the sensitive struggling 20-something who doesn't quite fit in with the older crowd? What about all the sensitive struggling people thrown into this heartless social group? Discussion Question: Is anyone in this film blameless for the tragedy that happens?
This is a pretty straight forward movie, a love story in flashbacks between a pretty young doctor and the handsome pilot who is her first patient. But is it the perfect romantic love story it appears to be? Or are their cracks under the surface? Discussion Question: Is Karthi's character a portrait of an abusive partner or not? And if so, should Aditi ever have gotten back with him?