Blah blah, world is logical, superstitions are pointless, we should all just trust to intellect and planning. But does anyone really believe that? NO! You can do all the research and planning you want, but if you don't eat the right food at one minute after midnight on New Years, your house will burn down. FACT.
I have terrible luck with medical stuff. Not that I am actually unhealthy, that would be terrible luck with health. I have great luck with health, but somehow the medical system always goes wrong for me. Like, needing a minor medical procedure and suddenly there is a global pandemic that makes getting it treated extremely difficult, and delays treatment until it is almost too late. That kind of bad luck.
I don't want to show up for my upcoming surgery and learn they didn't have my name down somehow and I need to be rescheduled, or have surgery and learn I am the 1 in 10 person who needs physical therapy afterwards, or any of that junk! So I am group-sourcing this thing, give me every idea you have to ensure good luck, I will do them all!
I'm already following the common sense "no jinx" rules. My mother is more of a "say it and practice positive thinking and it will happen" person, which terrifies me. NO! You have to say "knock on wood" or "Inshallah" or "God-willing" or something after the statement of the thing you want, or else you jinx it and it doesn't happen.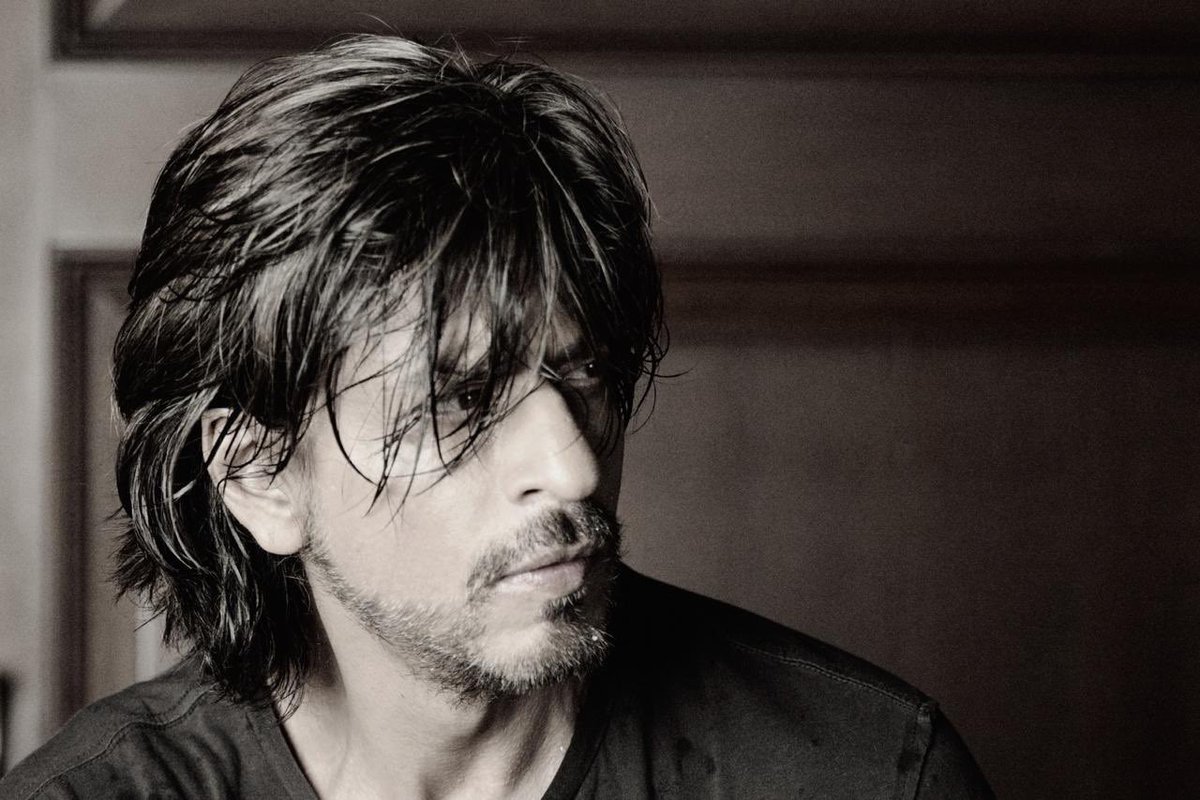 Also, of course, I pick up every penny I see, but not if they are tails up. Tails up pennies ruin your life. FACT. My grandmother picked one up, and that night she almost died and ended up having a quadruple bypass.
If I spill the salt, I throw it over my left shoulder, that's just a daily practice. I never step on cracks, so my mother's back is PERFECT. I never look at white horses or loads of hay (somewhat dangerous when driving, but better safe than sorry).
But I have opened umbrellas indoors. And I don't always say "rabbit rabbit rabbit" when passing cemeteries. And there must be other terrible things I am doing on a daily basis, or else I wouldn't keep having lab tests go missing and stuff every time I try to do anything medical.
Help me! What do I need to add to my pre-surgery checklist? Tell me the superstitions of your culture and give me a sense that the world is under my control!
Or, you know, we can also think of this as just a low stakes interesting cross-cultural conversation about superstitions.