Sridevi! Was a star from 13 to 54, but I want to focus on the last few years. Generally women of a certain age aren't given good roles, but she came out with Puli, Mom, and English/Vinglish proving that wrong. In her honor, let's share our favorite actresses of a certain age who are still working and proving their strength.
Let's say 50 to 70. So younger than "grand old lady of film", but older than "can still pull off romantic lead with make-up".
Here are some of my favorites:
Shefali Shah
Started playing young as the lead of Monsoon Wedding, and then somehow got transitioned to "mother" type roles in no time at all. Stole the screen in Dil Dhadakne Do, and pretty much anything else she has been in.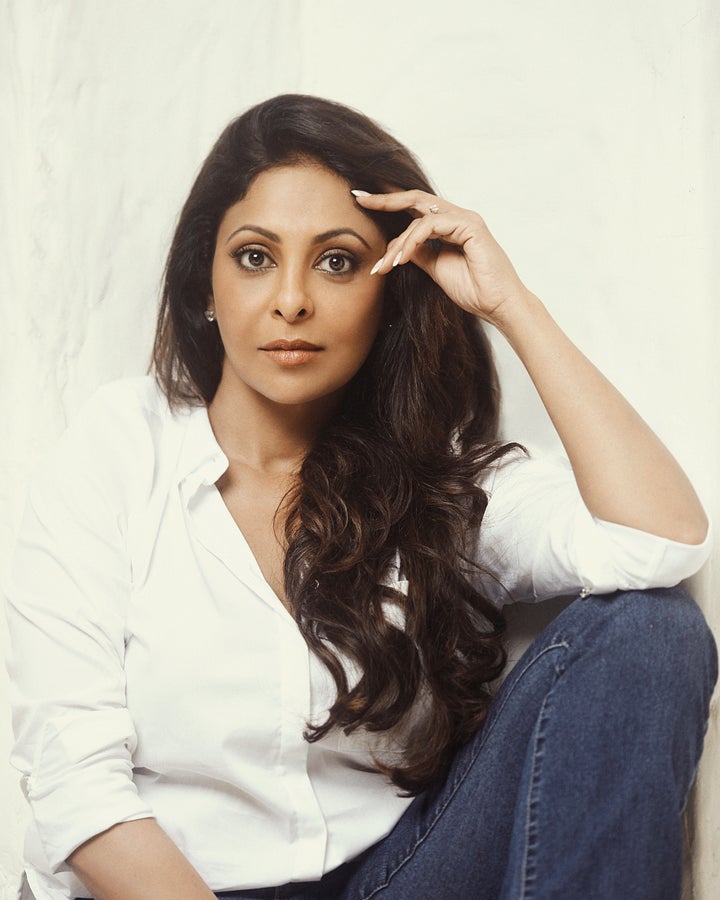 Ratna Pathak
Young firecracker on stage with only a few film roles, aged into a wonderful character actress who plays the strongest most delightfully comic and layered older ladies. Complicated and imperfect in Kapoor & Sons, Khoobsurat, and Jaane Tu…Ya Jaane Na.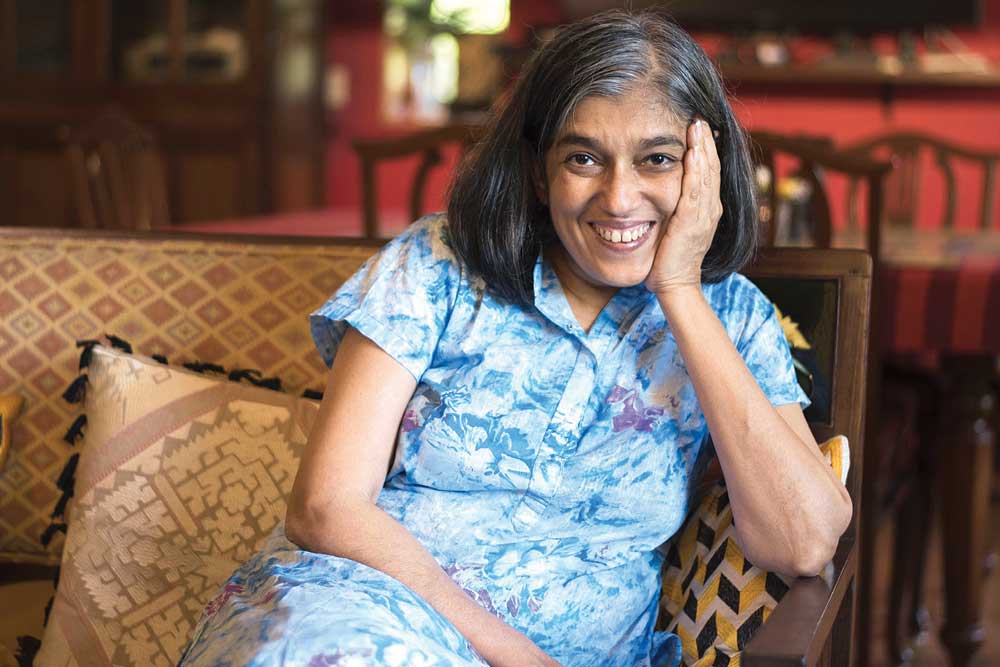 Dimple Kapadia
Started at 15 and became a star right away, then immediate retired. Returned in her late 20s to play the sexy confident mature heroine in movie after movie, before easing into playing "sexy older woman". Sometimes she does something less sexy like Dabangg or more comic like Luck By Chance, but she is always vibrant and younger feeling than everyone around her.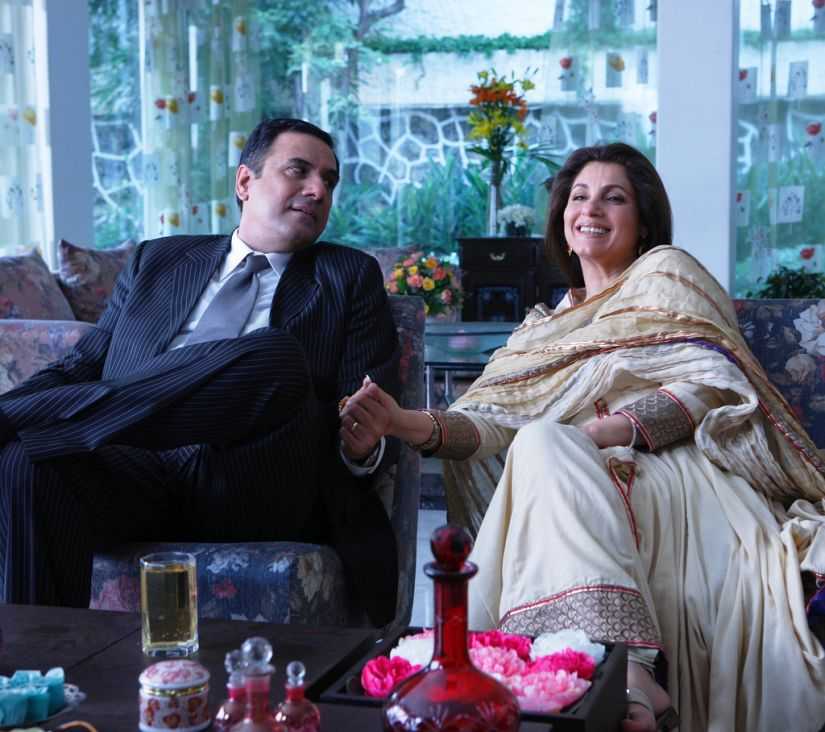 (I'm not including Madhuri, because she is beyond age so far as I am concerned)
Anyway, who are your favorites? You don't even need to know the name (these older actresses are terribly under promoted), just say "the mother/landlady/boss from ____ movie" and we will figure it out!