Happy Wednesday! I am sure we are all spending the day quietly, preparing for the grand holiday tomorrow.
I'll start!
Reading: Still reading Thirkell's, I'm in the one that is described as her most bittersweet and thoughtprovoking. BLECH! I don't want my thoughts provoked! But I can't skip it, because that would mean Not Reading in Order, which is evil and wrong and lazy. Also, I picked up 6 more at the library yesterday and the librarian made fun of me a little, "so many books, all by the same author".
Thinking: Up at the lake house again! For our last long stretch of the year. We are starting in 90 degree weather and by the time we leave in two weeks, it is supposed to be down to the 60s and we will be shivering.
Watching: Right now I am watching the wind blow and the lake ripple and all these very nice things. In the virtual realm, I'm trying to figure out my Sadak 2 viewing plan. I assume many of you are eagerly waiting for my review, especially those of you without Hotstar access to the movie.
Listening: It's Jim Sarbh's birthday tomorrow! So of course, we have to appreciate the strange and awesome Raabta title song.
Now, question for you! It's National Dog Day! Which movie star does this photo of a random dog that I enjoy most remind you of?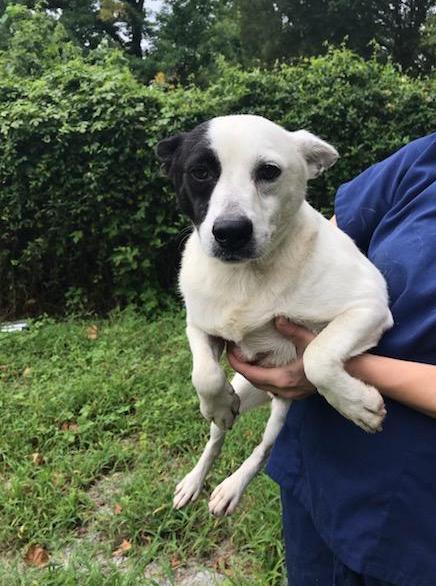 Second question! My Grandpa is turning 99 in a couple weeks, what present should I get him? Right now I am just leaning towards "flowers". Who doesn't like flowers?