Happy Saturday! I have big plans today, to do NOTHING!!! Last Saturday I ran a million errands and was extremely productive (took my car in, got a flu shot, went to the library, and brought in a strap to a shoe repair place). This Saturday I did our morning watchalong then drove over to pick up the strap at the shoe repair place and now I am DONE.
Okay, things to talk about!
Aamir did a tweet about DDLJ which, essentially, agrees with my take. Because both of us are seeing what is right there in the film! The hero grows into a better person, the heroine learns to speak for herself, they are not perfect at the start.
Ranveer and Varun are going to be in Rohit Shetty's Angoor remake! I like Ranveer and Varun together, that's cool. I do not like that the movie is called "Cirkus" because SPELLING IS MEANINGLESS. And I find it a little weird that it is referred to as a "The Comedy of Errors remake" instead of "Angoor" remake. But I am also excited about Ranveer and Varun in a double double role comedy!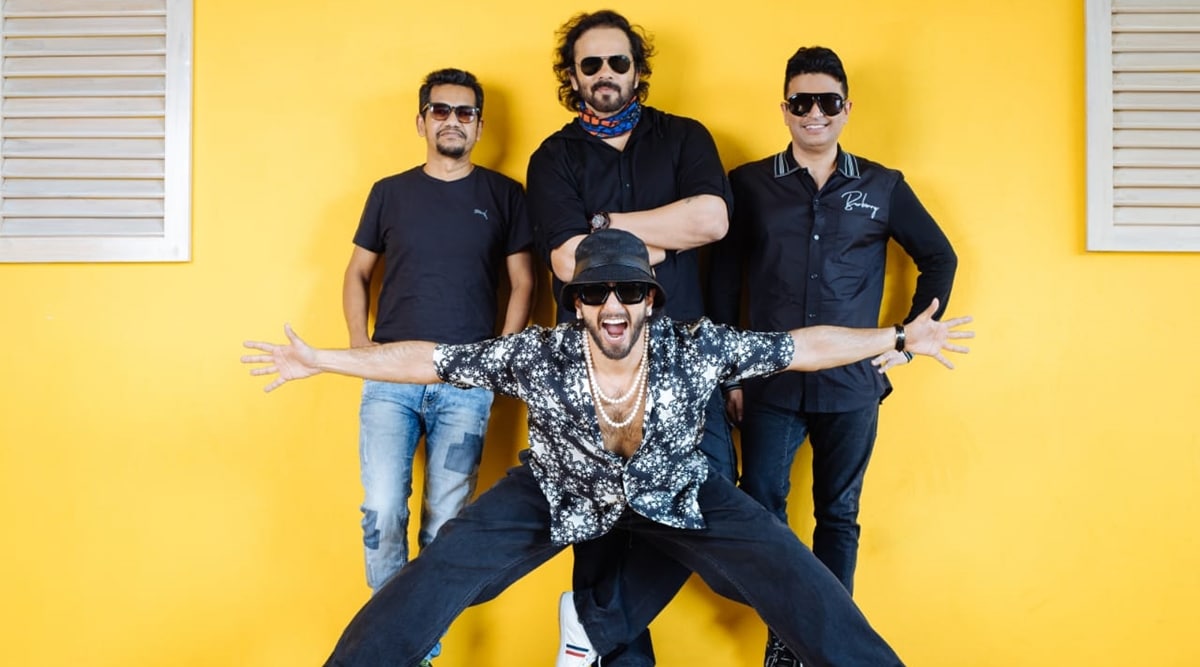 It was Prabhas' birthday yesterday! What is your favorite Prabhas film? Mine is Bujjigaddu.