We have been having our delightful little Hrithik fest this month, all through Shahrukh Birthday Month. But on his actual birthday weekend, we really need to celebrate The SRK. But HOW????
What should we watch!?!?!?!? Any Shahrukh movie you want, suggest it here!
We haven't done DDLJ in a watchalong.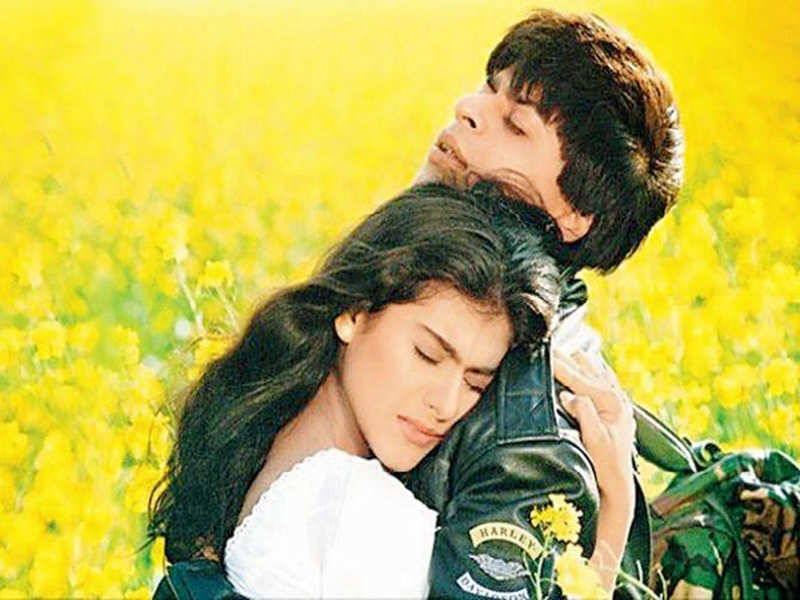 We did K3G in an unofficial watchalong, but not a real one
We haven't done KKHH either
Kal Ho Na Ho was a tweetalong ages ago, but not a watchalong
Ra.One could be fun to snark on
Don 1, we haven't done that yet either
Really, anything is possible! Except movies I veto because I don't like them and I am Your Queen!