I'm gonna make myself feel better and hopefully you feel better by listing out nice things that will happen. And you can make me feel better and you feel better by listing out nice things you get to do in the near future.
Ludo is finally releasing on Netflix! So excited about this, ARK looks hot, Abhishek has a good role, and Sanya continues to defeat me with charm.
I ordered a new version of Trivial Pursuit to play with my parents, so it will finally be a level playing field instead of them winning just because they know all that weird out of date trivia.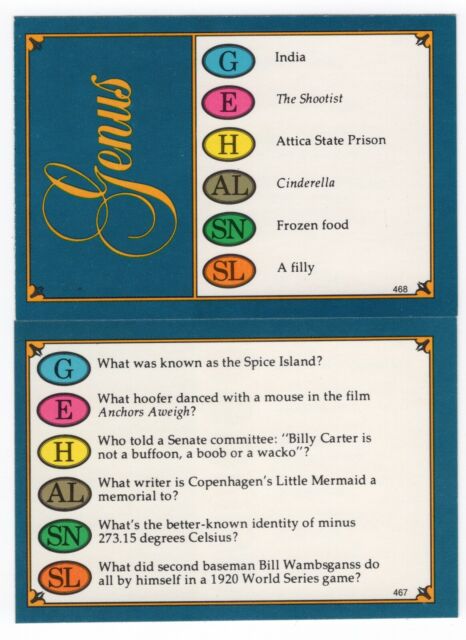 Netflix is releasing a TON of new holiday movies! And I love new holiday movies, rom-coms and "kid unites parents" and all the rest of them.
My parents ordered a fancy "Thanksgiving in a box" deal, it arrives in the morning and then we just heat and serve. I am very excited about a tasty Thanksgiving meal that I do not have to cook myself at all!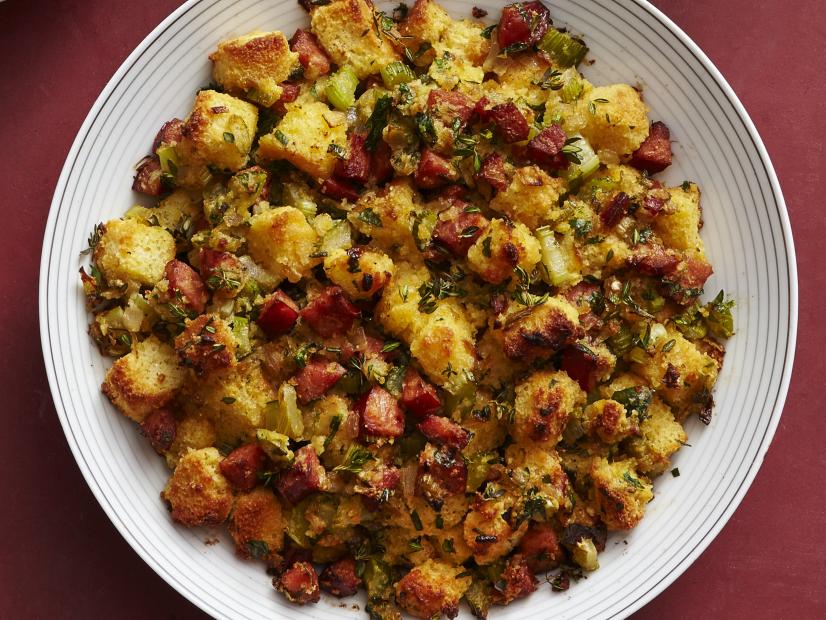 Once the purple dye finishes wearing out of my hair, I get to pick a new color and re-dye it.
No matter what, these things will happen, I can plan for them and think about them. What can you think about in the next month? Are you buying new furniture, taking your kids on vacation, some other movie releasing?