Thank you TownsandTulips! This is such a great interesting question! At least, it is interesting to me, hopefully to other people too.
Let's use DDLJ as an example. At the end of the film, Kajol and Shahrukh are on the train, embracing, on their way back to London to be married. But what guarantee do we have that they will be married forever and not get divorced? Or that Shahrukh won't lose his money, or they will have a hard time having children, or someone in their family will get sick, or all kinds of other bad things might happen? This "happy ending" isn't a certainty.
In film critical theory, it's long been acknowledged that the whole idea of a "happy ending" is to give narrative closure to create audience satisfaction. So, for instance, at the end of an action movie even if you haven't really explained all the plot points well, and there's various people still in exploding buildings and stuff, so long as you have the hero and heroine embracing, the audience feels like it is an "ending". There's something very deep down satisfying about seeing a couple united.
Well, it's satisfying in that moment, but often as you get away from the theater and farther from the movie, you find yourself less and less happy. Sometimes that "happy ending" is just a momentary sensation of completion, but not "real". On the other hand, sometimes even though you accept that it has no guarantee of happiness for the characters, that ending still feels earned.
When I think about DDLJ, I think "okay, Simran and Raj could get a divorce in ten years, they are very young, they could grow apart. Or all sorts of hard things could happen to them, life has no guarantees. But no matter what, in this one moment, they have achieved pure happiness through their own efforts. And that will carry through the rest of their lives". The "happy ending" isn't because of what happens, it is because of what it means for the characters.
In Mujshe Dosti Karoge, for instance, Rani and Hrithik do nothing to earn their "happy ending". But in subsequent watches, I still find that moment "happy", because of the promise of friendship from Kareena to them. That is what they will always have and will carry through forever. If it had just been God making them get married, it would be empty, but knowing about the love and sacrifice of their friend, which they earned through their own friendship, gives it value.
In the same way, the "happy ending" of Hum Aapke Hain Koun isn't Madhuri and Salman getting married, but rather their families telling them that they want them to be happy no matter what, nothing else matters, which was earned by their own sacrifices again and again.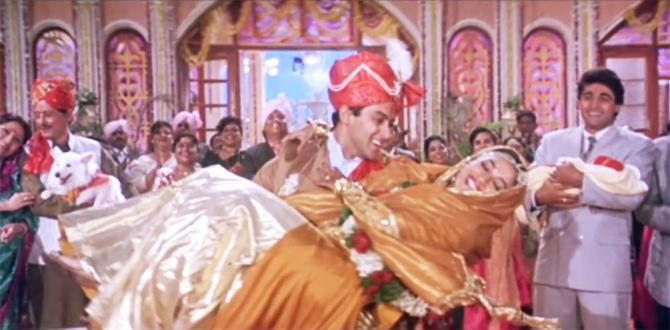 But in Dil To Pagal Hai, I don't feel that "happy" part of it. Our hero and heroine haven't really grown or changed or "earned" their ending in any way. And I don't feel that the friends and family around them have changed all that much either.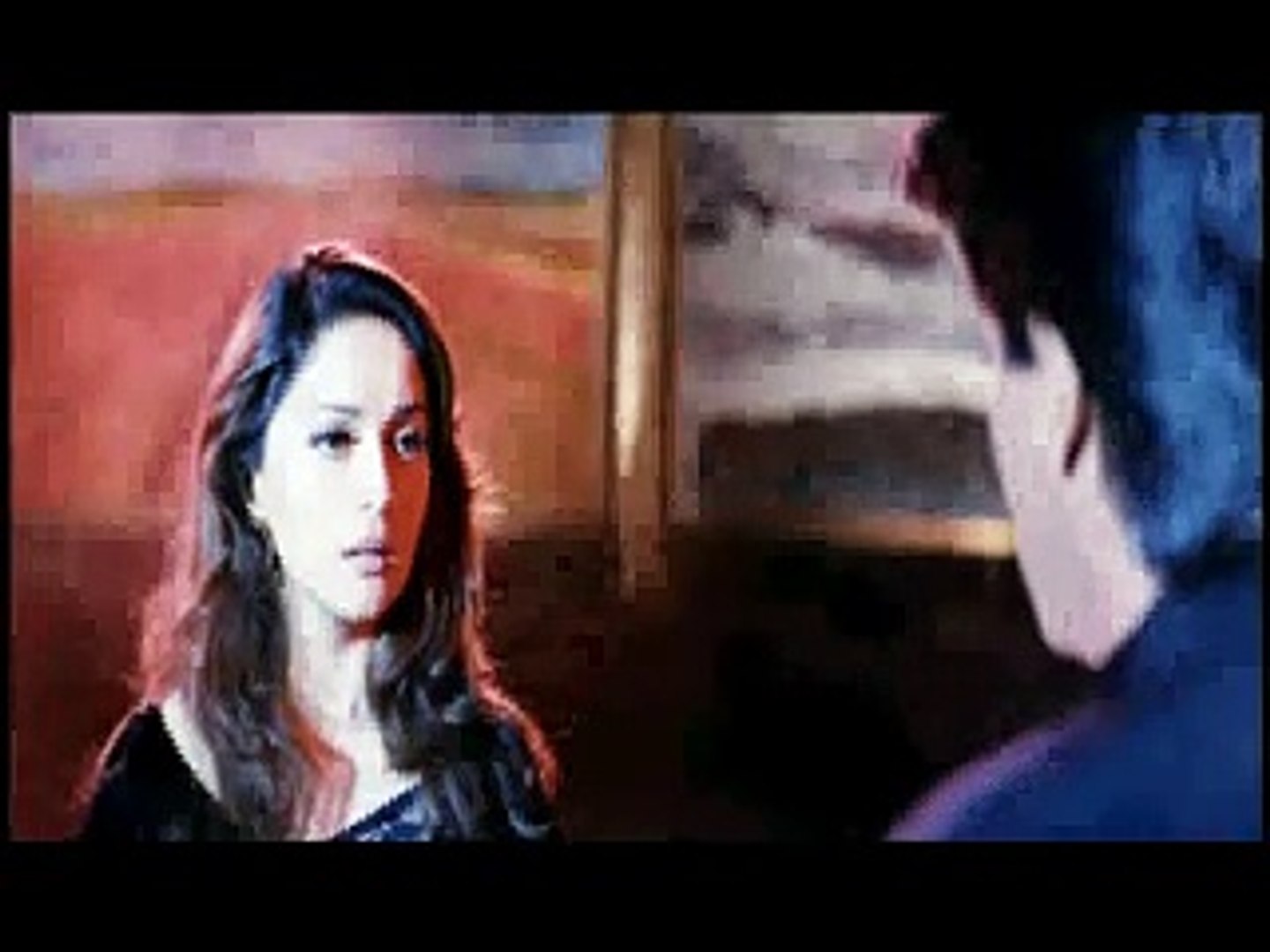 Kuch Kuch Hota Hai is kind of a weird exception. In that case, I don't think the happy ending is really "earned" by our hero and heroine. But on the other hand, the film builds their relationships so well that I can believe they really will be happy together forever and ever.
So I guess I am coming up with three kinds of happy endings:
Ones that feel fully "earned", our central characters have grown and changed and learned and even if this happiness is fleeting, that sense of accomplishment and receiving their heart's desires will stay.
Ones that feel empty because they weren't really "earned", they just sort of happened to the characters.
Ones that have so fully convinced the audience of what should happen that we don't care how it happens, we just want it to come. (this last I think is the rarest)
Do you agree with my three categories? Which movies, to you, fit into each category?