Happy Saturday! And 13 days before Christmas! And I am spending the day wrapping and mailing my final gifts, because I have finished all my Christmas things almost two weeks early. Which is a day sooner than last year. Next year, a full two weeks early! Give me another few years, I'll be done with Christmas before Thanksgiving!
Things to talk about!
Yesterday was Dilip Kumar's birthday! I did nothing to celebrate! What did you do (if anything)? Do you know who Dilip Kumar is? If so, what does he mean to you?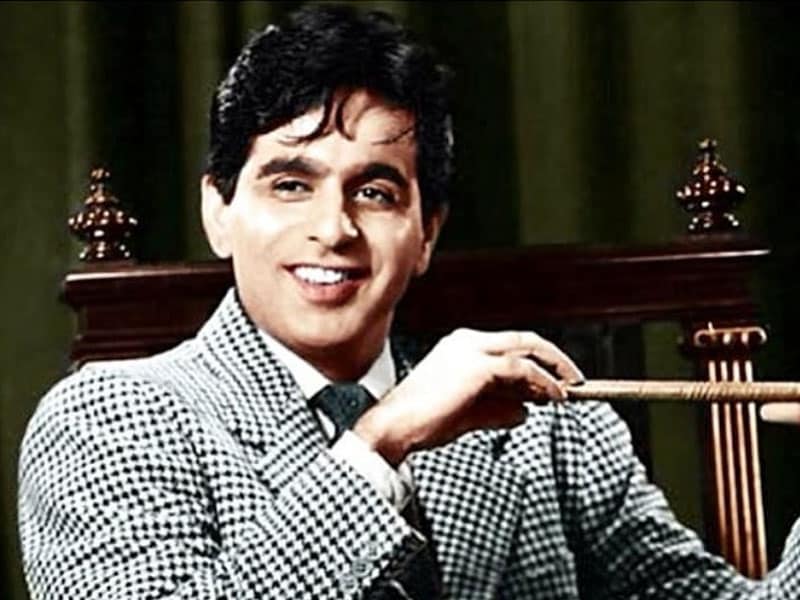 Vikrant Massay and Vijay Sethupathi are rumored to be co-starring in a movie by the director of Asoka that is a remake of a southern film about class inequities. In other words, producers are now lurking on the comments section of DCIB and making movies specifically to our taste. PRODUCERS OF INDIA!!!! LISTEN TO US!!!! MATURE SRK LOVE STORY!!!! MAKE IT HAPPEN!!!!
Today is Rajinikanth's birthday!!!! I am doing nothing to celebrate that either! What are you doing (if anything)? Do you know who Rajinikanth is? Should I repost my 101s today?